The future is here and it knows everything about your penis.
If smart technology wasn't enough, one British company thought it would be a good idea to create a "smart condom" that can track everything from performance to girth size to even calories burned during sex.
The i-Con Smart Condom is like a fitness tracker for your genitals, The Sun U.K. notes.
And while it is not an actual condom (can you imagine how that would feel?), the smart technology is actually in a ring that sits over a condom at the base.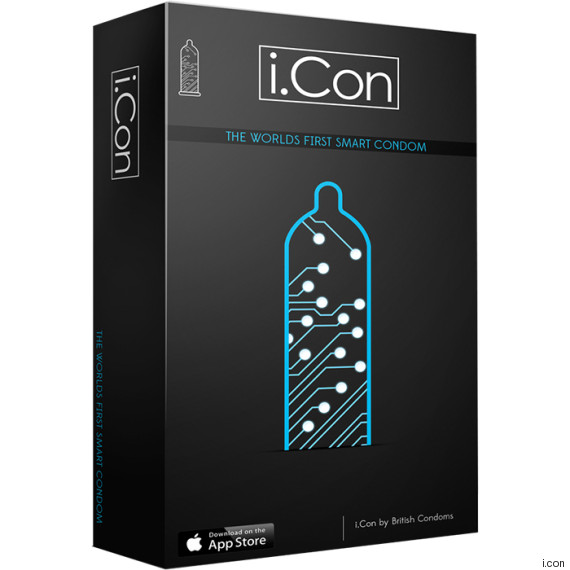 "It is extremely comfortable, water resistant and lightweight, you won't even know it's there ensuring maximum pleasure and, peace of mind that you can choose any condom you wish to use in conjunction with the i.Con.," the condom's site notes.
The condom also has the ability to record total numbers of thrusts, average velocity of thrusts (oooh, math) and different positions you use during sex. It will also help detect STIs such as chlamydia and syphilis.
"Utilizing a Nano-chip and sensors, i.Con will measure and remember a number of different variables during your sessions. Once your session is completed, you will then be able to use the i.Con app to download your recent data which is paired to the device using Bluetooth technology," the site continues.
And yes, it is rechargeable.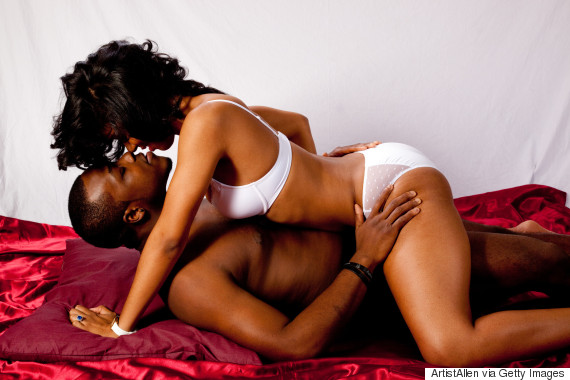 Not surprisingly, the world of smart gadgets for sex is nothing new.
Last year, we also told you about a vibrating alarm clock that will wake you up with an orgasm, and there are plenty of remote-controlled vibrators in the market as well.
And although you can't buy this $98 smart condom just yet, you can register to buy one this year.
Happy tracked orgasms!
Also on HuffPost
How To Green Your Birth Control: IUDs, Vegan Condoms, The Pill and Five Other Pregnancy Prevention Choices