Viola Davis may be on cloud nine after winning her first Oscar for her role in "Fences," but the actress refuses to forget about her humble beginnings.
"I was the kind of poor where I knew right away I had less than everyone around me," she said. "Our environment, our physical space reflected our income."
"At home, the boards were coming off the walls," the 51-year-old later added. "Shoddy plumbing and no phone and no food and rats and all of that. That very much was visible to me."
But this isn't the first time the "How To Get Away With Murder" star has opened up about her childhood.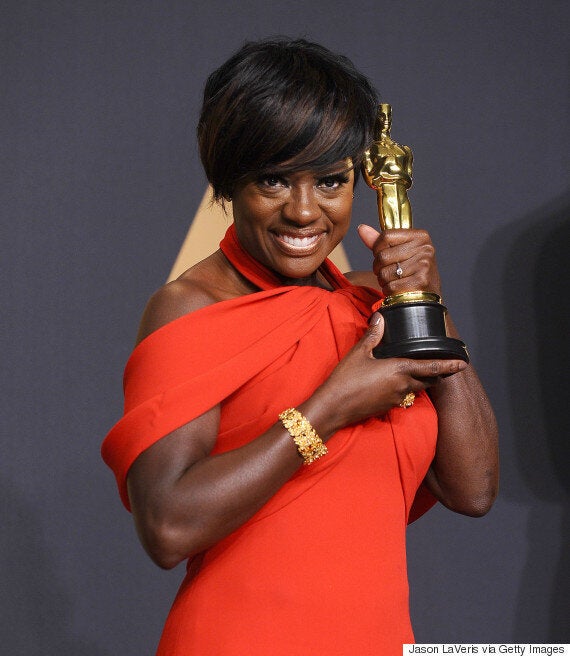 Born in a one-room home in South Carolina, Davis' parents, who worked as sharecroppers, had trouble making ends meet, and as a result often couldn't afford to feed their six children.
"Most of the time, the school lunch was the only meal I had," Davis told AARP in 2015. "I would befriend kids whose mothers cooked three meals a day and go to their homes when I could."
She also explained how she used to go through garbage dumps and steal from grocery stores to get food.
As for her only childhood photo (seriously, there's just one), it now serves the actress as a reminder to always be grateful.
"The only picture I have of my childhood is the picture of me in kindergarten," the Best Supporting Actress winner said. "I have this expression on my face — it's not a smile, it's not a frown. I swear to you, that's the girl who wakes up in the morning and who looks around her house and her life saying, 'I cannot believe how God has blessed me.'"