To no one's surprise, Toronto's house prices hit another record high in February, with the average selling price for a detached home hitting $1.57 million, an increase of 29.8 per cent in one year.
Even the suburbs have joined the $1-million club, with single-family homes in the 905 region averaging $1.1 million in February, the Toronto Real Estate Board reported. That's a jump of 35.4 per cent in a year. Did we mention Greater Toronto housing is now more expensive than the New York metro area?
Toronto prices have risen so far beyond prices in other cities that if you're not particularly tied to Toronto, you may want to consider moving elsewhere, where you could buy a similar home for hundreds of thousands less (in effect, winning the lottery), or a much nicer home for the same money.
Here's what Toronto's average house price will buy you across the country.
Toronto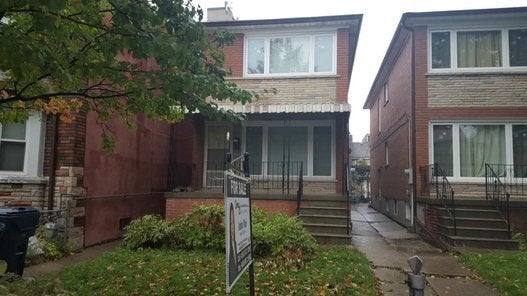 An historic house on the edge of Montreal's Old Town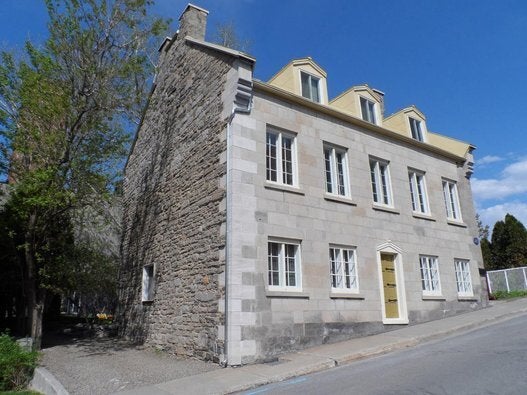 A palace in suburban Halifax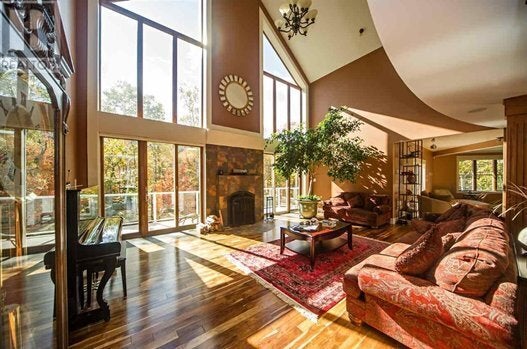 A traditional home in Ottawa's ritziest neighbourhood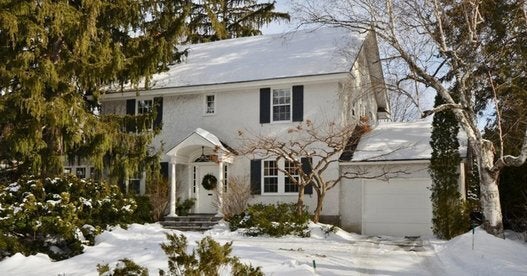 Coldwell Banker Rhodes & Co.
A landmark home in Saskatoon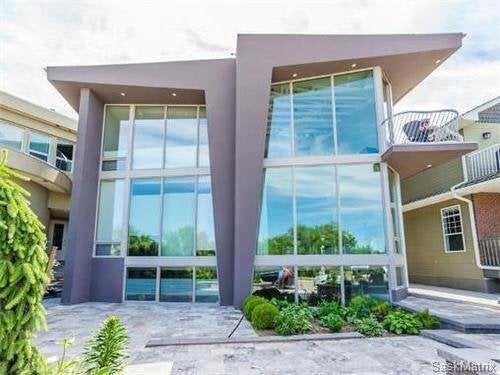 A modernist townhome in Calgary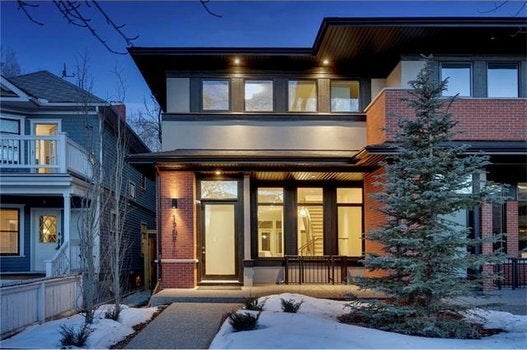 A monster home in Edmonton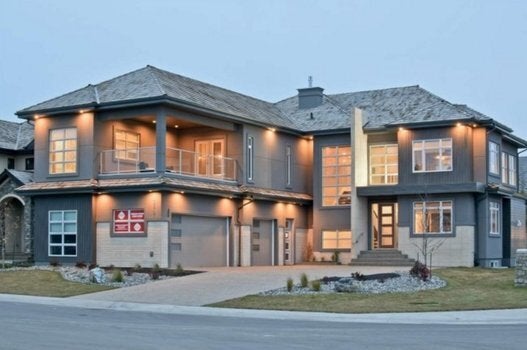 Meanwhile, in Vancouver...