"Saturday Night Live" has shown — again — that Kate McKinnon can play any member of U.S. President Donald Trump's administration.
The comedian stepped into the shoes of Attorney General Jeff Sessions on Saturday for a parody of "Forrest Gump."
"Being in the government is so fun," McKinnon's Sessions says to a stranger waiting at the bus stop.
"You meet so many nice people. Like thadis, this is my best good friend Kellyanne. She ain't got no legs," she adds, showing a controversial photo of Trump adviser Kellyanne Conway kneeling on the couch in the Oval Office.
Sessions is the third member of Trump's administration McKinnon has lampooned, along with Secretary of Education Betsy DeVos and Conway.
The latter became a running joke on Saturday's episode, as McKinnon's Conway took every opportunity to kneel and use her cellphone, regardless of what was happening around her.
Trump didn't send any of his usual tweets about the episode, but others were quick to jump on social media to praise McKinnon's performance.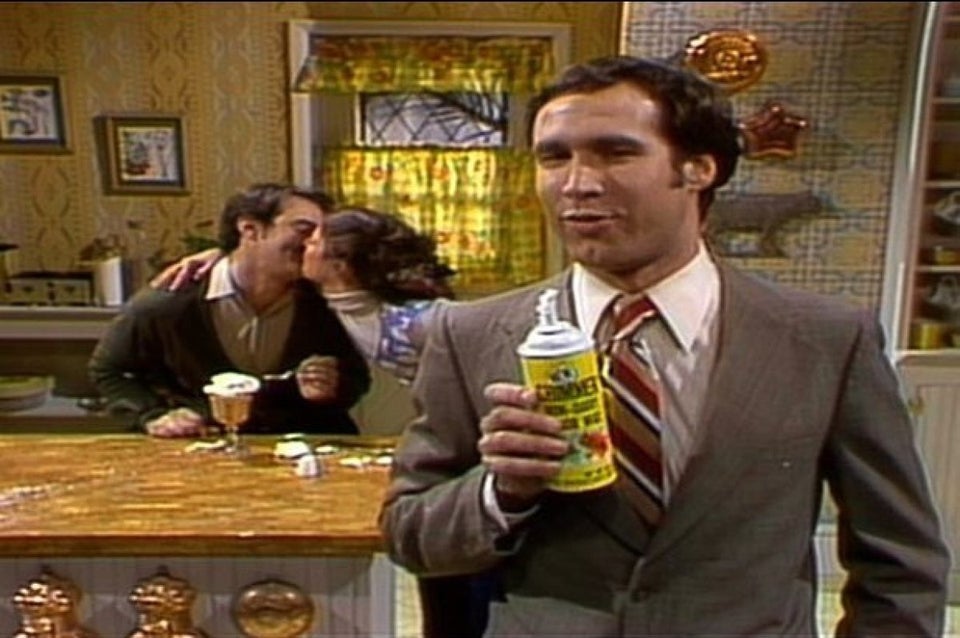 The Funniest 'Saturday Night Live' Skits All About Food