"Were your parents really strict growing up?"
If you're an Asian woman, chances are you've probably heard this and many other stereotypes about your community before.
In the video above by Social Renaissance Project TV (an organization that aims to raise awareness for underrepresented communities), we learn 10 of the most annoying phrases East Asian women are tired of hearing.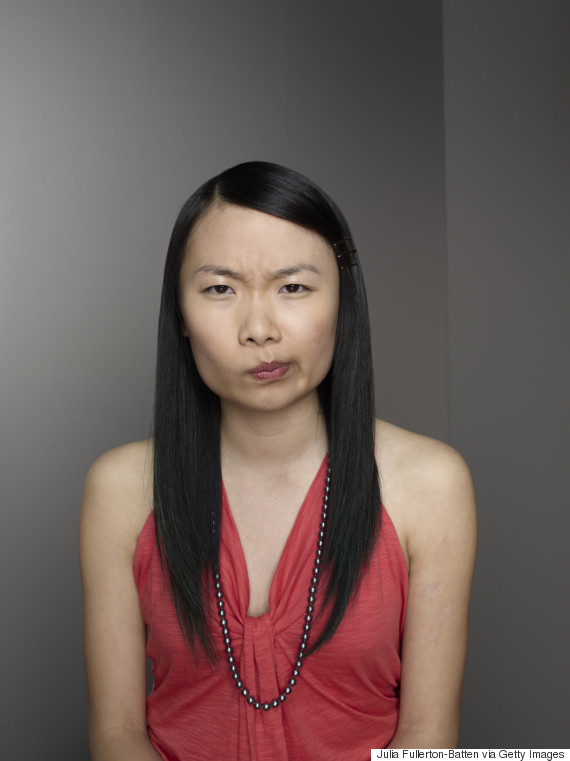 From racist undertones to plain negative stereotypes (Asian people will not eat your damn cat), it's frustrating to even take this all in.
And while some may think of it as just humour, stereotypes can do real damage to one's identity.
As Everyday Feminist writer Whitney Pow notes, "the stereotype of Asian/Americans as foreign or 'other' creates a divide between who I am and how I am perceived — it's like my U.S. citizenship status is dictated by my appearance and my ethnic background."
Watch the full video above and yes, you have every right to be annoyed.