Maria-Teresa Andreacchi
You're a modern woman who is constantly on the run. You go to events, spend time with friends and have a demanding job. You're blissfully busy, so how do you make time to eat well, exercise and have a little fun while you're at it?
Our AOL contributors list their strategies in collaboration with Dr. Oetker Ristorante Ultra Thin Crust, now available in Kale Bacon Ricotta. How do you take the time to live and eat well?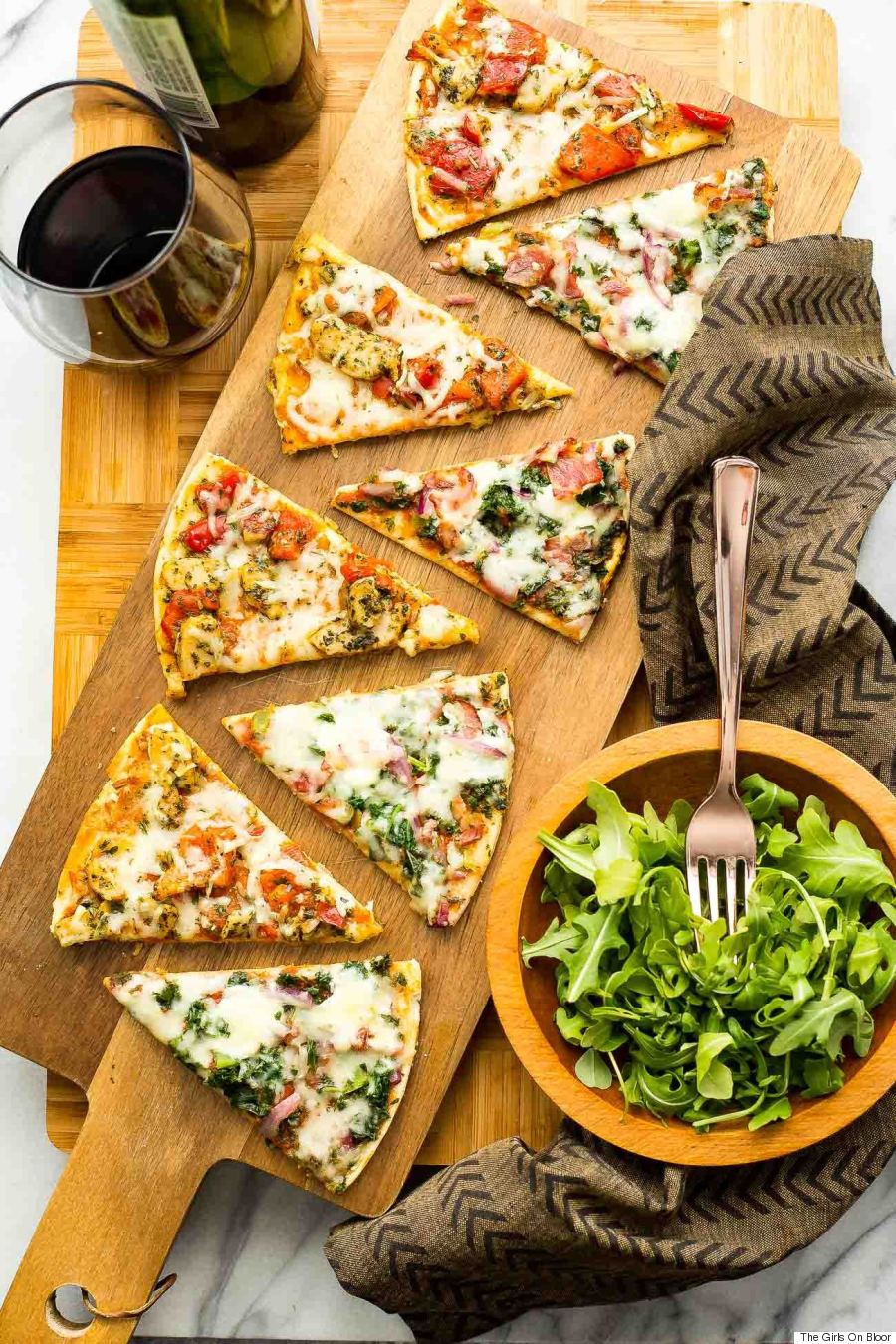 Go Green
Taylor Stinson from The Girl On Bloor maintains a healthy lifestyle by making sure she eats her veggies. "When in doubt, add in some greens." Read about her other strategies here.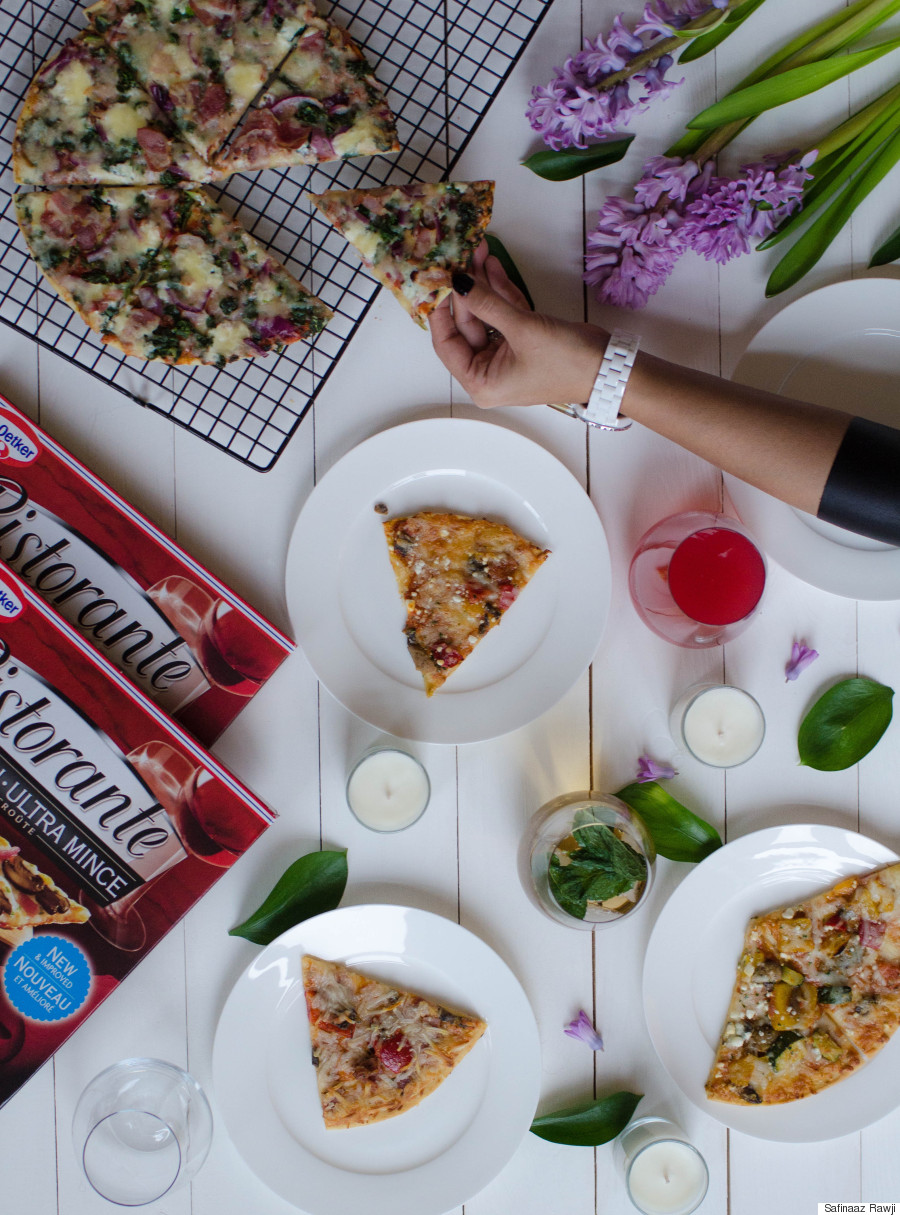 Meal Prep For Pilates
Safinaaz from the Grey Canvas knows exactly what it means to be busy. She gave birth to twins four weeks ago and is used to functioning on little sleep. She maintains her sanity by indulging in a Dr. Oetker Ristorante Ultra Thin Crust pizza. The time she saves from not having to meal prep goes into a neighbourhood stroll or a Pilates session.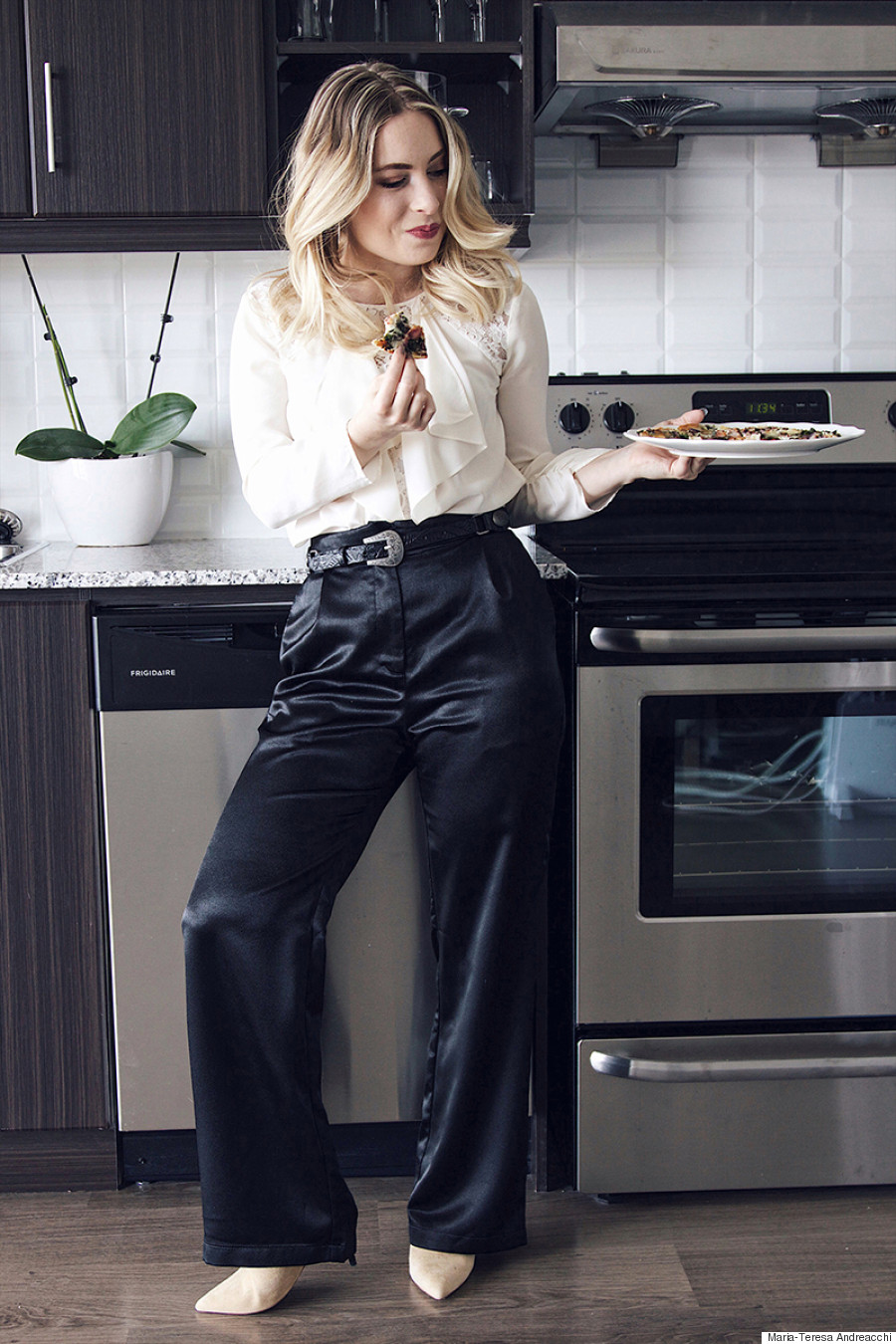 Schedule "Me Time"
Maria-Teresa Andreacchi from Fashion, Food, Flair has one very important piece of advice to share: schedule time for yourself in your calendar. We block off time for meetings at work, but when was the last time you set aside an hour for reading a book or doing your nails. Andreachhi says that even 15-minutes of alone time can be your saving grace. Learn how this working girl keeps things afloat here.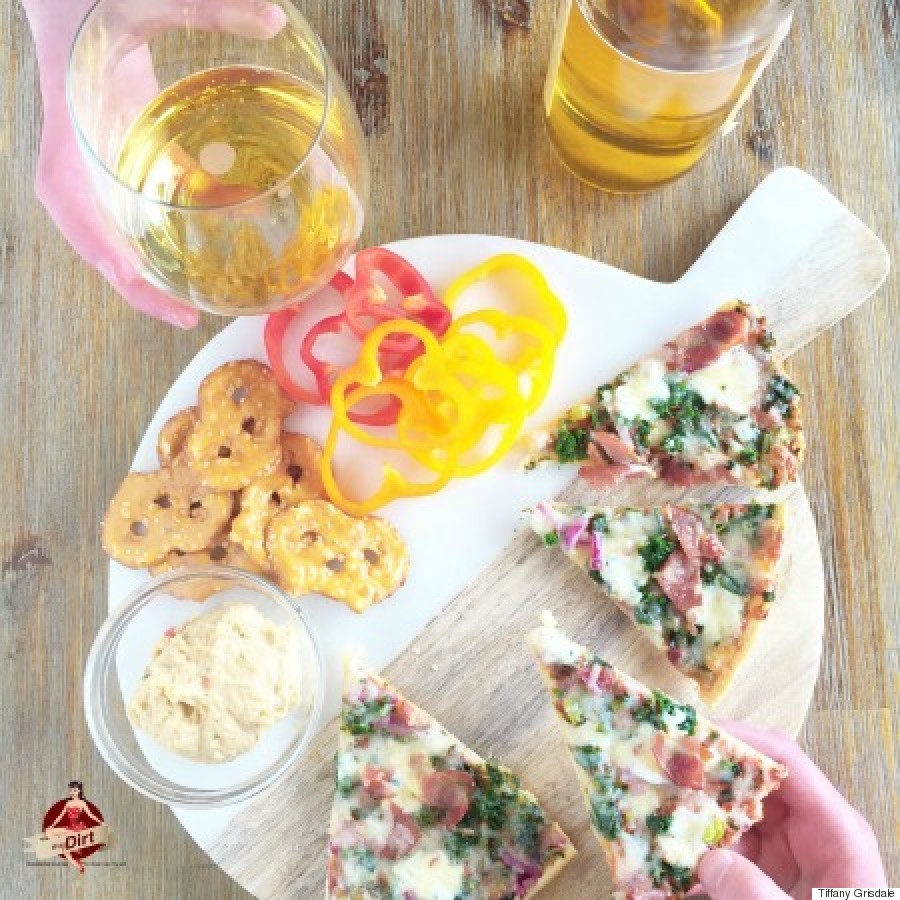 Date Night
An important part of living and eating well is making sure you carve out time with your partner. Tiffany Grisdale from My Dirt says that you don't necessarily have to go out for date night, instead a night in can be just as romantic. Doing this allows her the opportunity to eat what she wants, enjoy silence and catch up on her favourite shows while cuddling. Read her six reasons to love a date night in here.
Dr. Oetker Ristorante Ultra Thin Crust pizza is the perfect for a night of indulgence. Whether you're enjoying a slice with a glass of wine with the hubby or eating it on a day of indulgence, any time is the perfect time for some Ristorante love. Try the all-new Dr. Oetker Ristorante Ultra Thin Crust Kale, Bacon & Ricotta pizza now!