Saying you're a feminist is one thing, but actions speak louder than words.
In the video above, Time shows us five simple ways you can be an active feminist in your community. And although the women in the video are referring to how important feminism is right now in the U.S.'s current political climate, it's advice you can use in any city.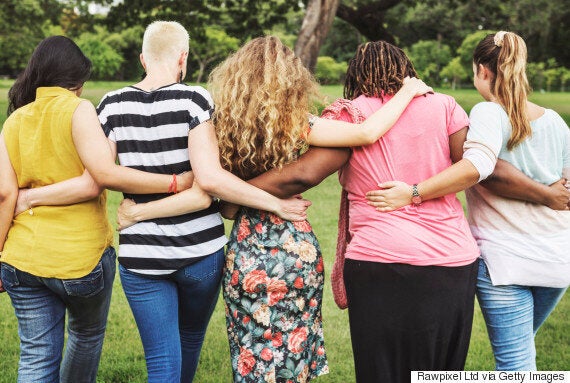 The first thing you can do is donate your resources, the video notes. This can include volunteering your time at a local woman's organization or donating money to causes.
And because it's International Women's Day on March 8, it's the perfect excuse to get involved in your community to fight for equal rights.
Watch the full video above.