An army of hackers at the CIA has amassed an arsenal of malware, some of which is used to turn smartphones and smart TVs into microphones, according to documents released Tuesday that Wikileaks says come from inside the agency.
The documents' authenticity could not be immediately verified. Wikileaks claims it has never released a false document. Experts sifting through the documents say they appear legitimate, and the release is almost certain to shake the CIA.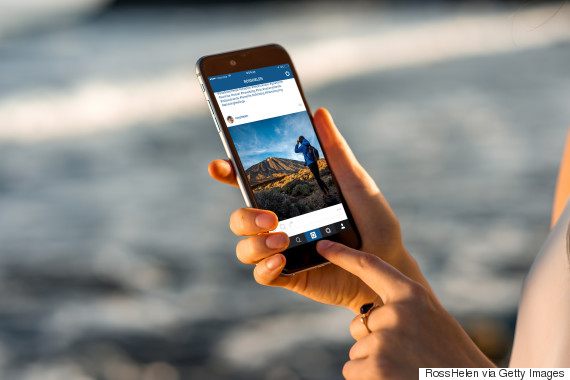 The CIA has an arsenal of tools to hack iPhones, Samsung smart TVs and other devices, according to documents released by Wikileaks. (Photo: Getty Images)
According to the documents, the CIA's Center for Cyber Intelligence has amassed a staff of some 5,000 who have developed or acquired numerous malware tools including "zero-day" exploits — previously unknown hacking tools, Wikileaks said in a statement.
The CIA has reportedly developed the ability to take control of mobile devices, targeting iPhones and other Apple products like the iPad.
"The disproportionate focus on iOS may be explained by the popularity of the iPhone among social, political, diplomatic and business elites," Wikileaks speculated.
But the CIA's exploits also targeted Android devices, such as those made by Samsung, LG and HTC, Wikileaks said. The agency reportedly has exploits for Windows PCs as well.
CIA's secret hacking division produced a huge amount of weaponized malware to infest iPhone. Android phones--and lost control of it. #Vault7 pic.twitter.com/KmFLEVmbnE

— WikiLeaks (@wikileaks) March 7, 2017
In conjunction with Britain's MI5, the agency developed a cyberweapon known as "Weeping Angel" that can take control of Samsung smart TVs, Wikileaks said.
The weapon reportedly creates a "fake off" mode, making the user think the TV is off. The TV then records conversations and sends the audio to the CIA over the Internet.
Wikileaks dubs the hacked CIA documents "Vault 7," and says it is the first of a series of leaks of CIA documentation.
It says that the CIA recently "lost control of the majority of its hacking arsenal" and that the tools were distributed among former U.S. government hackers, one of whom provided Wikileaks with the CIA documents.
The arsenal "gives its possessor the entire hacking capacity of the CIA," Wikileaks wrote.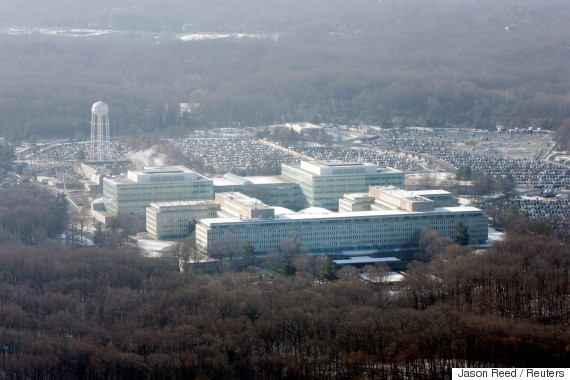 CIA headquarters in Langley, Virginia. (Photo: Reuters/Jason Reed)
If it did prove legitimate, the dump would represent yet another catastrophic breach for the U.S. intelligence community at the hands of WikiLeaks and its allies, which have repeatedly humbled Washington with the mass release of classified material, including hundreds of thousands of documents from the State Department and the Pentagon.
"There's no question that there's a fire drill going on right now,'' said Jake Williams, a security expert with Augusta, Georgia-based Rendition Infosec. "It wouldn't surprise me that there are people changing careers — and ending careers — as we speak.''
— With a file from The Associated Press