UPDATE- Mar. 9, 2017: Jared Matthew Eliasson, 28, has been charged with attempt to commit murder, possess offensive weapon dangerous to public, and aggravated assault. Police say tips from the public led to his arrest.
UPDATE - Mar. 8, 2017: Investigators now believe the suspect vehicle they are looking for is a silver Pontiac Wave, not a Chevy Aveo. The investigation continues.
Mar. 7, 2017 - The Edmonton police are looking for help identifying a suspect who attacked a woman with a crowbar, after she honked at his stopped vehicle.
The situation unfolded at about 6:30 a.m. on Tuesday in the King Edward neighbourhood, said a police news release, which included photos from a dash-camera of the suspect car.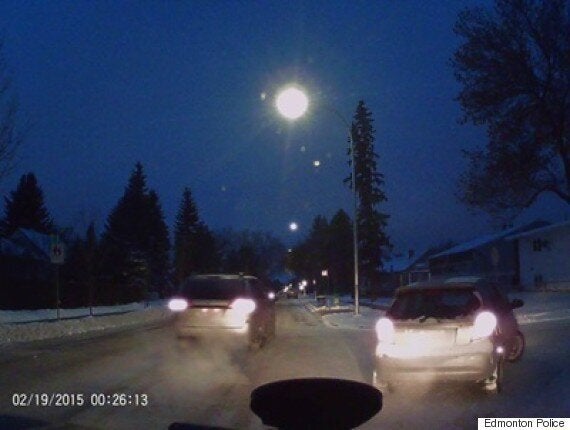 A 34-year-old Edmonton woman was driving northbound on 87th Street and encountered a silver Chevrolet Aveo that was stopped in the eastbound lane as she was trying to turn onto 77th Avenue.
She honked her horn before passing the car, said police.
The Chevrolet then followed her to a nearby home, where the woman left her vehicle to go inside.
A male suspect allegedly ran up to her and struck her on both arms with a crowbar. Paramedics treated and transported the woman to hospital, where she underwent surgery for broken arms, said police.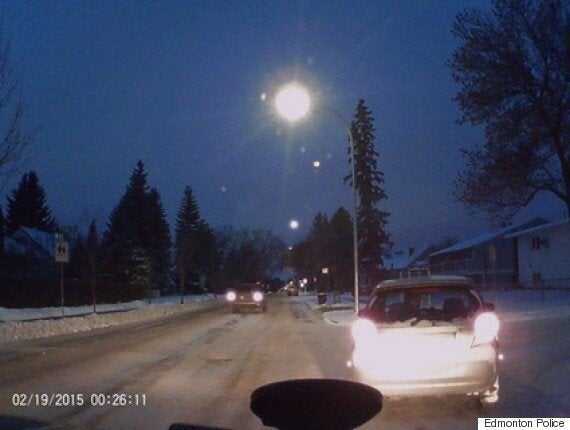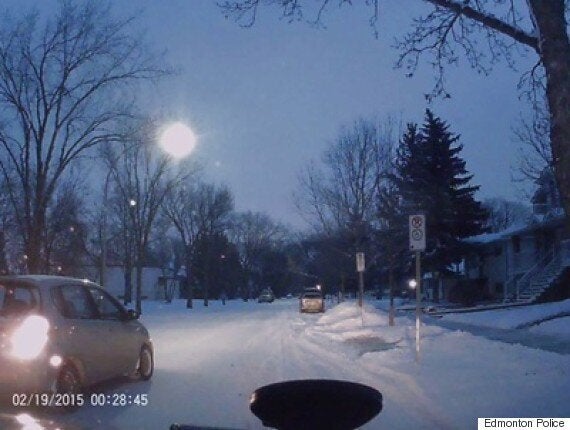 "No road rage is acceptable, but when you have a mother who was just on her way home after dropping off her husband at work when she encountered this violent individual, you know it gives us all pause in the police service,'' said Scott Pattison, a police spokesman.
Police said they're looking for a white man, about 30 years old and 6'1" tall with a medium build, brown hair and blue eyes. He was wearing a grey tuque, blue jeans, and a dark-coloured jacket.
Investigators are also hoping to speak with two witnesses who were walking across the street: a woman with a long white coat, and a male walking two dark-coloured dogs.
The suspect vehicle is described as being a mid-2000s, silver, four-door Chevrolet Aveo with a seven-digit Alberta licence plate that starts with the letter "B." It also has a small fin/spoiler on the rear hatch and steel, winter rims on the tires.
With a file from The Canadian Press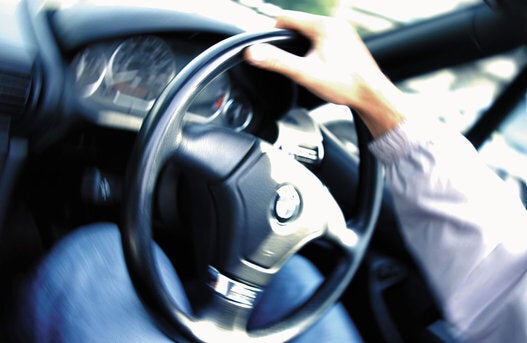 9 Tips To Help You Curb Road Rage