Rachel Lindsay made television history last month when she was cast as the first black "Bachelorette" in "The Bachelor's" and "The Bachelorette's" combined 33 seasons.
"I'm happy to represent myself as a black woman in front of America," the 31-year-old lawyer told People last month, "and I'm happy for America to rally behind me and see what it's like for me to be on this journey to find love."
But while she also mentioned she's "honoured" to take on the role, Lindsay isn't holding back when it comes to the pressures that come along with it — one of which is to choose a black man.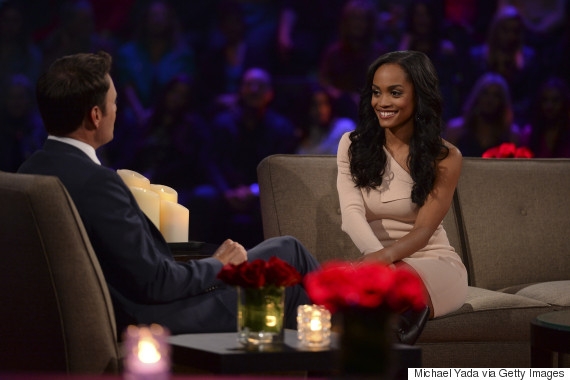 "Honestly, I don't want to go into this process with any preconceived notions or any pressures to do something for somebody else," she recently told The Hollywood Reporter. "I hate to sound selfish, but it's my process."
"It's my journey in finding love," she added. "And whether that person is black, white, red, whatever — it's my journey. I'm not choosing a man for America, I'm choosing a man for me."
And as for the haters, who the former "Bachelor" contestant anticipates will come along, she seems not to be bothered.
"I know there are going to be people who criticize what I do no matter what, but I'm just trying to not get caught up in it," she explained. "I feel like it was meant to be and that outweighs any fear or pressure that I have in being the first African-American Bachelorette."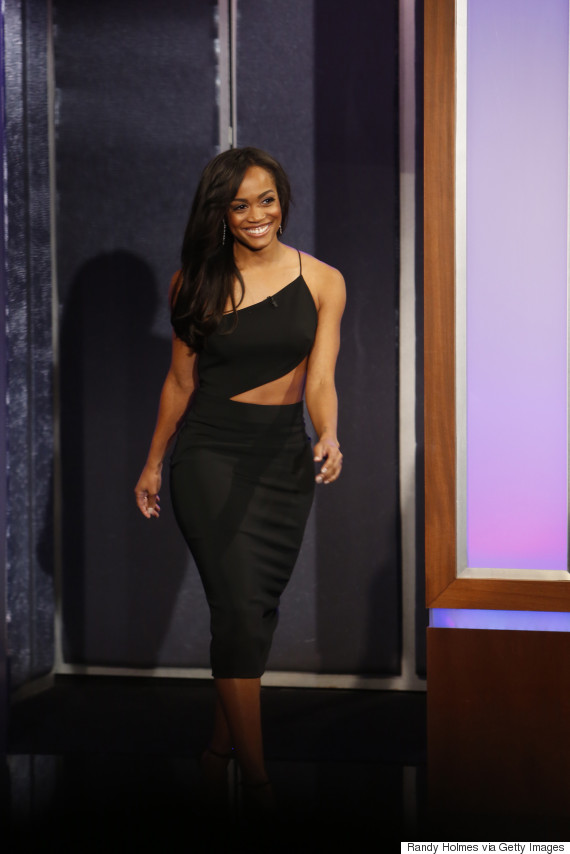 But Lindsay isn't the first black woman who has felt pressure after being cast on the show.
Marshana Ritchie, who was featured on season 12 with "Bachelor" Matt Grant, also felt the heat.
"Knowing that I'm the only woman of colour on the show, and knowing that cameras are rolling, you do feel like, 'I don't want to let people down,'" she revealed to Fusion last year. "I don't want to come across as this bitter, angry black woman that people seem to think that we are. So you swallow a lot."
"It actually detracted from my enjoyment of the experience," she continued. "It made it so hard."
Luckily for Lindsay, she has the support of her family behind her.
"Seeing how I was portrayed and seeing Nick and I together, they became believers in it," she told Glamour on Tuesday, after being asked how her folks felt about the process. "That was very reassuring for me. Now they are very supportive of it. They want grandkids!"
Also on HuffPost
A Few Beautiful Black Women Of Hollywood