Canadiana lovers, prepare yourselves.
This "lion pug" documentary will put a chortle to your belly — and maybe bring a tear to your eye.
His parody is bang-on, from the familiar flute intro, to the fantastic voice-over that sounds almost exactly like Hinterland narrator John Livingston.
The nostalgic icing on the cake, however, is the classic outro: "For more information on the North American Lion Pug, why not contact the Canadian Wildlife Service in Ottawa?"
For comparison, here's a classic Hinterland Who's Who about Canada's most emblematic animal: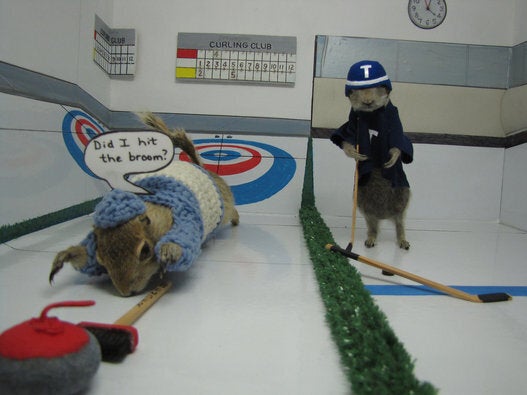 The Best Obscure Places To Visit In Canada