Model Jourdan Dunn is nothing short of a superwoman.
But having a full plate isn't stopping the Victoria's Secret veteran from speaking out on issues she holds close to her heart — especially when it comes to representation and inclusion in the fashion industry.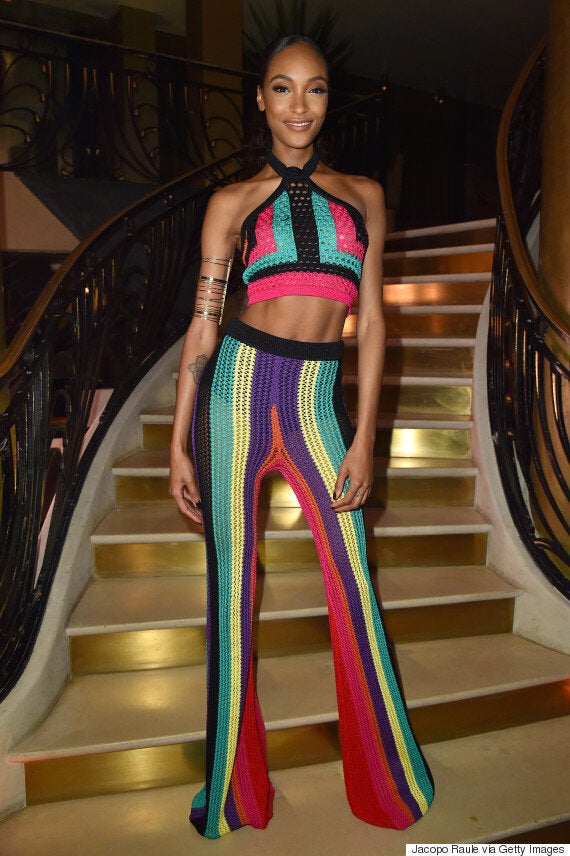 "I've always wanted to see diversity on the runway because it's important that women have an image that they can relate to," she shared with Teen Vogue on Tuesday. "I think there have been improvements, and I think it's down to the equality created by social media, which extends beyond the catwalk. It provides an opportunity for everyone to voice their opinion on what they like."
"I also think it's important to spread awareness about things you care passionately about," she added. "We all have a social responsibility to be good to each other."
And this isn't the first time the runway star has been candid about diversity.
"I find it weird when agents say, 'You're the only black girl booked for the show. Isn't it great?' Why is that great?" she questioned. "I don't know why people applaud designers for having just one ethnic model. It's not like only one type of woman loves fashion."
"I want to see us get to a place where seeing a black girl, anywhere, is not such a big deal," she later told Elle in 2016. "Why can't it just be the norm to see black models in campaigns and on covers and runways? It's still too much of a big thing when this happens."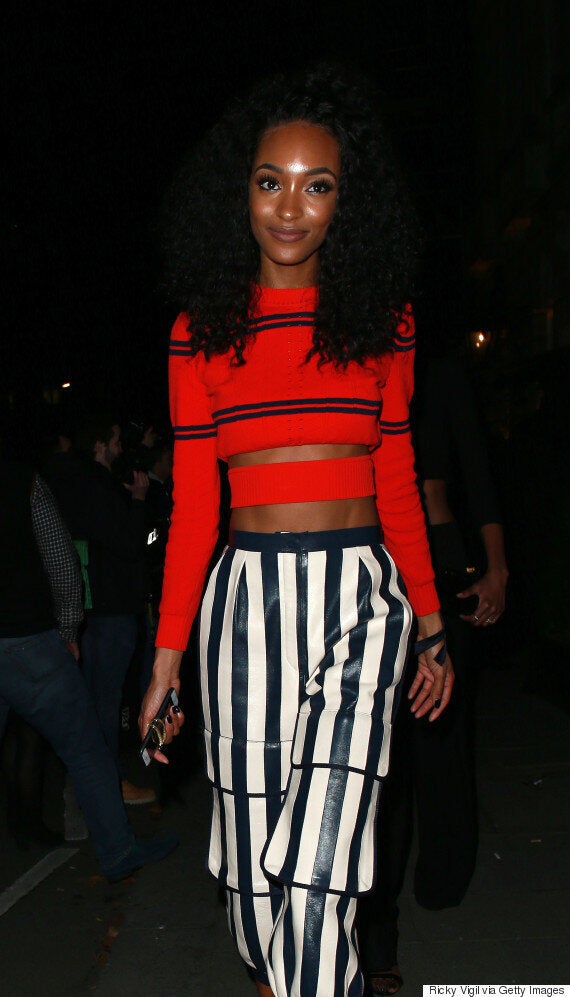 "I want women to feel confident, effortless, determined — just feeling good even if they are doing something simple like food shopping or going to pick their child up from school, attending a work appointment, or meeting friends for drinks or dinner," she told Teen Vogue. "I wanted to create a collection of definitive pieces that were easy to mix up, pieces that make you look and feel good as you're going about your normal day."