Based on birth data from the 1920s to the present, the site discovered that Linden and Zainab are the most Canadian monikers today.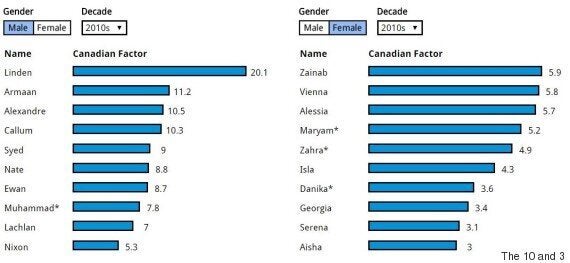 Names marked with an asterisk (*) have multiple common spellings, such as Maryam and Mariam.
To determine this, the site took into account that many of Canada's most popular names are similar to those in the U.S. Liam for boys and Sophia for girls, for instance, both ranked number one in the Great White North last year, but also ranked in the top five in America.
Thus, the site looked at which monikers appeared much higher in Canada compared to the U.S. and dubbed this ratio the "Canadian factor." The higher the factor, the more distinctly Canadian the name is.
So where does the moniker Linden come from? According to the site, the boy name was inspired by Trevor Linden, a retired professional hockey player and current president of the Vancouver Canucks. Interestingly, the name is most popular in B.C., which is where Linden first gained fame.
While the moniker is commonly used for boys, it's actually unisex. Linden is also very trendy because it's a last name used as a first name.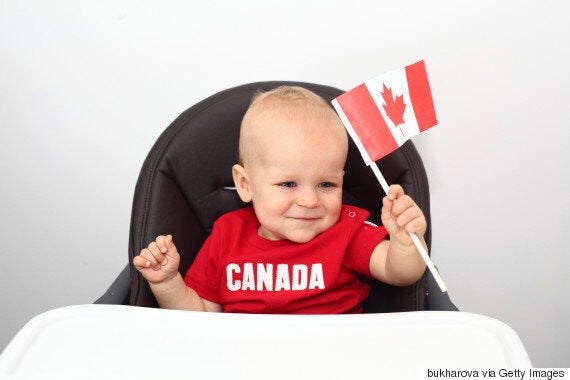 As for girls, Zainab is definitely uniquely Canadian. The moniker likely became a popular pick thanks to the country's history of immigrants. Zainab, which can also be spelt Zaynab, is Arabic for "beauty" and is also the name of two of Prophet Muhammed's wives, his daughter and granddaughter.
The 10 and 3 notes that Canada's history played a big role in determining the country's most distinct names. For example, British monikers such as Ian, Colin, Gwendoline and Lillian cropped up in the 1920s, '30s and '40s due to the influence of the Great Migration, where 800,000 immigrants came to Canada, mostly from the British Isles.
Later on in the '50s and '60s, names were heavily influenced by European immigration (ie. Giuseppe and Antonietta) and in the '70s and '80s, it was French names that took over (ie. Mathieu and Chantal).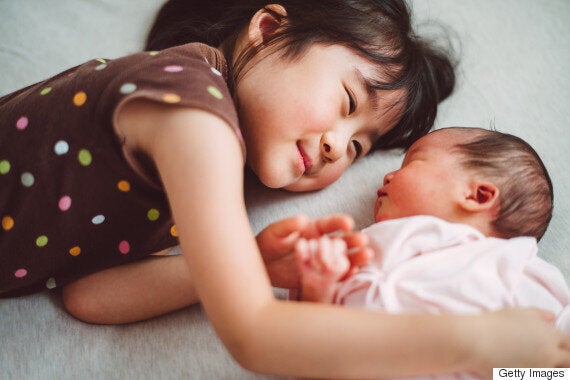 Today, the names that are deemed the most distinctly Canadian are from a big mix of cultures, reflecting Canada's diversity. Besides Linden and Zainab, Armaan (Arabic) and Alexandre (French) round out the top three names for boys, while Vienna (Austrian) and Alessia (Italian) round out the top three for girls.
If you love Canadian baby names, check out our picks for most patriotic in the slideshow below.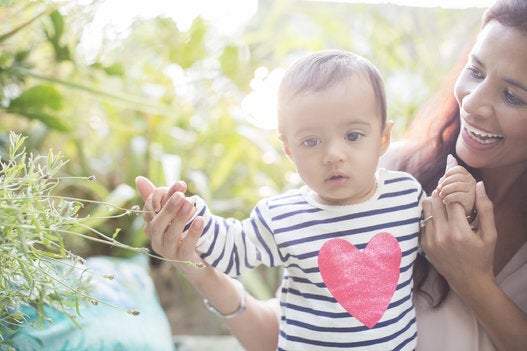 25 Of The Most Canadian Baby Names