Common knowledge tells us that when women spend a lot of time with other women — co-workers, best friends or siblings — you end up syncing your period cycles.
But as much as some of us want to stand with our sisters in menstruation solidarity, it turns out syncing periods may not be as common as we thought.
According to new data from period-tracking app Clue and the University of Oxford, only 22 per cent of women had their periods at the same time, Glamour magazine reports.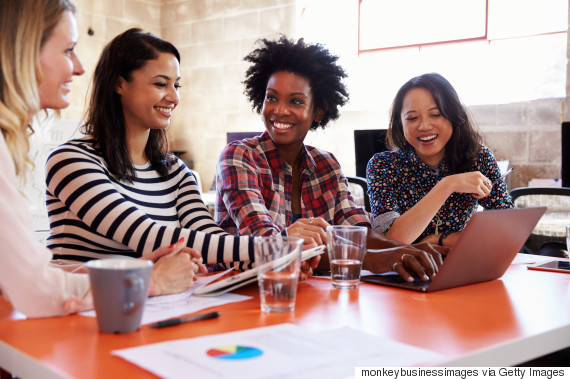 Researchers interviewed 360 pairs of women, including friends, co-workers, partners, siblings, parents and their children.
The study found 76 per cent of women didn't have their cycles sync up and on average, cycles were 10 days apart in the beginning and 38 days apart by the end, Glamour adds.
"Our brain likes to look for patterns, so if you have a friend and your friend tells you that they've got their period, if you don't have your period at that particular point, that'll be a piece of information that your brain won't necessarily notice," Marija Vlajic, a data scientist for the period-tracking app told the magazine.
"If your friend tells you 'I've got my period today' and you're like 'me too,' you think, 'wow, what's the chance?'"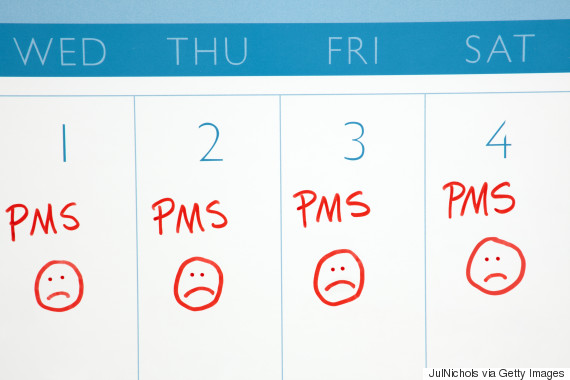 But some studies actually think there is some truth to cycles syncing.
According to Women's Health magazine, "menstrual synchrony" dates back to the '70s, and one study said women who lived in close proximity to one another had their cycles sync because of a chemical called pheromones.
However, many studies have disproved this, and today, most researchers are still not sure if syncing even happens.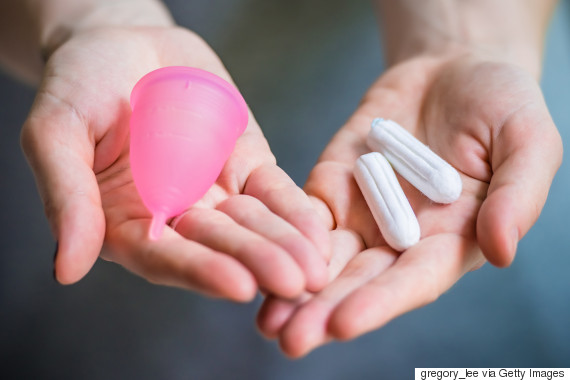 However, Vlajic has a theory about period syncing and it has to do with math.
"Say I get my period today and you get your period in 10 days. At this point, we differ by 10 days, and say that your cycle is two days shorter than mine. So then, when we get our next cycle, the difference will only be eight days," she told Glamour.