Who: Christina Chiu Cadiz
Occupation: Registered dental hygienist
The Numbers: 205 pounds at my heaviest, currently at 157 pounds, for a total weight loss of 60 pounds before my pregnancy.
The Weight Gain: I was at a normal weight through childhood up until the end of elementary school. My weight gain started when I was 12 years old.
After 14 years of neglecting our health, my husband and I finally went for our first physical examination in 2012 at a nearby walk-in clinic. We always knew that we were unhealthy but we knew that it was time for a change and this was our first step.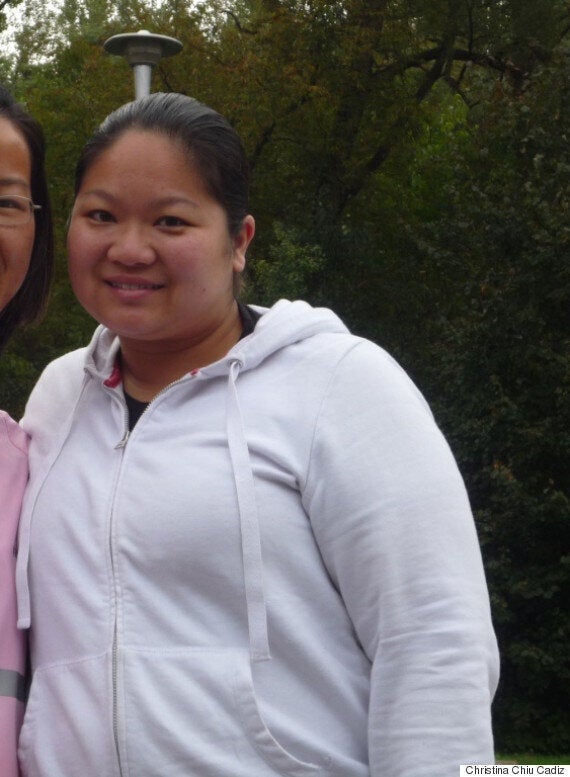 Final Straw: The final straw was hearing the doctor say that I was pre-diabetic, with high blood pressure and high cholesterol. If I didn't change my lifestyle, I was at severe risk of developing heart disease and full-blown diabetes, which runs in my family.
Check out more of our inspiring weight loss stories: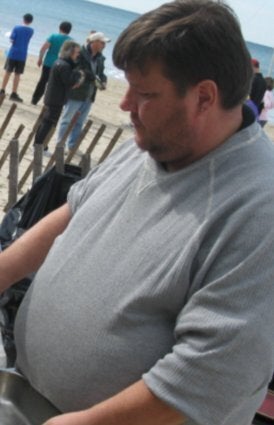 Lost It: Weight Loss Success Stories
The Plan of Attack: I started my journey with Dr. Pat Poon, a medical physician who designed a metabolic diet program. The diet was about more than losing weight — it was designed to treat medical conditions related to obesity. We had to follow a strict plan that required 100 per cent compliance and followed a three-phase program. It was mainly low sugar, low starch, low fat and low sodium and high in good quality protein and fibre.
After the one year mark, I lost 60 pounds and brought my BMI back down to a normal range.
The Exercise Factor: I first started my exercise regimen by doing videos at home. I was too self-conscious to work out at the gym because I always had a fear of being judged.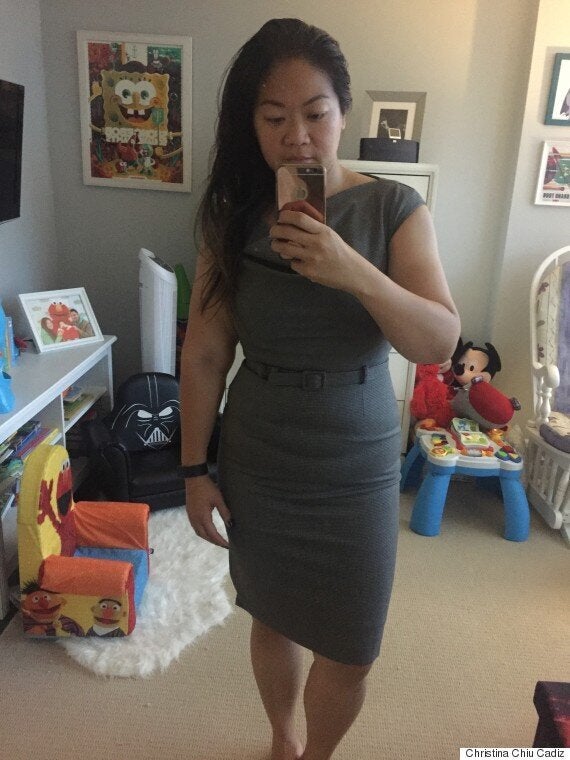 The Food Element: I was so used to an unhealthy, fast food and restaurant lifestyle. Making the initial change, preparing my own meals instead of eating out, was difficult. Meal planning was especially challenging because I had such a busy schedule with work. I was a constant snacker so having to break that habit was particularly difficult.
Phase 1 of the diet was very strict. I cut out all carbs such as rice, pasta, noodles and starchy vegetables. I watched my sodium and fat intake very closely and made sure I didn't cheat. Phase 1 only lasted about one month before I progressed to phase 2 where I was able to add a few more grams of carbs to my meals.
I also added lean meats, protein, and leafy vegetables to my diet, and increased my water intake.
"Determination and willpower play a very big role in your path to success but believing in yourself plays an enormous role as well."
The Current Day-to-Day: These days I maintain my weight loss by living a low-carb lifestyle and exercising regularly.
Being a full-time member of Go Girl Transformation, my fitness regimen consists of boot-camp, kickboxing and strength training, all available to me at the facility. I work out on Tuesdays, Wednesdays, Fridays, Saturdays and Sundays at Go Girl.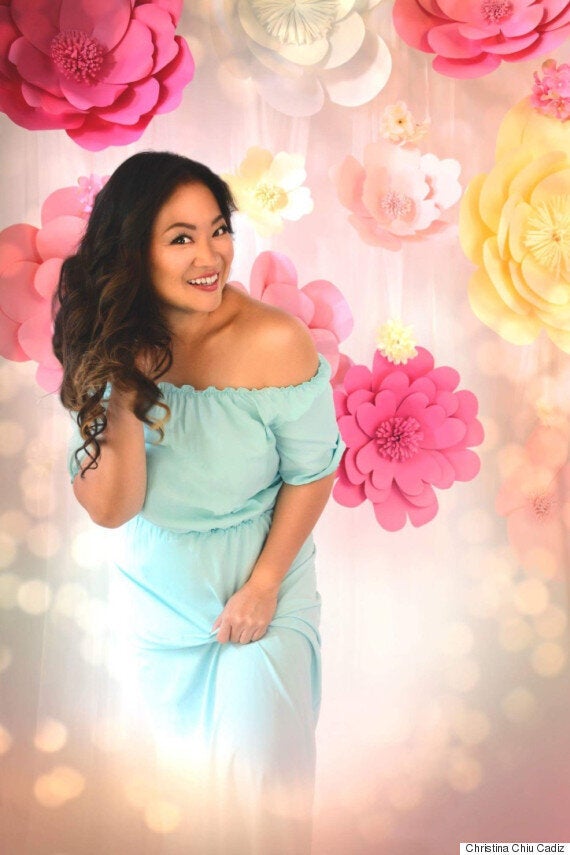 My Advice: Determination and willpower play a very big role in your path to success but believing in yourself plays an enormous role as well. There are many methods of weight loss in the market and they're all designed to make you succeed but you have to find the right one that works for you and one that you can maintain.
Seeing the scale going in the right direction is very motivating, but as you get closer to your goal weight, you don't have the weight loss as a motivator anymore. Eventually, you'll have to find other ways to push and challenge yourself.
Take pictures along the way to document how far you've come no matter how big or small your accomplishments are to date. Surround yourself with positive and like-minded people and never compare your results with someone else's results. Everyone's body is different and responds to efforts differently. In time, you will know what works for you and you'll stick with it. My last piece of advice is to see your doctor regularly to monitor the changes your body is going through. You will be amazed at how well your body responds to your efforts.
Note: This interview has been edited and condensed for clarity and accuracy.