Some random dude took the stage at Germany's annual Goldene Kamera Awards this week to accept a trophy for "La La Land." The award was meant for the Canadian actor, but a man with a heavy German accent appeared on stage.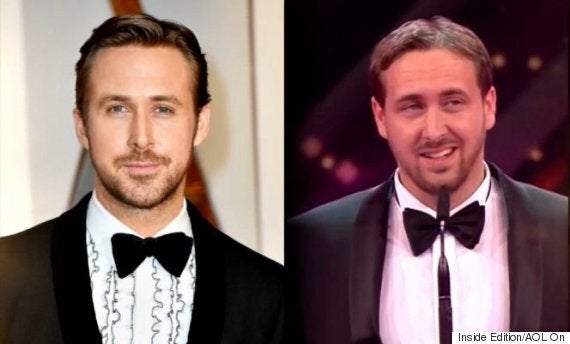 The Gosling impersonator thanked "Joko and Klass" — two well-known German comedians with a prank show — in his speech.
Hollywood A-listers, like Nicole Kidman and Colin Farrell, were caught laughing in the audience, and the award show host quickly returned to stage to apologize for the massive mistake.
"La La Land" apparently can't catch a break this award season. The musical was the victim the Best Picture mix-up at the Oscars just weeks ago.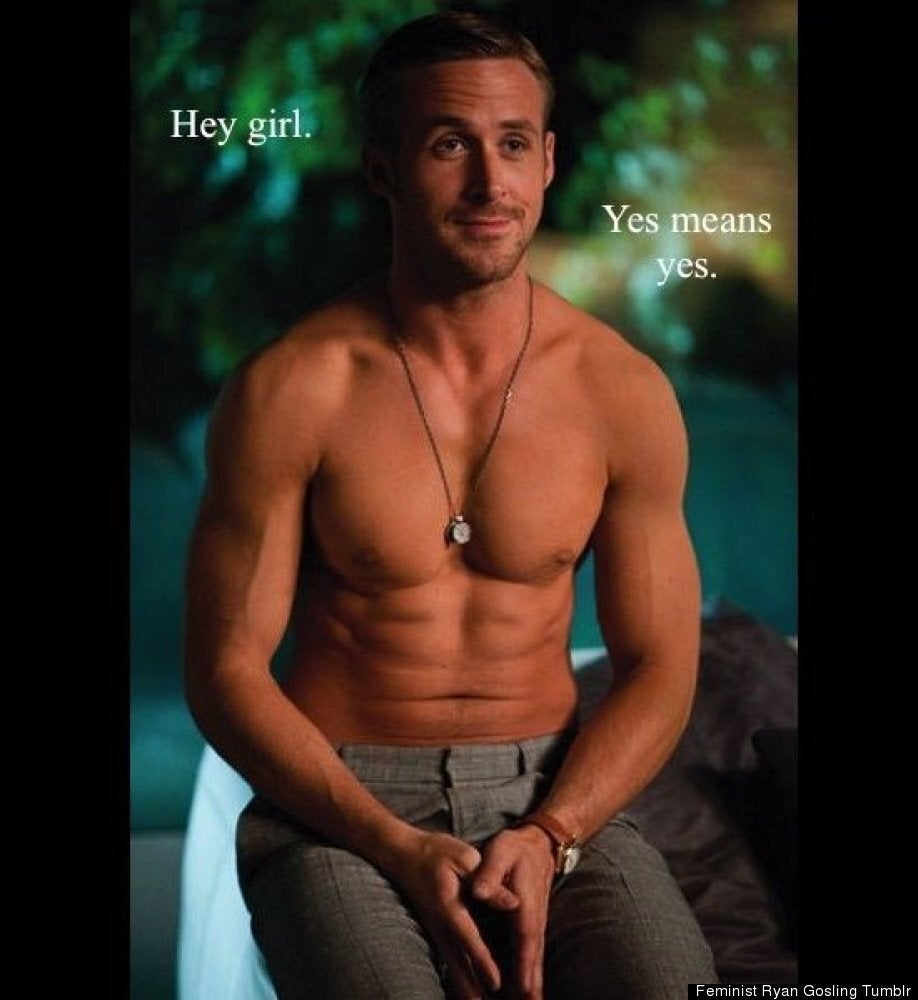 "Feminist Ryan Gosling" Tumblr