Asian parents may not always say, "I love you," but they have many ways to show it.
In the video above by Buzzfeed, three moms (portrayed by their daughters) go through some of the most common phrases heard in Asian households.
From worrying about how hungry you are to why you're not married yet, these moments can be so real for many people.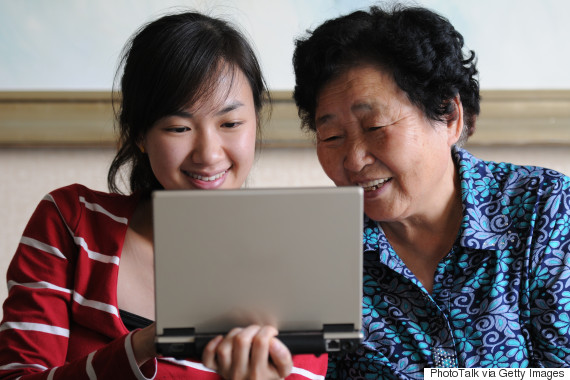 "Don't go out with wet hair," one mom says.
"Hey honey... you're getting a bit fat..." the other says.
And as the video makes clear, these are just some of the ways our moms are showing us affection.