There's a social expectation for women to start a family before they reach a certain age. If they don't, they somehow owe the world an explanation and actress Jennifer Aniston is a prime example of this in action.
For years, the former "Friends" star has been the subject of tabloid magazines that debate whether or not she's pregnant or claim her life is in shambles because she hasn't started a family yet.
Jennifer Aniston NOT Pregnant At 48, Despite Tabloid Cover Story https://t.co/CXyCinZnbl pic.twitter.com/nD5G6Y7lIs

— Gossip Cop (@GossipCop) February 16, 2017
In response, the 48-year-old penned a powerful op-ed for The Huffington Post last year.
"The sheer amount of resources being spent right now by press trying to simply uncover whether or not I am pregnant points to the perpetuation of this notion that women are somehow incomplete, unsuccessful, or unhappy if they're not married with children," she wrote. "We don't need to be married or mothers to be complete. We get to determine our own 'happily ever after' for ourselves."
Following her op-ed, Aniston appeared on "The Ellen DeGeneres Show" where she reiterated her point. "We as women do a lot of incredible things in this world other than just procreate," she said.
Aniston is right. In fact, there's a growing number of women who choose not to become mothers, despite the taboo, and instead focus their lives on their careers, marriage, travel or whatever else makes them happy.
There's no one-way route to happiness and fulfillment and a number of celebrities are proving just that. Here we round up nine famous women (other than Aniston) who have created their own happily ever afters without kids — including one who did end up being a mom but has stated she doesn't need children to feel fulfilled.
1. Helen Mirren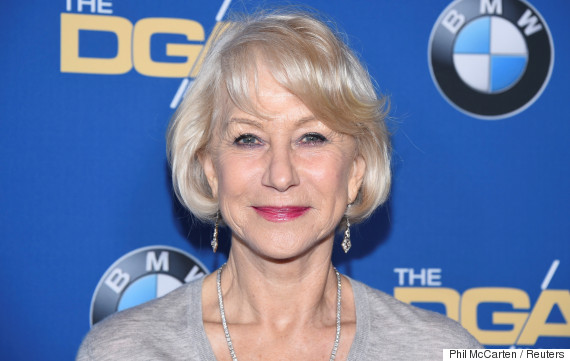 Helen Mirren has been married for 20 years, but has never felt the need to become a mother. "It's just not something that interests me," she once said. "An awful lot of women don't want children, but have them because there is such pressure to do so. It's not right."
In 2013, she also admitted: "[Having children] was not my destiny. I kept thinking it would be, waiting for it to happen, but it never did, and I didn't care what people thought."
Mirren knows she doesn't need children to be successful. After all, the 71-year-old has always been a career woman and has won a number of acting awards, including an Oscar for Best Actress for her role in "The Queen." Additionally, one of her "great ambitions" has always been to star in a "Fast and Furious" movie, which is finally happening this year.
Mirren clearly finds fulfillment in her work.
2. Aisha Tyler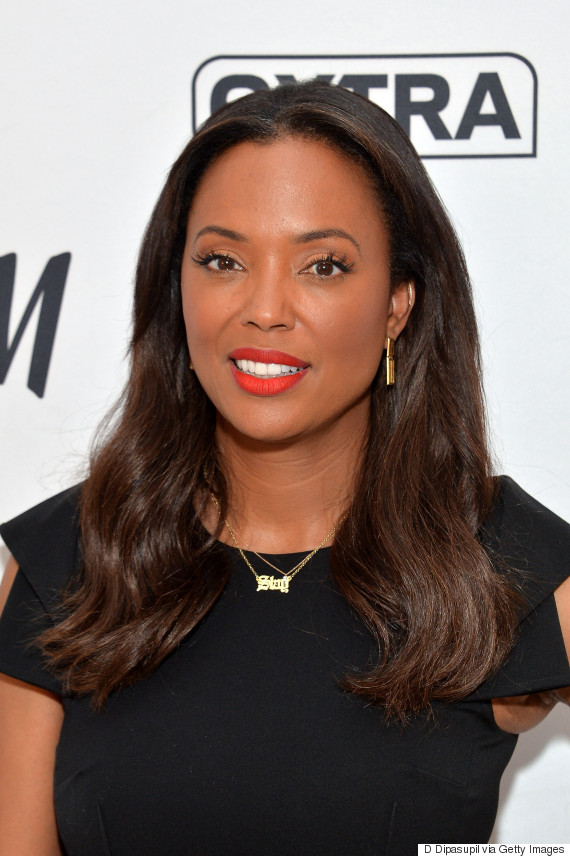 "Whose Line Is It Anyway?" host Aisha Tyler and her husband Jeff Tietjens originally wanted to have kids. But after struggling with infertility for so long, the couple changed their minds and accepted that "work over family" is "a completely valid choice, and no one should ever feel embarrassed or regretful about that."
In 2014, Tyler appeared on HuffPost Live where she emphasized that it's OK not to have children. Explaining why she shared her decision to no longer pursue motherhood, the 46-year-old said, "I wanted people to feel — men and women — it's OK to say, 'I love my marriage, I love my life, I choose not to have children.'"
3. Portia de Rossi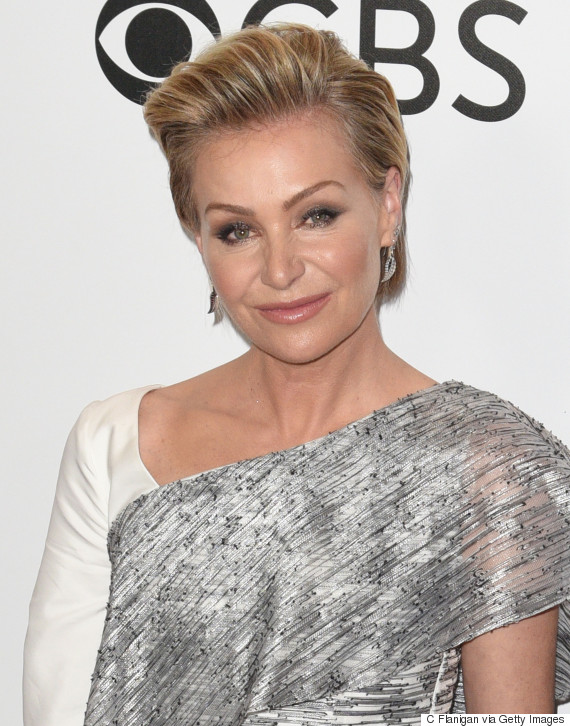 Portia de Rossi married her partner Ellen DeGeneres in 2008. Since then, she has maintained that their marriage is all she needs to be happy.
"There comes some pressure in your mid-30s, and you think, 'Am I going to have kids so I don't miss out on something that other people really seem to love? Or is it that I really genuinely want to do this with my whole heart?'" she told Out magazine in 2013. "I didn't feel that my response was 'yes' to the latter. You have to really want to have kids, and neither of us did. So it's just going to be me and Ellen and no babies – but we're the best of friends and married life is blissful, it really is. I've never been happier than I am right now."
4. Ashley Judd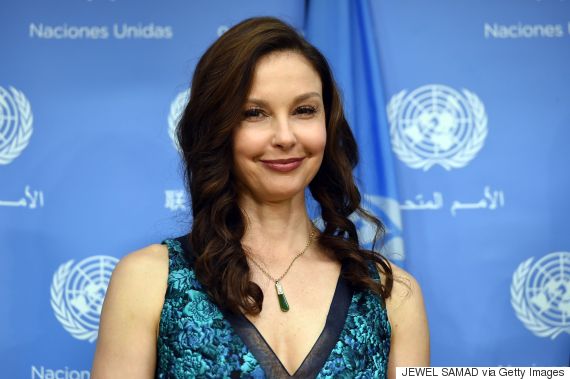 Ashley Judd doesn't want kids of her own because she's found fulfillment helping kids who are already here.
In her 2011 memoir All That Is Bitter and Sweet, she wrote: "I figured it was selfish for us to pour our resources into making our 'own' babies when those very resources and energy could not only help children already here, but through advocacy and service transform the world into a place where no child ever needs to be born into poverty and abuse again."
5. Rashida Jones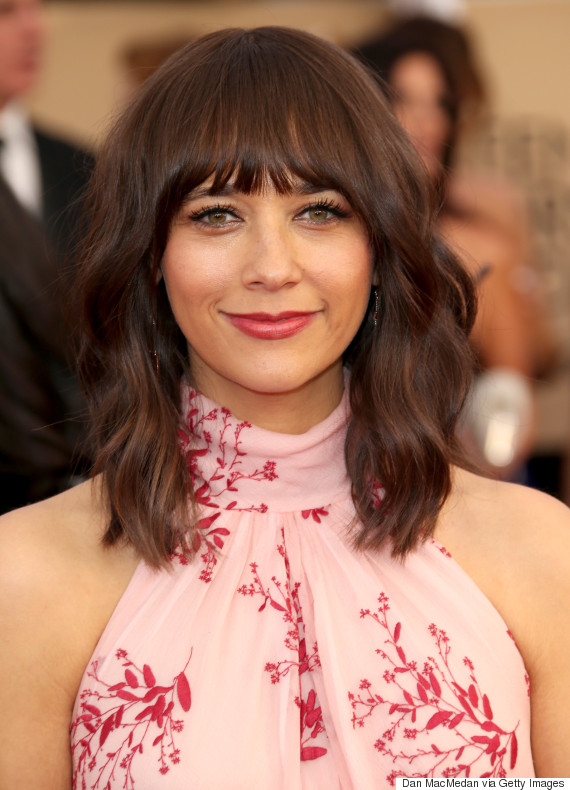 Rashida Jones told the Guardian in 2014 that she's always struggled with society's expectation that she needs to have children. While she used to want to become a mother, she admitted that she became so happy with her life that motherhood no longer felt like a necessity.
"I had the full princess fantasy: the white horse, the whole being saved from my life, which is ridiculous. What do I want to be saved from? My life's great!" she said. "But it's just this weird thing that's been hammered into my head culturally: that's the only way to succeed, that's the only thing that counts for a woman. I'm happy, but the fact that I'm not married and don't have kids — it's taken me a long time to get to a place where I actually am OK with that, where I actually don't feel like I'm some sort of loser."
6. Margaret Cho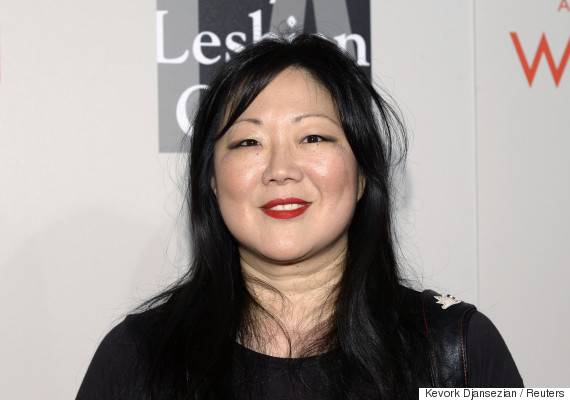 After tying the knot in 2003, comedian Margaret Cho told Marie Claire, "I do not want children. When I see children, I feel nothing. I have no maternal instinct. I am barren. I ovulate sand."
Nearly a decade later, Cho revealed the reason behind not wanting kids. "I don't know if I could stand that kind of commitment, or if I am really honest, I don't think that I could handle being that vulnerable to someone else," she wrote on her blog.
Despite this, the 48-year-old has found huge success not just as a stand-up comedian, but as an actress, fashion designer and author. Now that's a fulfilling life!
7. Zooey Deschanel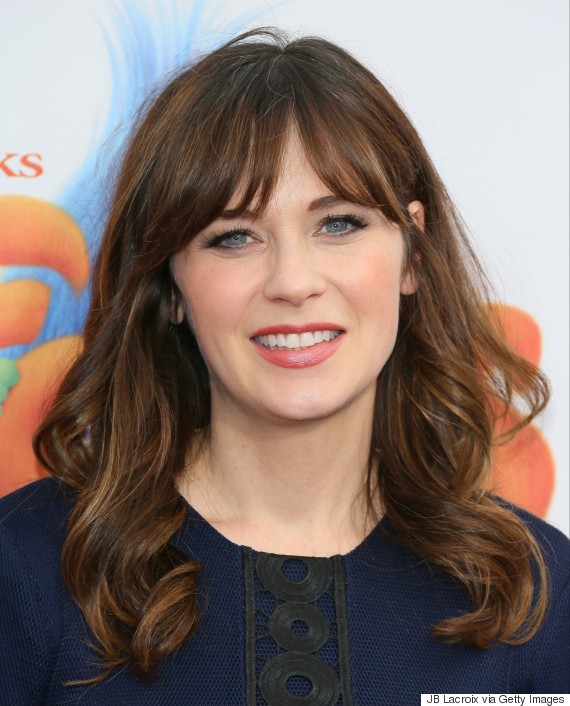 Before Zooey Deschanel became a mother, she was always adamant that she didn't need kids to feel happy or successful.
"That's never been my focus," she told Marie Claire in 2012. "My sister was always very motherly, babysitting and stuff. I like kids, and I like being around kids, but it was never an ambition – something, like, I need… I like working. That's what I like doing. I like to work."
8. Betty White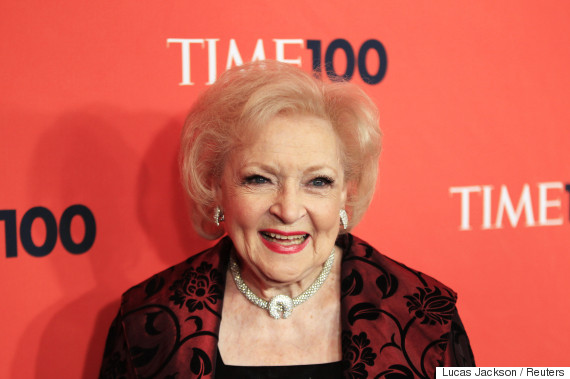 Like Hellen Mirren, Betty White has always thrown herself into her career and her 113 acting credits are proof of that. As a result, she's "never regretted" not having kids because she was so content with her career.
"No, I've never regretted it," she told CBS News in 2011. "I'm so compulsive about stuff. I know that if I had ever gotten pregnant, of course, that would've been my whole focus. But I didn't choose to have children because I'm focused on my career and I don't think as compulsive as I am that I could manage both."
9. Cameron Diaz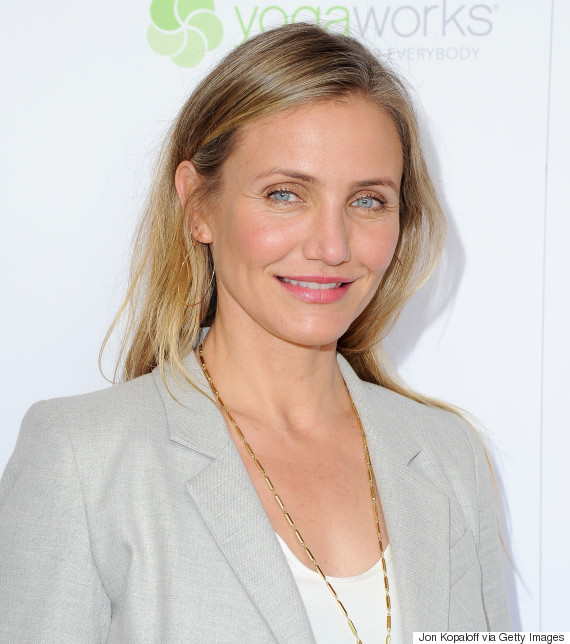 Motherhood never appealed to Cameron Diaz. "It's so much more work to have children," she told Esquire in 2014. "To have lives besides your own that you are responsible for – I didn't take that on… A baby – that's all day, every day for 18 years. Not having a baby might really make things easier, but that doesn't make it an easy decision. I like protecting people, but I was never drawn to being a mother."
That same year, Diaz admitted to Marie Claire that she wasn't going to have kids just because society expected her to. "If a family happens, then it happens. If children come to me, then I would do that," she said, "but I'm not someone who feels like she has to do something because it's expected."
Instead, the 44-year-old actress and former fashion model has always put her career first. In 2015, she tied the knot with Benji Madden and now, the actress couldn't be happier.
Also on HuffPost