Kristen Stewart recently revealed her new badass blond buzzcut and not only does it look amazing, but it "feels amazing," too.
During an interview with the "Today" show, the 26-year-old actress revealed why she shaved her head and her reason is a simple one.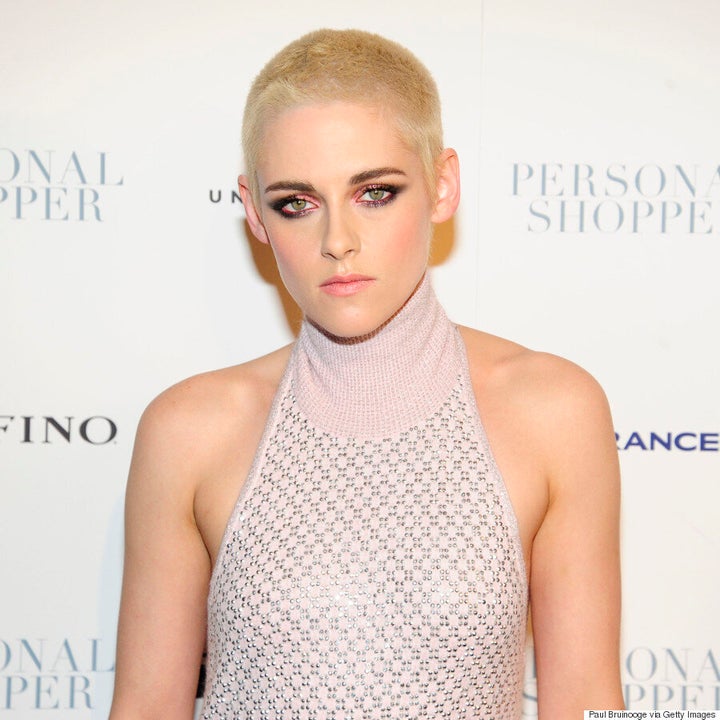 "It's practical," the actress said.
For her upcoming film, "Underwater," Stewart will play a mechanical engineer who works on an oil rig on the ocean floor.
"I mean, I'm not going to be able to have touch-ups once they put the helmet on my head," she noted about her new short 'do.
The "Twilight" star is no stranger to dramatic makeovers, and Stewart says that if it weren't for her upcoming movie role, she probably would have eventually shaved her head at some point.
"I've been wanting to do this for a long time... because at some point in your life, you want to be able to do that."
And the look is perfect for a rebel queen like Kristen who says not only can she not stop running her hands through her short 'do, but she just wants to "head bang all day" long.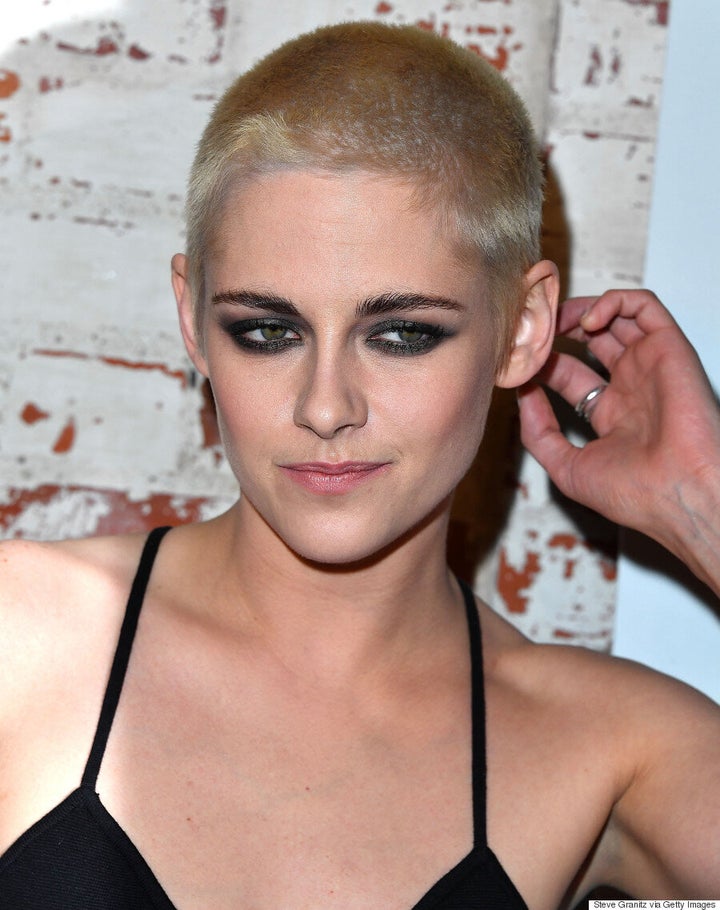 But as Buzzfeed points out, before the cut, Kristen touched her hair a lot. So this look will probably take some getting used to.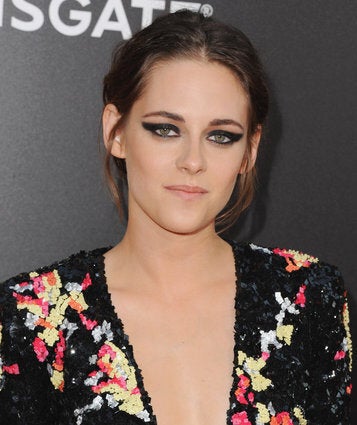 Kristen Stewart Best Beauty Looks