OTTAWA — The Trudeau government is suggesting a number of reforms to parliamentary rules which it says would make the operation of the House of Commons more accountable, predictable, efficient and transparent.
Allowing MPs to vote electronically and doing away with Friday sittings are among the ideas floated in a discussion paper tabled by Government House leader Bardish Chagger.
The paper also suggests setting aside special question periods in which MPs could direct all their queries to the prime minister, as is done in the U.K., and as Prime Minister Justin Trudeau promised during the 2015 election campaign.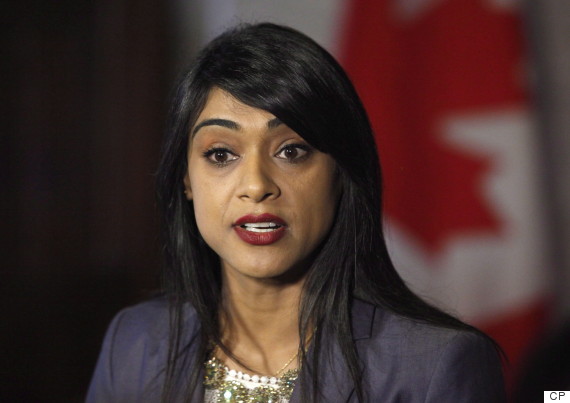 Government House Leader Bardish Chagger tabled a discussion paper proposing doing away with Friday sittings in the House. (Photo: The Canadian Press)
The paper revives a number of other campaign promises, including proposals to limit the abuse of omnibus bills and prorogation of Parliament.
It also suggests expanding the role of independent MPs on Commons committees and adoption of alternative approaches to managing the amount of time allowed for debate on bills without the government having to impose time allocation or closure.
Chagger is asking the procedure and House affairs committee to consider the ideas contained in the discussion paper.
Also on HuffPost
Trudeau Government's Broken Promises (So Far)