It's news many women can attest to: some bridesmaids gowns are hideous.
According to a recent survey by U.K.-based fashion retailer Simply Be, 78 per cent of bridesmaids said they disliked their dresses, the Daily Express reports.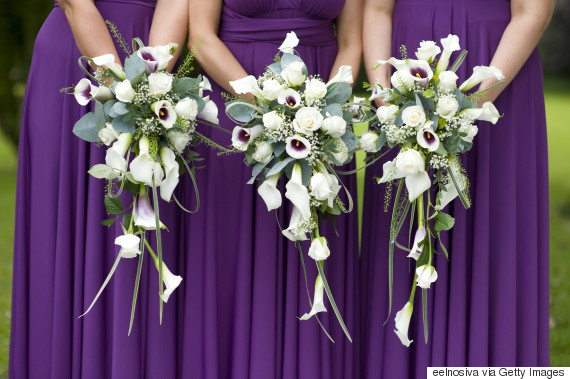 Despite this, 86 per cent of women said they would wear dresses they didn't like without complaining, to let the bride have her way.
Only two per cent said they would refuse to wear a dress they didn't like.
"As our survey shows most women are delighted to act as attendants for their friends and relatives' big day, but have often been less than happy with the outfit they have been asked to wear," Suzi Burns of Simply Be told the paper.
"Involving bridesmaids in the decision over their outfits and choosing from the huge range of off-the-peg formal-wear available to suit all budgets is a win-win situation."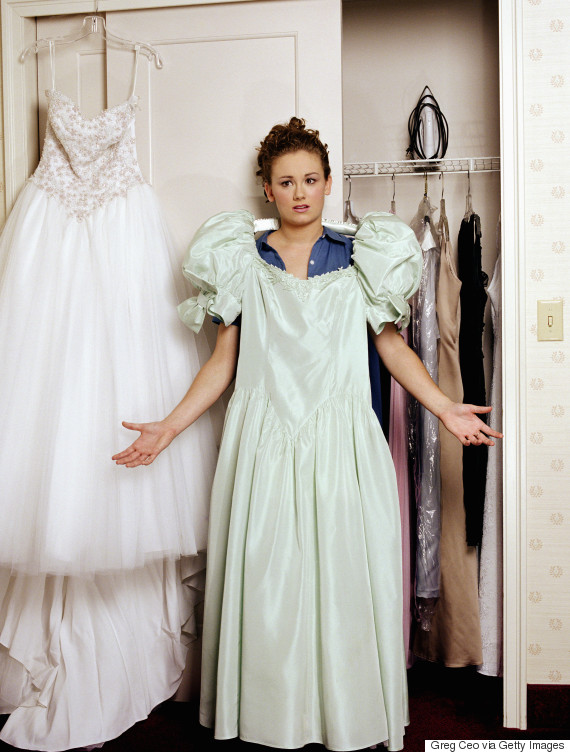 When you are shopping for a bridesmaid's dress, there are a few things to keep in mind as the bride, The Knot notes.
Browse for colours and styles before you go into a store, this way you have a good idea of what type of dress you are looking for.
And of course, make sure you keep cost in mind. Since most bridesmaids pay for their own dresses, make sure you choose something for a reasonable amount.
And don't forget to include them in the process.
"When it comes to price, try to be considerate of your friends' lifestyles. If you're concerned your wedding might be a financial burden for one or more of your bridesmaids, focus your search on dresses in a more affordable range, or select a colour you like and let them pick their own style," the site reports.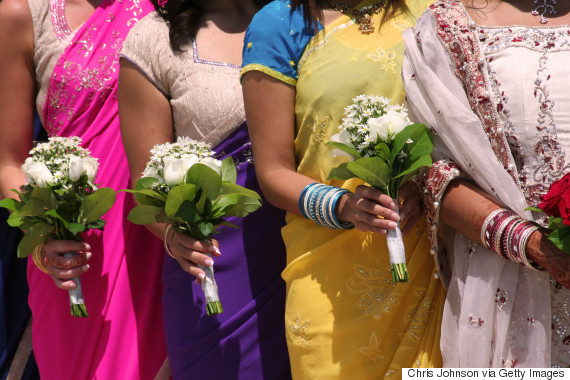 And as Brides.com notes, if you have a bridesmaid who isn't fond of her dress, get to the root of the problem. Maybe the dress doesn't fit right or maybe the bridesmaid can't afford it.
According to the survey, frills, shiny faux satin and puffed-up sleeves were a no-no for bridesmaids, while plunging necklines and floor-length gowns received the thumbs up.