Daniel Kaluuya may have made it big thanks to his leading role in the new hit thriller "Get Out," but not everyone is so certain he deserved to be cast.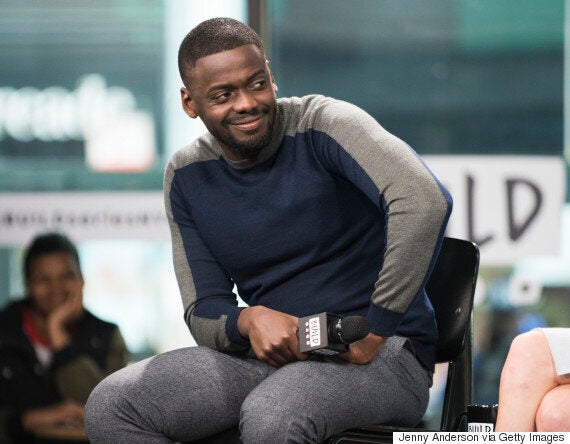 "When I'm around black people, I'm made to feel 'other' because I'm dark-skinned," he declared. "I've had to wrestle with that, with people going 'You're too black.' Then I come to America, and they say, 'You're not black enough.' I go to Uganda, I can't speak the language. In India, I'm black. In the black community, I'm dark-skinned. In America, I'm British. Bro!"
"I see black people as one man… I resent that I have to prove that I'm black," he continued. "I don't know what that is. I'm still processing it."
"I did a shoot in Lithuania when I was 17. Everywhere I went people were pointing and staring," he told the BBC. "Or when I go to Lidl and I get followed by security guards. Is that because it's me, I'm black or what I'm wearing?"
"It's every day, navigating your life, getting stopped by police, I've had it all."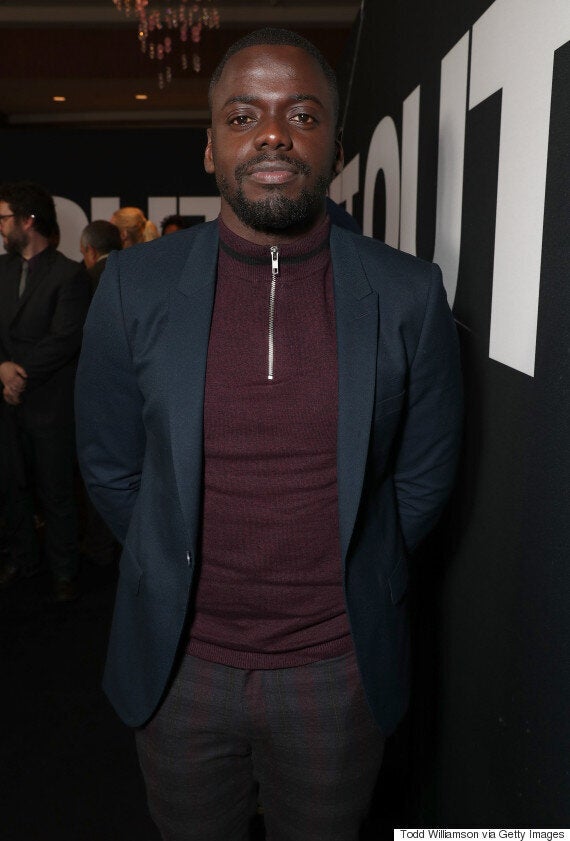 He later shared that he's even lost roles because he's black.
"All I know is this my first ever lead role in a film and I've lost out on a lot of roles because I'm black," he said. "It's my one shot. I'm going to come through it and do my thing and go home."
"Big up Samuel L Jackson," he told GQ. "Because here's a guy who has broken down doors. He has done a lot so that we can do what we can do."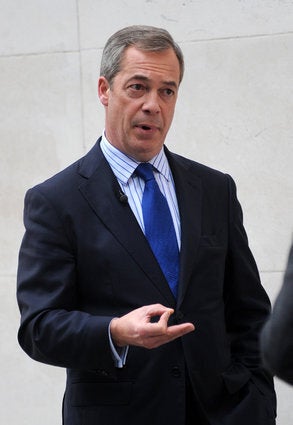 9 People Who Think Casual Racism Is Ok