Many lesbians are being told they don't need to get pap tests.
Because of this, half of all lesbian and bisexual women have never had the cervical screening test, according to The National LGBT Partnership in the U.K.
Groups also say these women have a tough time accessing healthcare, and when they do, they usually have poor experiences with healthcare professionals.
According to one survey of lesbians, bisexuals and women who have had sex with women, 35 per cent said health experts assumed they were straight.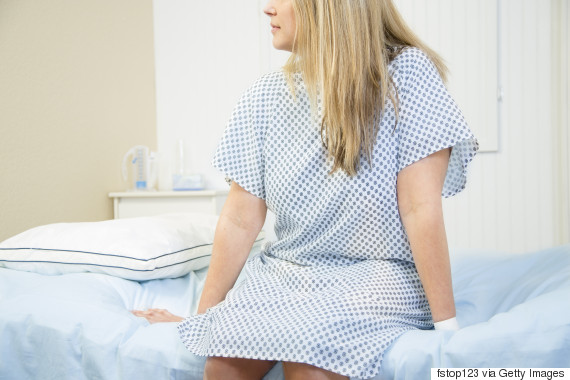 One 30-year-old woman named Joanna was told she didn't need a cervical screening test.
"I just felt [the doctor] needed to be more knowledgeable on the subject," she told the BBC.
The Government of Western Australia's Health department notes a huge myth is that lesbians are not at risk of cervical cancer because they don't have sex with men.
The site notes:
"Cervical cancer is usually caused by the human papilloma virus (HPV) which is commonly spread through genital skin-to-skin contact during sexual activity. This includes female-to-female sex. Also, some lesbians may have either had sex with men at some time in their lives, currently have sex with men or have partners who have had sex with men and women."
It also adds there is no evidence to suggest that HPV infection rates are lower in lesbians.
"Woman to woman transmission of HPV can occur, either through direct genital contact, cuts, abrasions or through shared use of sexual toys."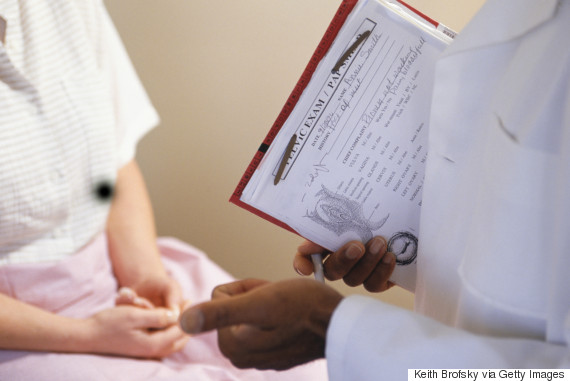 One 2016 study from the University of Sydney found lesbians were also tested less for sexually transmitted infections compared to bisexual or queer women (those who did not identify as lesbian or bisexual), the Guardian reports.
The study found 65.2 per cent of lesbian women had a pap smear, compared to 70.8 per cent of bisexual women and 79.4 per cent of queer women.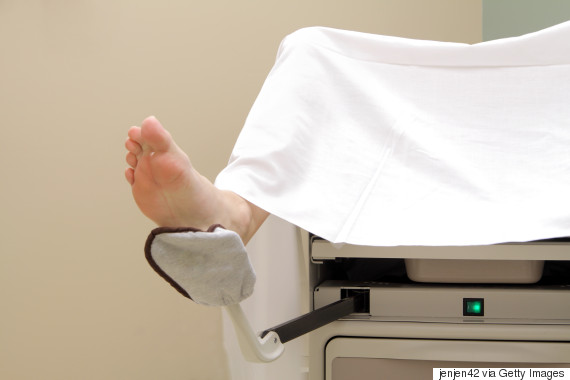 The American Cancer Society suggests all women, regardless of their sexual orientation, should start getting pap tests at the of age 21 every three years.
Starting at 30 years old, women should get a pap test combined with an HPV test every five years.
And as always, stay protected when you are having sex.