Since Emma Watson posed braless for a recent photo shoot with Vanity Fair, the idea of feminism and one's body has become a hot topic centred around the question: can women express their sexuality in an authentic and unapologetic way? In other words, can you still be a feminist and show off your body?
Ricardo Scipio thinks so.
The Canadian photographer created The Sex Goddess Project, a 244-page unconventional book of beauty featuring women of all different shapes and sizes, ages and colours. In this body of work, Scipio presents the viewer with "rich unscripted images of empowered women in intimate acts of unbounded sex and sexuality with their chosen partners," according to his website.
(Note: Photos below contain nudity and are NSFW)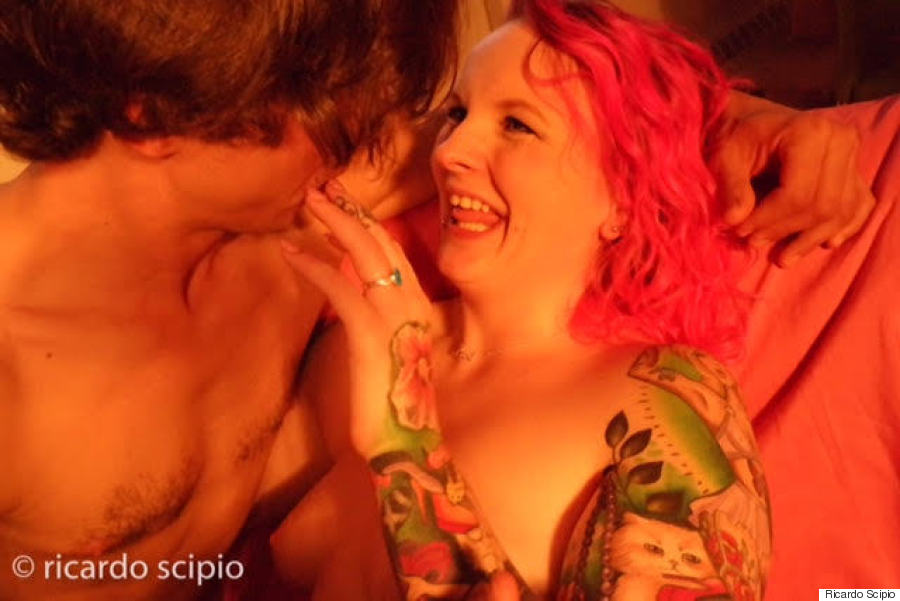 The idea behind the project is to place sexual power firmly in the hands of the women he photographs. Scipio says this is an unmistakable dig at the porn industry and questions the rigid rules placed on a woman's body and sexuality in photographs.
Beginning his career in the fashion industry, Scipio, a Trinidadian raised in Toronto, quickly became disenchanted by the business' narrow standards of beauty and its hostile environment, particularly for women of colour and women with "realistic-sized bodies." This led Scipio to commit to feature these women, who are often left out of photography's narrative, in his work.
And so he started working with these women and shot them nude because he believes "sex is way too important to leave in the hands of pornographers."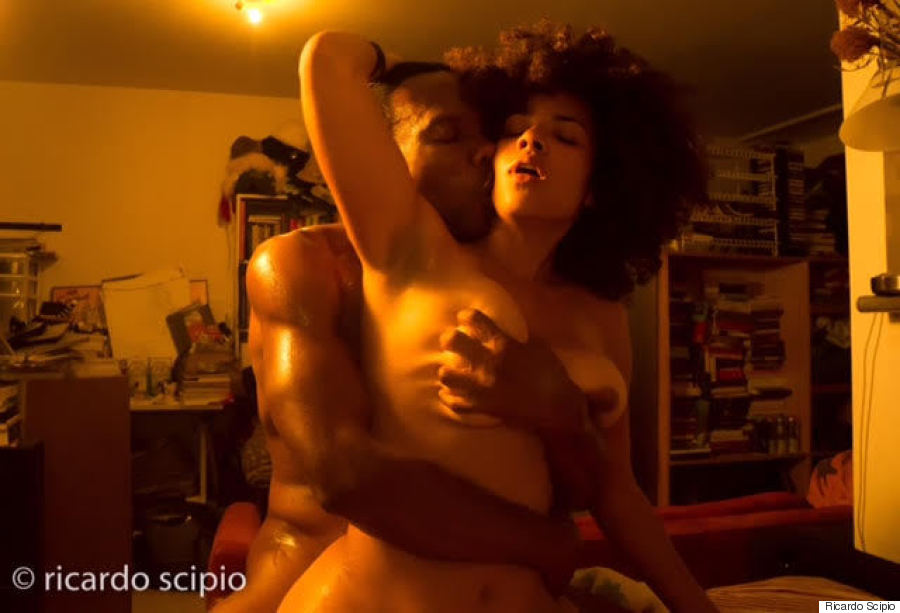 "Women have for too long and in too many cultures had their sexuality suppressed only to be pseudo-released within the stiflingly unkind world of porn. I'm extremely humbled and proud to provide a vehicle for women to unapologetically express themselves with love and authenticity; something porn cannot offer," Scipio says in a press release on his website.
As a male photographer, Scipio says he knew it was he who was "repressing how the subject should portray her sexuality." This made him rethink his boundaries and become more supportive of how his model wished to show herself intimately.
For the models taking part in the shoot, it was the first time many of them got sexual in front of a camera. But rather than feeling like sex objects, they were left feeling like goddesses.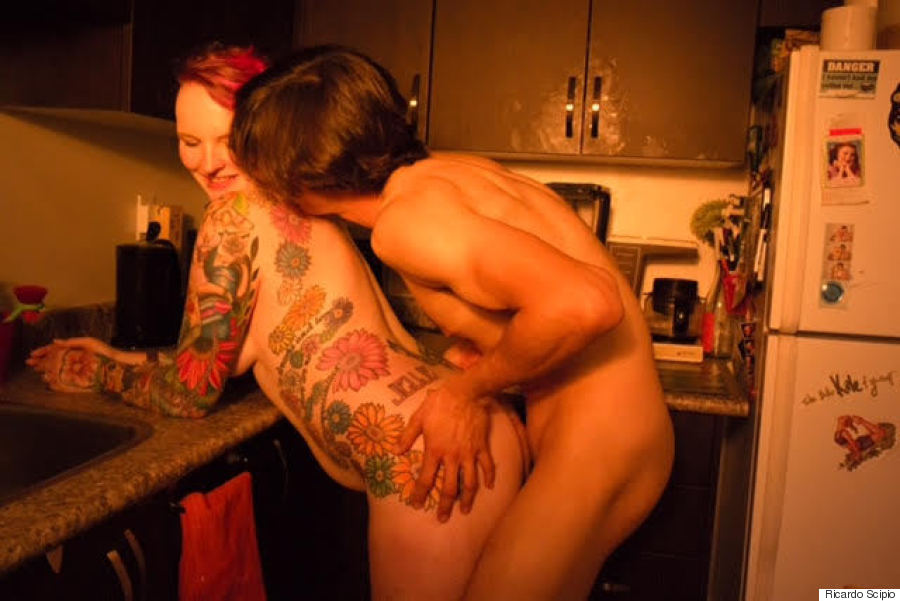 "I had sex in front of a camera. This was not my first time but it was the first that it was not for the purpose of pleasing someone else," one of the models wrote in an essay provided to The Huffington Post Canada by Scipio. "It was all about me and allowing myself to be worshipped and honoured. What a completely foreign concept, to put my needs and desires ahead of anyone else's."
In an email interview with HuffPost Canada, Scipio says he believes the beauty of The Sex Goddess Project is "the inner light that shines in a particular raw and compelling way when we are having sex," because "that's often when we are most naked and vulnerable."
For women struggling with self-esteem and body image issues, Scipio says his project offers empowerment as it lets women celebrate their bodies and sexuality on their own terms in front of the camera.
"It takes a lot of empowerment and some degree of courage for both men and women to break through all the cultural barriers and taboos to be able to authentically and holistically have sex in front of a camera," he says.
Learn more about The Sex Goddress Project here. (Note: content is NSFW.)
Also on HuffPost