The CEO of Air Canada sounds like he may be a little jealous of his competitors south of the border. On multiple occasions recently, he has compared the U.S. airline environment positively to Canada's.
"This [Canadian airline] industry isn't from a taxation perspective adequately competitive," Calin Rovinescu said, as quoted by Bloomberg News. "We know the U.S. is about to become even more competitive."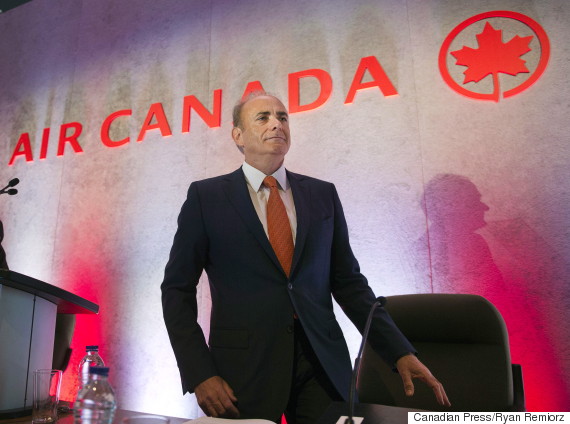 Air Canada CEO Calin Rovinescu has said he sees the Trump administration's policies as being more favourable than the Trudeau government's. (Photo: The Canadian Press/Ryan Remiorz)
In an earlier interview with BNN, Rovinescu hinted he would like to see Canada's federal government subsidize airports, in order to lower costs for airlines.
"Airports in the United States tend to be subsidized to be able to encourage carriers to invest in these routes," he said. "In Canada, not only is it not subsidized, but there is a ground rent that's paid by airports to the Government of Canada as part of the consolidated revenue fund."
The Trudeau government appears to be heading in the opposite direction from Rovinescu's suggestion, with news reports suggesting the federal Liberals are looking at privatizing Canada's airports, a move that could bring in tens of billions of dollars into government coffers.
"We're taking traffic from the United States ... We don't see anything that's going on in the States diminishing that."
— Air Canada CEO Calin Rovinescu
​
Rovinescu said Canadian airlines could suffer if that privatization leads to higher airport fees. And he said airlines could also be hurt by the government's introduction of a carbon tax, Bloomberg reports.
He has noted that Canada has among the highest air travel costs in the world, and like many others, he argues that has to do in part with high landing fees at Canadian airports.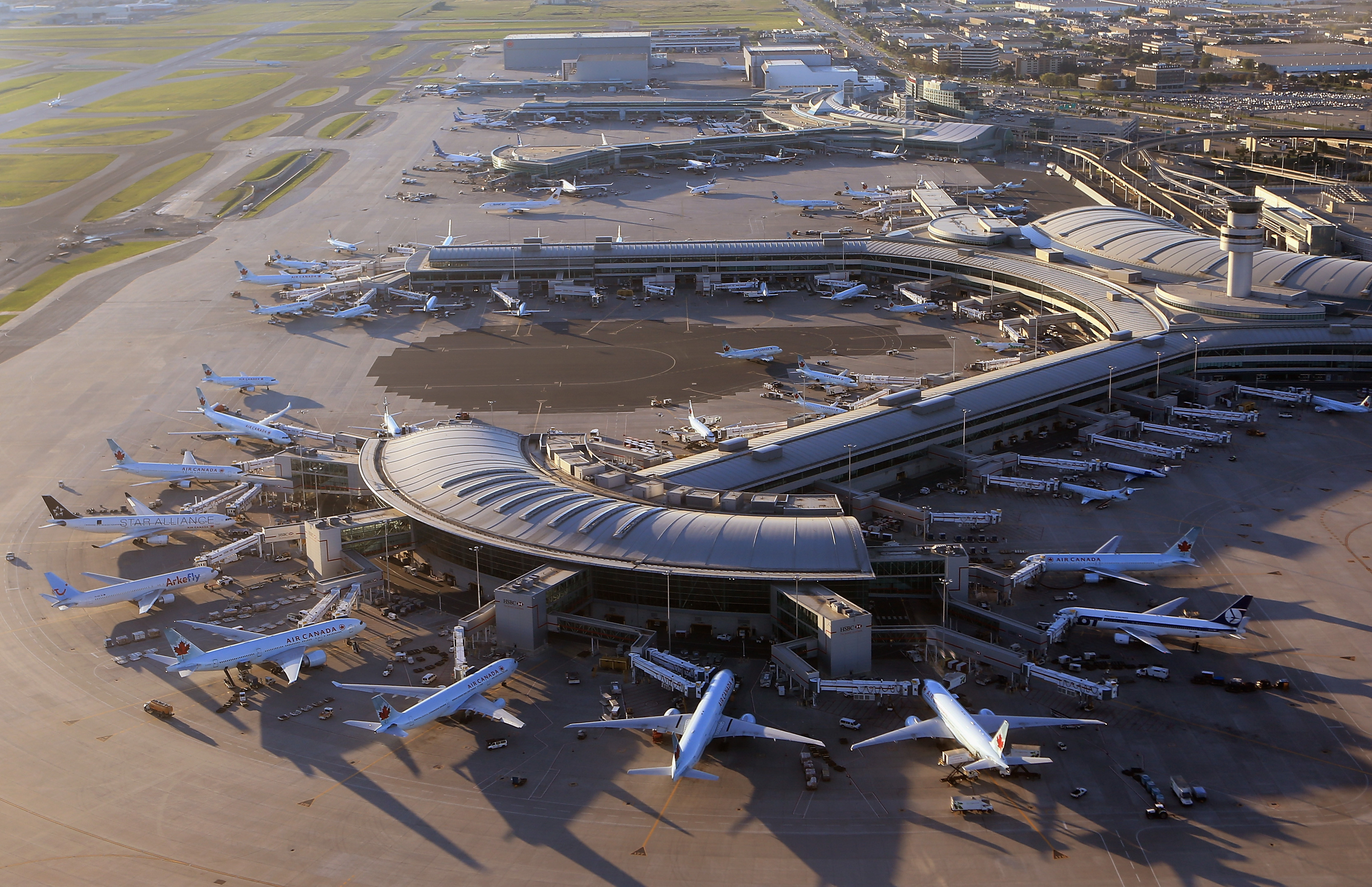 Toronto's Pearson International Airport ranked for years as the world's most expensive airport at which to land, before falling to fourth place. (Photo: Bruce Bennett via Getty Images)
Nor is Rovinescu concerned about the Trump administration's protectionist leanings potentially harming Air Canada's access to U.S. markets.
"Our aspirations are well beyond Canada and we're taking traffic from the United States … connecting over our Canadian hubs onto other countries," he told BNN. "This is a strategy that will continue to apply. We don't see anything that's going on in the States diminishing that."
Rovinescu was chief restructuring officer at Air Canada when the company was reorganized following its 2003 bankruptcy. He was appointed CEO in 2009.
He is by no means the only Canadian business leader to sound positive about the Trump administration's policies. A number of Canadian bank CEOs recently expressed optimism that Trump's planned deregulation of banking will mean more opportunities for Canadian banks in the U.S.
Also on HuffPost