We are fast approaching April and you know what that means? Rain.
For children, the thought of playing outside as the days get sunnier and warmer is exciting, but when the rain comes, that means parents are left scrambling to entertain them indoors.
From building a fort (here us out, mom and dad: things may get messy, and you may be the ones cleaning up the disaster, but your child's imagination will be running wild all day!) to baking healthy treats together, here are 14 rainy day activities to keep your children amused during the gloomy weather.
1. Build a fort

2. Bake easy, healthy treats

3. Set up a treasure hunt with clues

4. Make tie-dye shirts

5. Make a scrapbook or collage

6. Make a indoor movie theatre

7. Go to the library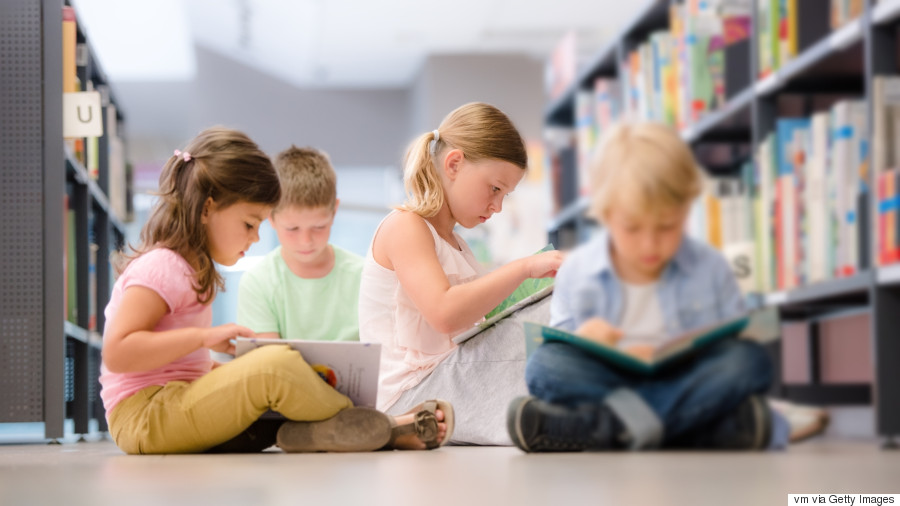 8. Make sock puppets

9. Write letters to friends and family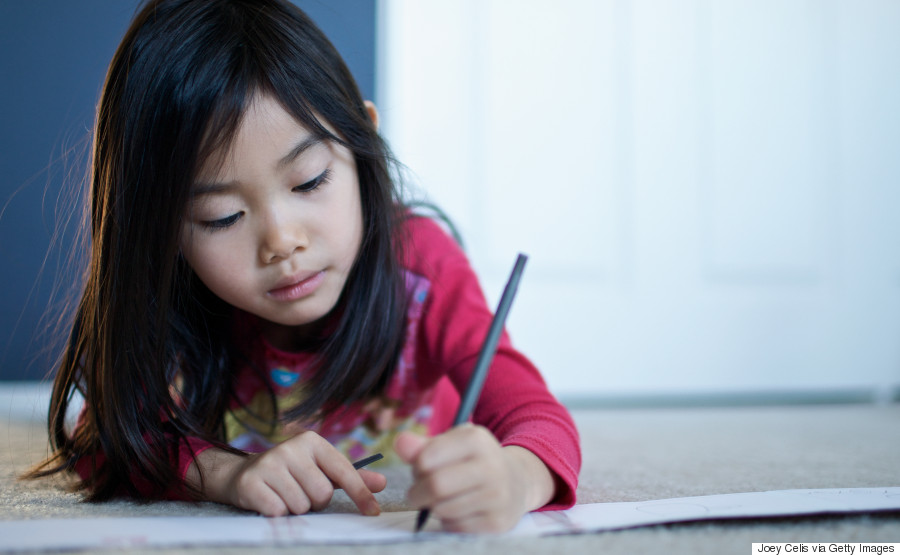 10. Have a tea party

11. Play dress up

12. Make an obstacle course

13. Do yoga

14. Make art
Also on HuffPost