Adrio via Getty Images
British Columbia is often pegged as Canada's adventure-seeking capital but you'd be selling our home and native land short if you thought B.C. was the only place for once-in-a-lifetime views and unforgettable memories.
A quick Google search reveals that Saskatchewan has over 100,000 lakes to explore while Alberta's Lake Louise offers endless glacier-capped peaks to gaze upon. But that's just a small taste of what Canada has to offer. Regardless of the season, there's a bucket-list worthy adventure waiting to be uncovered. Here are five, presented in partnership with the new MINI Countryman, a sports utility vehicle equipped for rough terrain.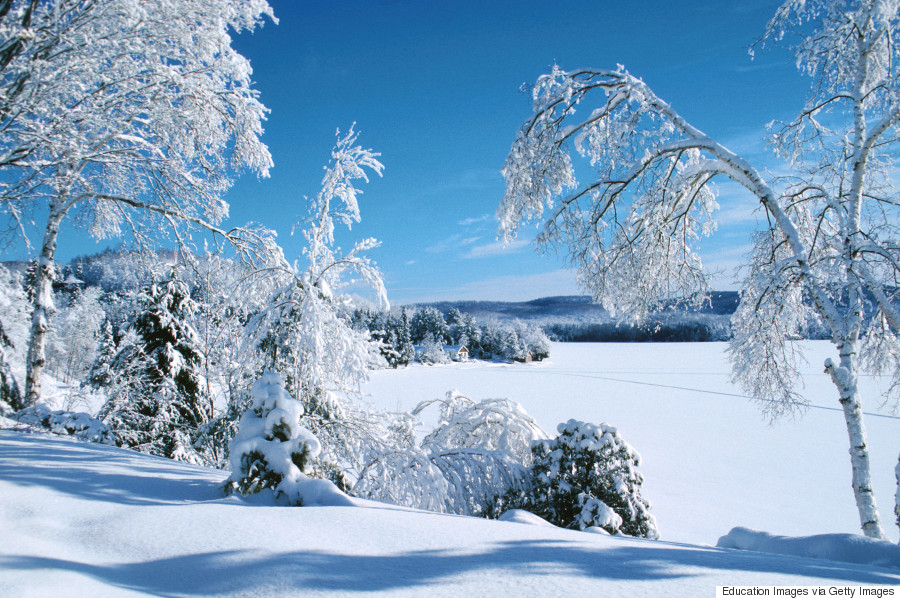 1) Dog sled near the Laurentians, QC
Just an hour drive from Montreal, you'll find The Laurentians or what some describe as the Canadian version of the Swiss Alps. Skiing is what the region is best known for but if you want to move around and capture the beauty of the mountains, hills and lakes, you might want to take up dog sledding. There's nothing quite like joining a pack of huskies for an unforgettable ride over frozen rivers, through Quebec's forests and even on mountainous terrain.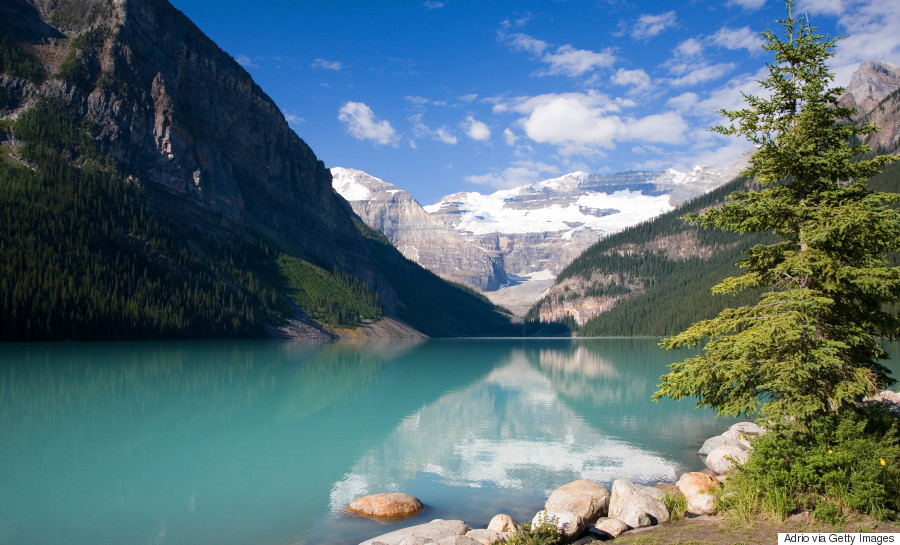 2) Stand up paddle boarding on Lake Louise, AB
Lake Louise in Banff, AB offers the kind of views you see on postcards. Fortunately, you can experience Lake Louise by treating yourself to a stand-up paddleboard excursion. When Mount Victoria serves as the backdrop while you glide through shimmering turquoise waters, you'll wonder if you died and went to heaven.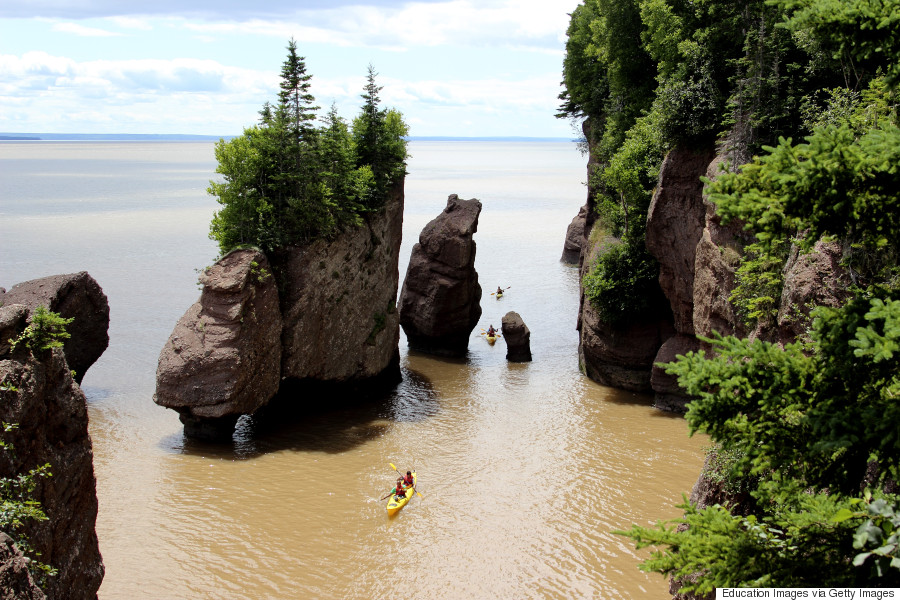 3) Kayak The Bay of Fundy at high tide, N.B.
Learning to kayak in New Brunswick is extra special. You have the privilege of earning your badges in a place that's often considered the mecca of kayaking adventures.
You have to see the Bay of Fundy during high tide. More experienced kayakers will enjoy maneuvering through the imposing rock formations and ducking into cavernous caves. Head inland and you'll be treated to unbelievable views of New Brunswick's magnificent forests. This experience is truly one you'll want to knock off your bucket list ASAP.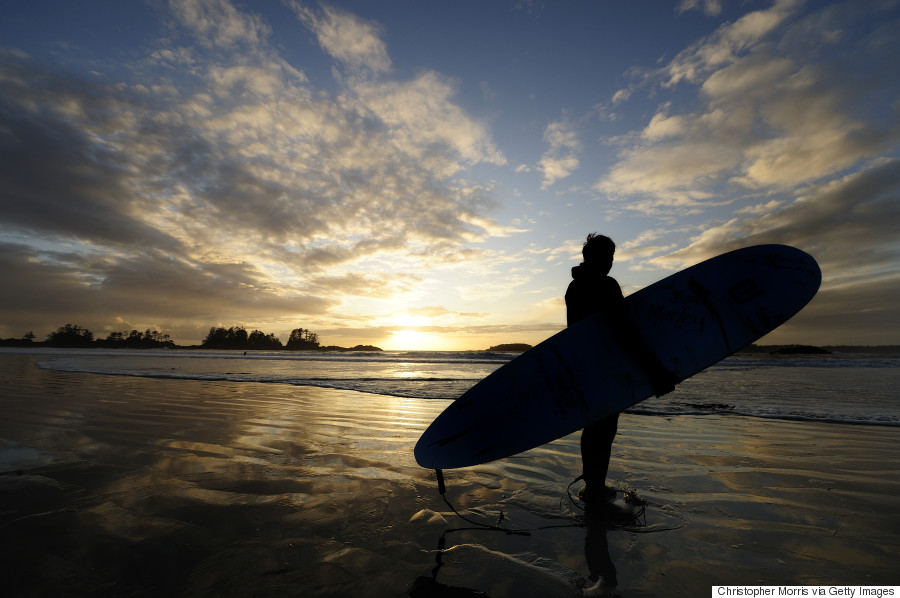 4) Surf Tofino, B.C.
Some of the best hiking, sailing and skiing can be done in B.C. but what most people aren't aware of is its growing surf culture. Some of the best cold-water surfing can be done in Tofino, B.C. and people come from all over the world to take on the great swells and charming remote landscapes.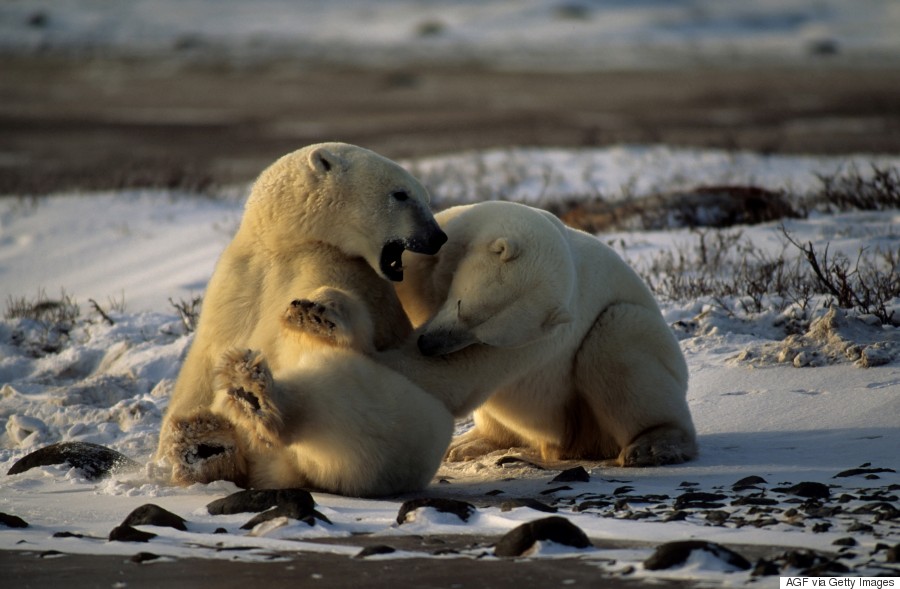 5) Track Polar Bears in Churchill, Man.
Home to two thirds of the world's polar bear population, Churchill, Man. is a community devoted entirely to the animal. The best and safest way to catch the bears in their natural habitat is to join a tour. You'll be able to track them down in specially designed tundra vehicles with a local expert.
Make a pact with yourself this year to embark on one of these epic Canadian adventures with your family, friends or on a solo journey. You'll need a four-wheeled partner in crime so book an appointment to test-drive the newMini Countryman and start packing for a trip of a lifetime.