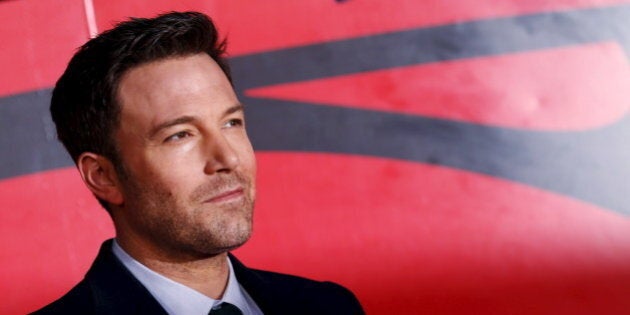 The environmental initiatives Leonardo di Caprio has spearheaded arguably makes him the greenest celebrity around, but he's not the only eco-friendly starlet giving the Earth a helping hand. Many stars endeavour to spread eco-awareness, whether it means starting a charitable organization of their own, putting renewable energy to everyday use, going vegan, or recycling.
One way celebs reduce their carbon footprint is by driving fuel-efficient, eco-friendly vehicles like the 2017 Chrysler Pacifica Hybrid, the world's first hybrid minivan. A spacious addition to the hybrid market, the Pacifica is a comfortable and conscious way to get around. To celebrate, here are a handful of green-minded stars who live eco-friendly lives on and off the road.
Ben Affleck is a real-life Bruce Wayne when it comes to environmental philanthropy. The Hollywood A-lister co-founded the Eastern Congo Initiative in 2010, which has helped establish sustainable agricultural practices in the Congolese coffee and cocoa industry.
While there's been some debate on whether the stealth and sleek Batmobile Affleck commanded in "Batman v. Superman" was a hybrid, the actor has been driving green to movie sets in his personal hybrids for years.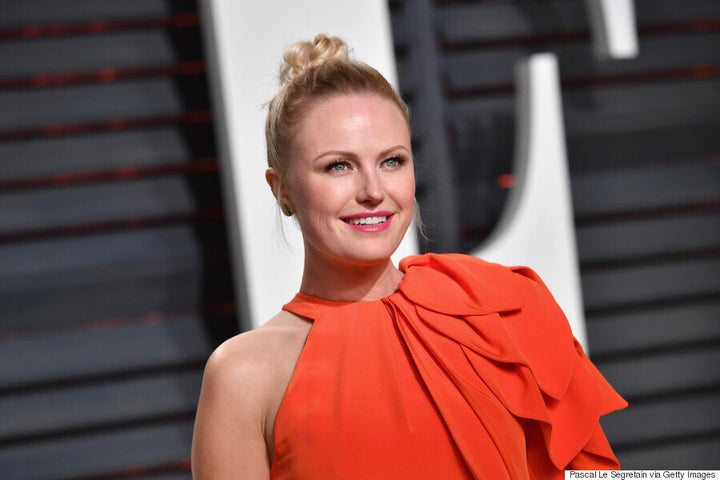 One of Swedish-Canadian actress Malin Akerman's most famous roles had her donning yellow latex as superhero Silk Spectre, but her off-screen activity has taken on several shades of green. Between scenes on movie sets, Akerman has been known to head up recycling committees to encourage a more eco-conscious attitude among her cast and crew, while she similarly works alongside school boards promoting gardening and recycling to youths.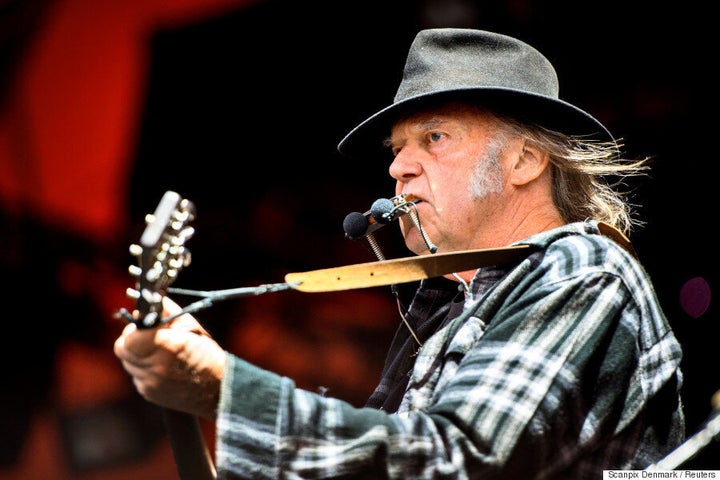 One of Canada's most celebrated and long-standing musical talents, Neil Young has been using his art to help raise ecological awareness for decades. His brilliant but misunderstood film "Human Highway" was a condemnation of nuclear power mismanagement.
Last year's "Earth" was a poignant tribute to mother nature, while his 2009 album, Fork in the Road, focused on alternative fuel sources and his then in-the-works hybrid vehicle, the LincVolt. Sadly, the car was lost in a warehouse fire while they were working out a few kinks.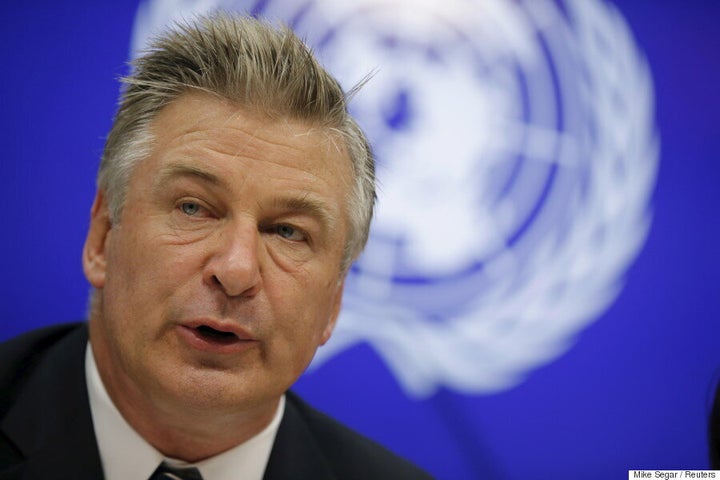 Baldwin has been known to keep his carbon footprint down by becoming an early adopter of hybrids. He has also spoken out against oil-industry fracking on his social media platforms. His passion for the environment is "yuge."
Follow in the footsteps of some of Hollywood's biggest stars and purchase an eco-friendly vehicle like the all-new 2017 Chrysler Pacifica Hybrid. It has outstanding total driving range of 911 km and has the capability to cover up to 53 kilometres of daily driving, enough for the average Canadian to go about most of their day, fuel free. To learn more about how the incredibly convenient, eco-friendly and technologically advanced Pacifica Hybrid can fit into your life, click here.