Emma Watson is raking in the cash thanks to Disney's live-action "Beauty and the Beast."
According to The Hollywood Reporter, the 26-year-old actress was paid US$3 million upfront for playing the heroine Belle. But, Watson could potentially make as much as $15 million for the film, depending on how well the movie does globally.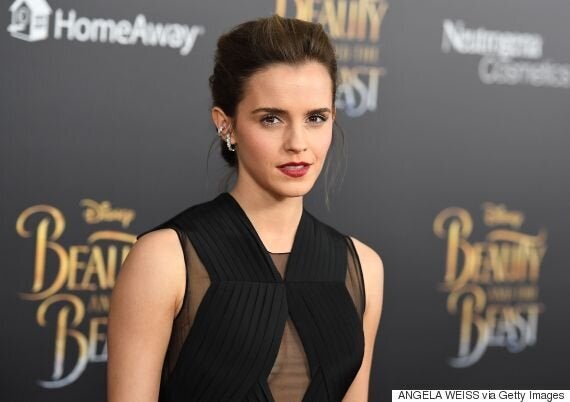 Emma Watson attends the New York screening of Disney's "Beauty and the Beast."
The 26-year-old is no stranger to earning the big bucks. The actress previously made US$60 million for playing Hermione in all eight of the "Harry Potter" films.
The wages of Watson's "Beauty and the Beast" male costars – Dan Stevens, Luke Evans and Josh Gad – have not yet been revealed. However, the actress has previously opened up about being a victim of the gender wage gap.
Speaking to Esquire magazine last year, she said: "We are not supposed to talk about money, because people will think you're 'difficult' or a 'diva.' But there's a willingness now to be like, 'Fine. Call me a 'diva,' call me a 'feminazi,' call me 'difficult,' call me a 'First World feminist,' call me whatever you want, it's not going to stop me from trying to do the right thing and make sure that the right thing happens.' Because it doesn't just affect me.
"Whether you are a woman on a tea plantation in Kenya, or a stockbroker on Wall Street, or a Hollywood actress, no one is being paid equally."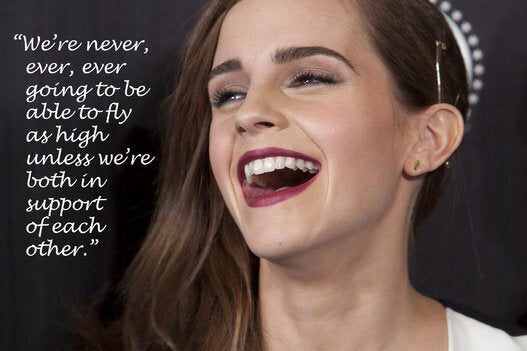 Emma Watson's Best Feminist Quotes