MOUNT HEALTHY, Ohio — Ohio court records say a 12-year-old boy and his grandfather argued and fought over doing chores in the days before the 80-year-old was killed.
The boy has been charged as a juvenile with murder in the death of Fowler Agenbroad last August. The boy is now 13.
The Cincinnati Enquirer reports that court documents say that two days before Agenbroad was found unresponsive they had a violent argument, and police were called.'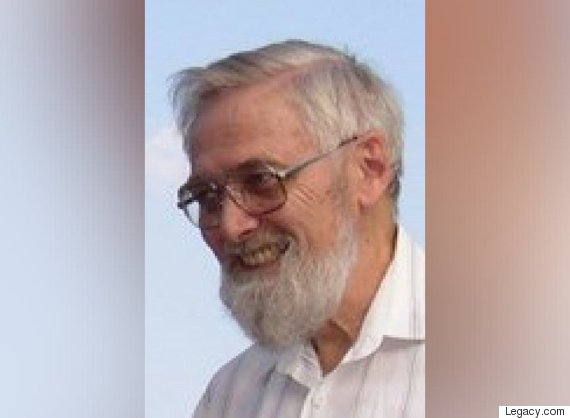 Fowler Agenbroad, 80, died last August. His grandson, then 12 years old, has been charged with his murder. (Photo: Legacy.com)
Records say the boy struck Agenbroad with metal and Agenbroad hit his grandson with a cane.
No charges were filed, and Agenbroad agreed to let the boy return home.
Officials say the boy denied charges of murder and reckless homicide at a hearing Tuesday in Hamilton County.
The Associated Press generally doesn't identify juveniles charged with crimes.