Parenting can be tough. Between figuring out how to sleep train your baby to making sure your kids eat healthy to helping them with homework, being a mom or dad can be an overwhelming job.
But, according to kids, it doesn't have to be. In the video above, Real Simple asked a group of children some basic parenting questions and they delivered some pretty solid advice.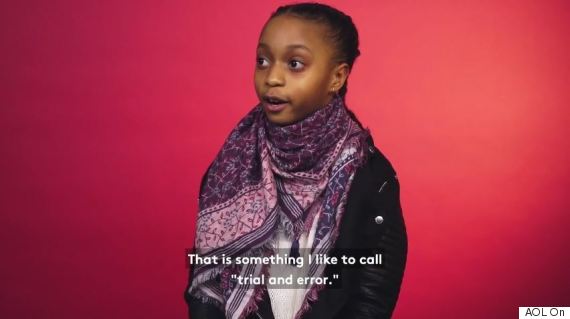 How do you potty train a child? "That is something I like to call 'trial and error,'" one girl says, matter-of-factly.
And what makes your parents good parents? "They kiss me and hug me and let me play video games," another says.
See? Parenting doesn't have to be so hard! Watch the video above to hear more adorable parenting advice from children.
Also on HuffPost
Kids Who Give The Best Advice