But, according to kids, it doesn't have to be. In the video above, Real Simple asked a group of children some basic parenting questions and they delivered some pretty solid advice.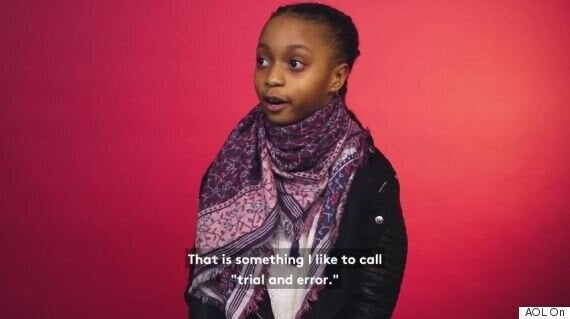 How do you potty train a child? "That is something I like to call 'trial and error,'" one girl says, matter-of-factly.
And what makes your parents good parents? "They kiss me and hug me and let me play video games," another says.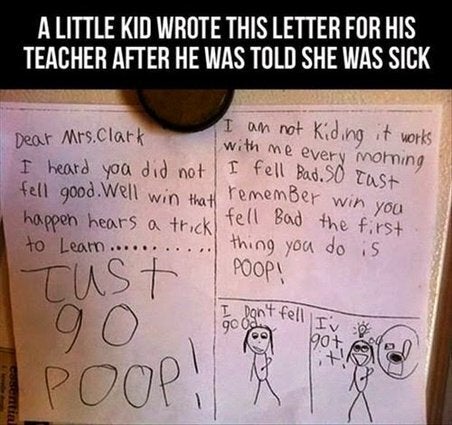 Kids Who Give The Best Advice