Quebec provincial police have released a sketch of a suspect wanted in the kidnapping of Cora breakfast chain President Nicholas Tsouflidis at gunpoint earlier this month.
Tsouflidis was taken from his Mirabel home, north of Montreal, at night on March 8 by two men in a blue vehicle, according to Sûreté du Québec.
The 44-year-old was found around 6 a.m. the next day at the corner of two streets in Laval.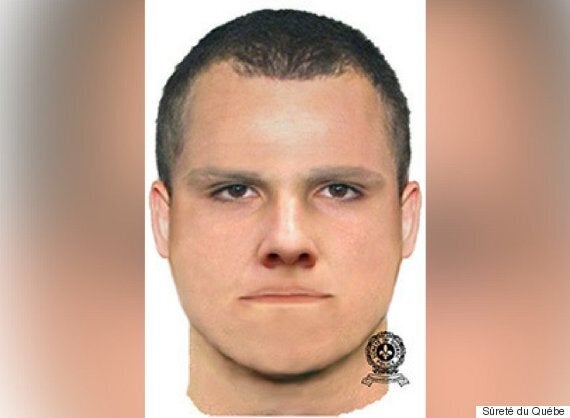 Sûreté du Québec says the suspect is between 25 and 30 years old, with brown hair and brown eyes. The force asks anyone who has seen him to call their criminal intelligence unit at 1-800-659-4264.
According to the investigation, the businessman was taken for ransom but the kidnapping has no connection to organized crime.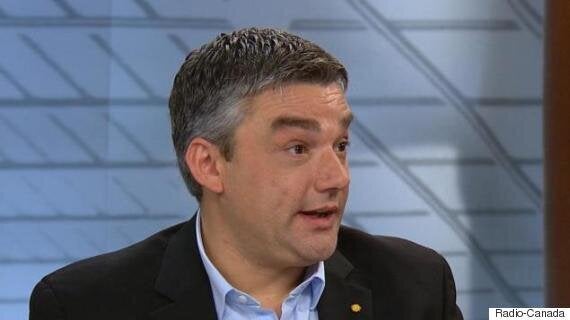 "He was not seriously hurt and he is extremely lucky. It's rare we find a kidnap victim in good condition like that," Sûreté du Québec Lieutenant Martine Asselin told The Globe and Mail of Tsouflidis after the incident.
"Did their plan go wrong? Maybe they got scared. Maybe they didn't have the guts to finish the job. There are many possible scenarios we're working through."
The force said Tsouflidis was able to call 911 from a car after being taken from his home. He was held captive for eight hours at another residence and in the car's trunk.