It's hard for a child to talk about the torment they face on the playground or in the hallways, but there are ways to approach the situation as a parent. And they include offering as much support and love as possible.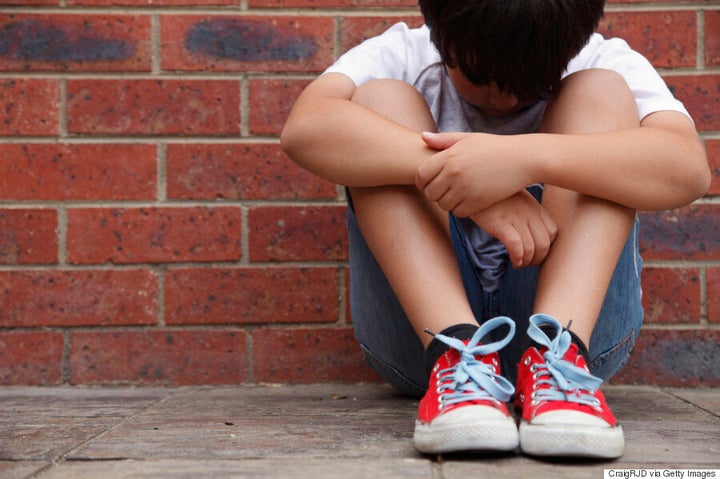 In the video above, Mamamia gives you tips on how to advise your child if they're being bullied. You'll find that not only talking to your child, but listening to what they have to say, is one of the best strategies on dealing with bullies. Rather than telling them to fight or get revenge, inform your child about the resources they have.
The most important thing you can do as a parent is to constantly check in with your child.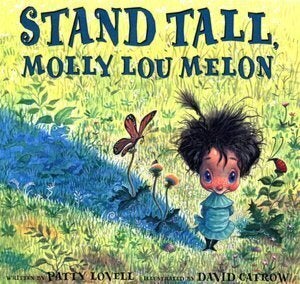 The Best Defense Against Bullying Is Books