It's an admission you would never expect from U.S. President Donald Trump's advisor Kellyanne Conway.
The pro-life advocate says she's "sympathetic" to women who undergo abortions — and even says she's helped a friend fund the procedure in the past.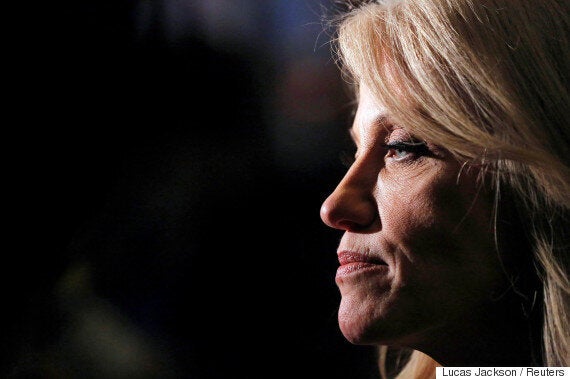 "We were younger, and I was focused on her, not on the larger public policy."
However, she went on to say that she doesn't agree with the liberal position of abortion being available to "anyone, anytime, anywhere."
"It is no coincidence that the first right cited in the Declaration of Independence is the right to life," she told the cheering crowd.
"It is a right. It is not a privilege. It is not a choice."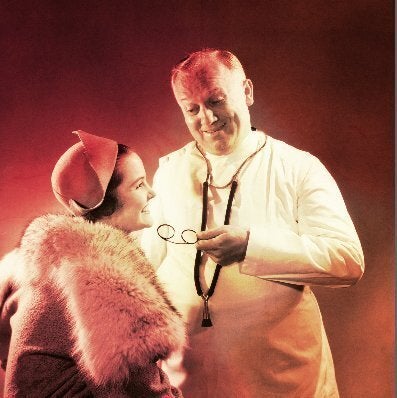 10 Myths About Abortion That Need To Be Busted