If oil prices don't bounce back, Canada could just try meeting the Paris Agreement's climate targets instead.
The estimate appeared in a new report, co-written by the International Energy Agency (IEA) for the German government. The report was submitted in advance of G20 climate talks that Germany is hosting this week.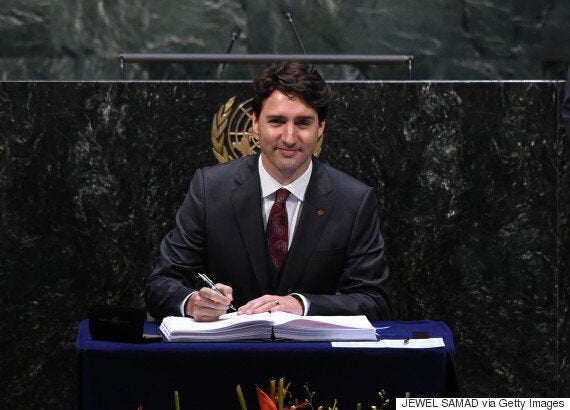 The Paris accord aims to keep global warming to under 2 degrees Celsius. To make this happen, the world would have to speed up the rate at which it's switching to low-carbon energy sources, IRENA estimated — it would have to be about seven times faster than today's rate. The amount of money invested in renewables would have to double, to around US$3.5 trillion annually.
But such a massive investment "can fuel economic growth and create new employment opportunities," the report said.
By 2050, the global economy would be 0.8 per cent larger thanks to these investments than it otherwise would have been, IRENA estimated, and the cumulative increase in wealth would amount to US$19 trillion (C$25.4 trillion at current exchange rates).
This scenario is not a certainty. The Paris climate accord does not commit countries to any specific reduction in carbon emissions. Instead, each country sets its own "nationally determined contributions." Canada has set a goal of reducing emissions by 30 per cent from 2005 levels by 2030.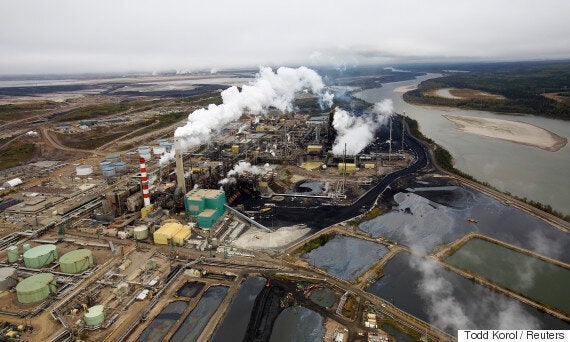 Jobs would disappear in "stranded" oil patch
IRENA's research forecasts major job losses in fossil fuels if this transition were to happen — around 7 million jobs lost worldwide by 2030.
But "the increased employment from renewables alone would offset job losses in the fossil fuel sectors," the report argues.
It sees solar energy alone creating 7 million jobs by 2030, with hydropower creating another 6 million and wind power creating some 3 million in that time.
Canada's oil industry not planning for a slowdown
Canada's oilsands have seen major multinational energy companies pulling back or even pulling out altogether, but the industry as a whole is still expecting growth, at least in the short term.
In its budget last week, the Alberta government forecast that Alberta's oil production will grow to 3.3 million barrels per day in the 2019-2020 fiscal year, from 2.5 million barrels in 2016-2017.
"It's hard to imagine a scenario where oilsands production would go down," GMP First Energy oil analyst Michael Dunn told The Canadian Press.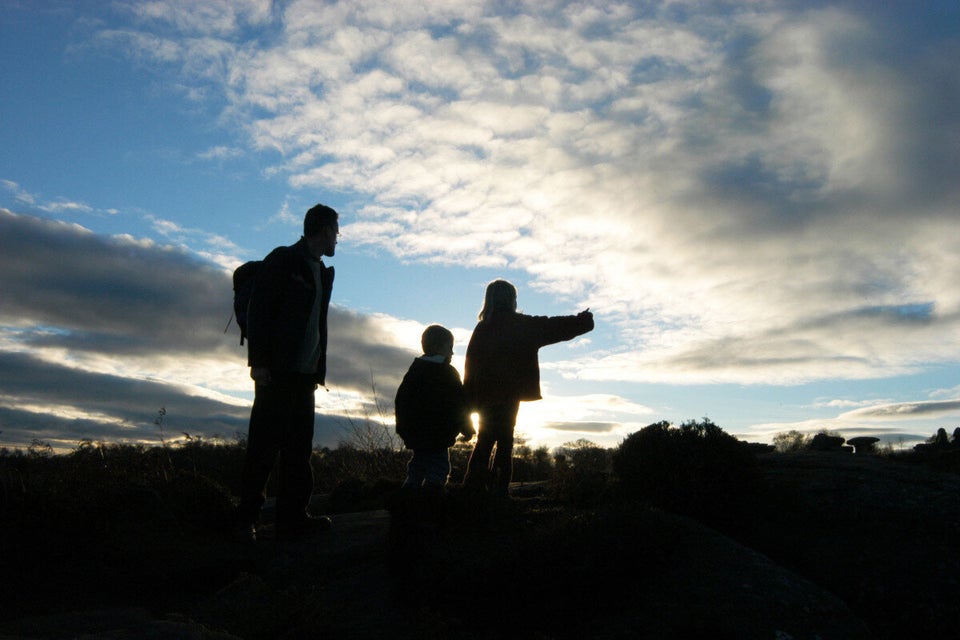 5 Things Canada Should Do To Be A Green Energy Power