Whether you're contemplating getting an abortion, or just want to get the facts straight, two new videos released by Planned Parenthood will tell you everything you need to know about options and the procedure itself.
There are two types of abortions — in-clinic abortion and medication abortion (also known as the abortion pill), which is typically used within the first 10 weeks of pregnancy. After that period, the in-clinic method is usually recommended.
If one goes down the medication abortion route, they would take two pills: misoprostol and mifepristone. Misoprostol stops the pregnancy from developing, and mifepristone will cause cramping and bleeding, similar to a period, to clear our the uterus. The process for this method typically takes anywhere from five to 24 hours for your body to completely flush out the tissue. The following week, doctors recommend getting an ultrasound to ensure the abortion is complete.
During an in-clinic abortion, on the other hand, a medical professional empties the uterus by gently suctioning the tissue inside the organ. Some side effects post-procedure can include period-like cramps and spotting, but typically, most women can return to their regular activities the following day.
Regardless of which method you choose, a doctor or nurse should speak to you about your options to ensure you feel safe and comfortable before getting an abortion.
For more information on abortions from Planned Parenthood, visit their website here.
To learn more about abortion in Canada, go here.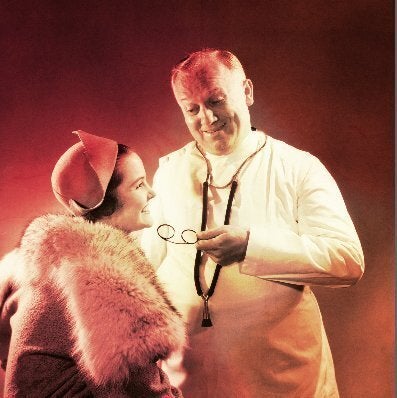 10 Myths About Abortion That Need To Be Busted