Do you feel a bit dissatisfied with your relationship if you haven't had sex with your partner after a few days?
Well, there's now research that may explain why people start to feel a bit antsy if they haven't had sex recently.
According to the new research, sex with your partner brings a "sexual afterglow," which makes people feel happy in their relationship — but only up to 48 hours after copulation.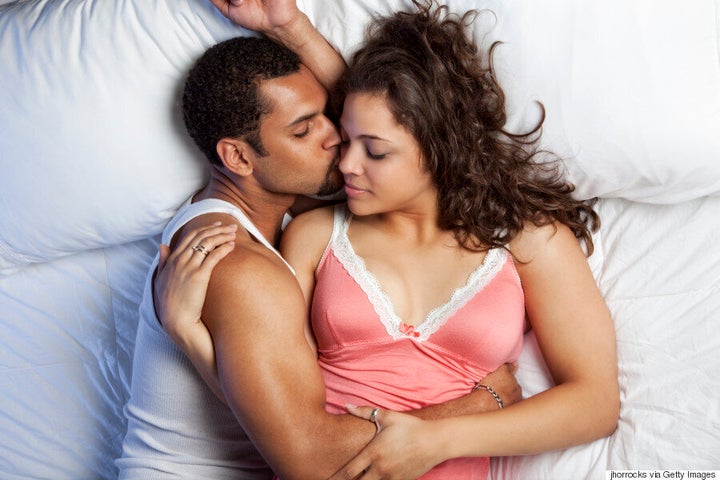 "Our research shows that sexual satisfaction remains elevated 48 hours after sex," Dr. Andrea Meltzer, of Florida State University and lead author on the study, said in a press release. "And people with a stronger sexual afterglow — that is, people who report a higher level of sexual satisfaction 48 hours after sex — report higher levels of relationship satisfaction several months later."
Study researchers looked at data from two independent, longitudinal surveys — one with 96 newlywed couples and another with 118 newlywed couples. The couples were asked to keep individual daily sex diaries for 14 days to report when they had sex, their levels of sexual satisfaction, their levels of relationship and marriage satisfaction and whether they were satisfied with their partner on a 7-point scale (1 = not at all, 7 = extremely).
On average, the couples reported having sex on four of the 14 days of the study, and what researchers found was that couples reported heightened sexual satisfaction up to two days after having sex.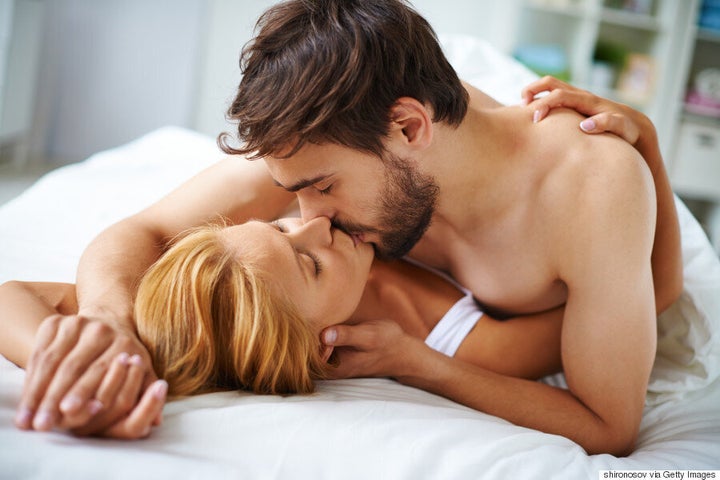 In an interview with Broadly, Meltzer said that those who "reported a stronger 48-hour sexual afterglow [also] reported higher levels of relationship satisfaction four to six months later."
However, the researchers stress that as the couples used in the study were all in their mid-20s and mostly heterosexual, more research is needed to explore "sexual afterglow" among older couples as well as LGBTQ couples. That being said, they also speculate that older couples in long-term relationships may have a longer "sexual afterglow."