Think having kids is easy? Think again.
As much as we'd like to credit ourselves for being babymakers, we sometimes forget who the real heroes are: sperm cells.
When men and women have sex, more than 50 million sperm cells are released. Spoiler alert, they don't all make it.
On average, only 10 sperm cells make it to the female egg, and all it takes is one cell to fertilize it. But why does only one sperm cell make it to the end of its journey, while all of the others fail?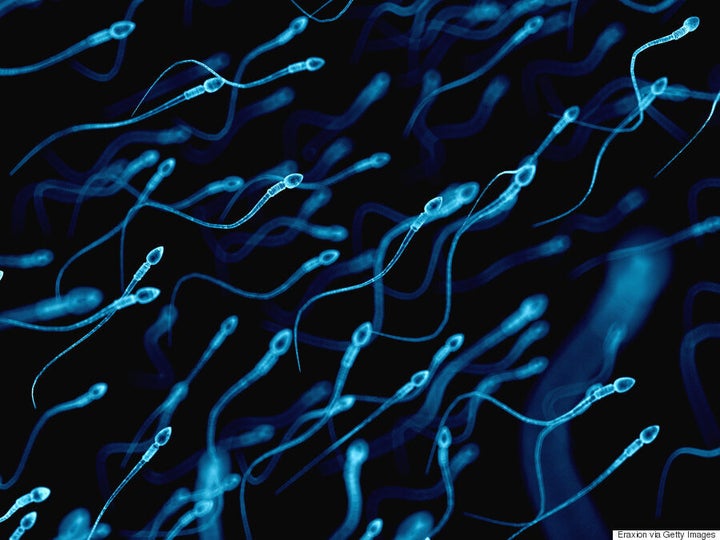 Dr. Hermes Gadelha, professor at the University of York and author of the study, revealed that by being able to understand the beat of the cell's tail they will be able to determine its trajectory. Depending on its rhythm, the cell can push itself in several different directions.
Those other factors include the number of sperm available and the DNA found at the head of the sperm, according to the BBC.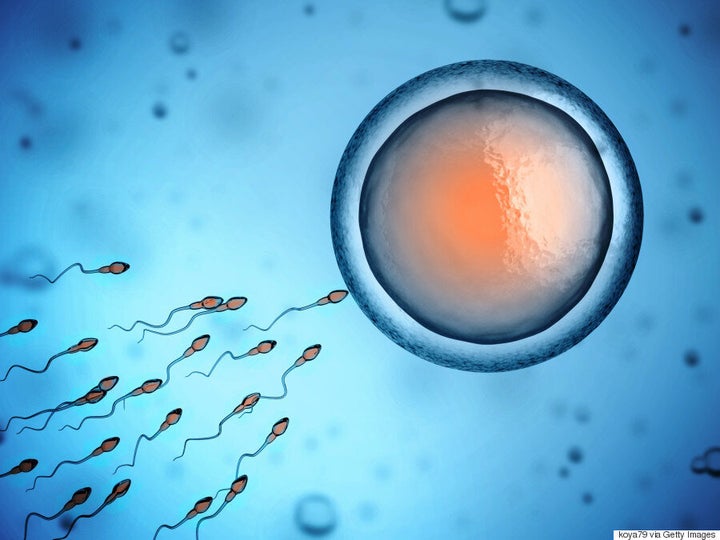 With so many sperm cells being released and so little of them making it through to the egg, it's interesting to think that we're all here because one sperm cell had a perfect swimming technique.
And if you are looking to increase sperm count and quality so the little guys have a fighting chance of survival, physicians recommend a healthy diet, including eating more fruits and veggies, consuming less dairy and meat, cutting your cholesterol and lowering your saturated fat intake.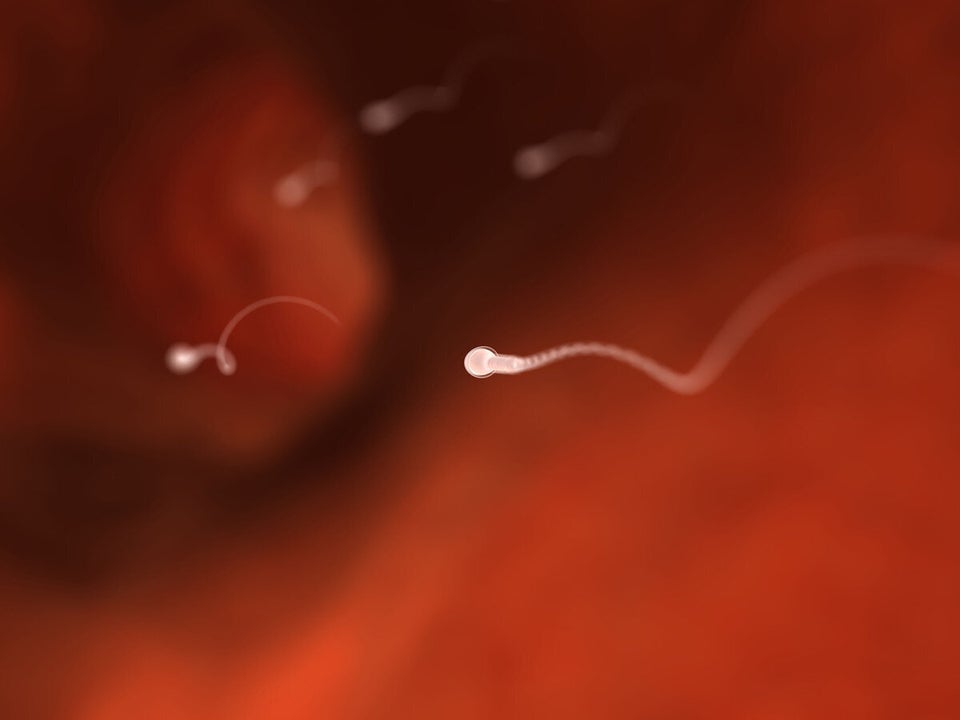 What Does Your Sperm Say About You?