Tween Teigahn Sangster was visiting a Starbucks branch with a friend in Edinburgh, Scotland, when the incident occurred. After ordering a small caramel Frappuccino, she noticed the barista had written "fat," or possibly "fato," in place of her name.
"I felt really shocked when I saw what was written," Sangster told the Metro U.K. "As we sat down my friend first spotted it and said, 'That's rude.' I felt really embarrassed, upset and angry by it."
Sangster's mom, Dionne Ford, told the news outlet that she was "disgusted" by the incident.
"She phoned me from the café to tell me what had happened and I told her to bring the cup home," Ford explained. "She told me 'it doesn't matter mom, I am fat.' It was really upsetting to hear – it made her feel so little and knocked her confidence, I think it's terrible."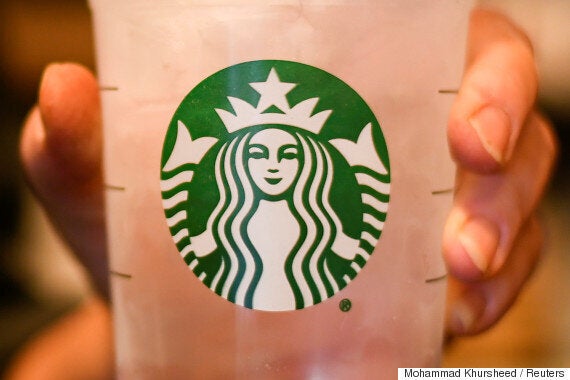 While Starbucks is "urgently investigating" the matter, the company believes the ordeal was a misunderstanding as the employee did not write the message "intentionally."
In a statement to Cosmopolitan.com, Starbucks said: "We are very sorry for the upset this has caused the family. Following our investigation, we want to reassure that our store team did not write this intentionally. It was originally crossed through and the circle is an indication that the partner (employee) did not capture the name correctly. We have contacted the family directly to explain and apologize."
While the incident may have been a mistake, body shaming young girls at any capacity can be damaging to their self-esteem. And, according to the Canadian Women's Foundation, low self-esteem and negative body image can then lead to depression in teens.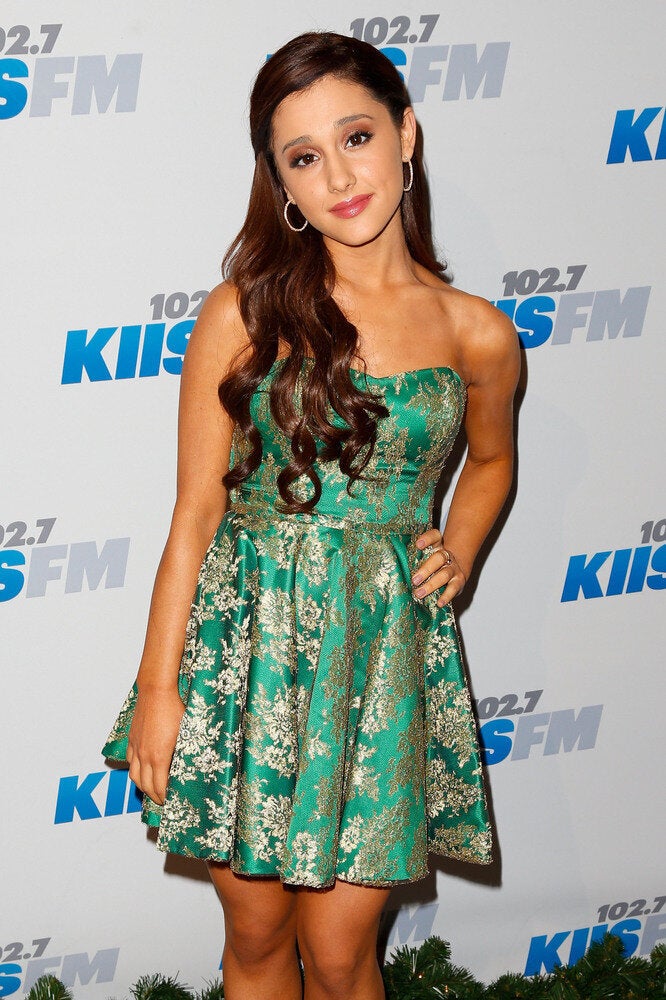 Young Stars Open Up About Body Image & Self-Esteem