For their latest swimwear ads, the American retailer ditched the Photoshop and embraced diverse natural figures — curves, stretch marks, cellulite and all, proving that bikinis are for everybody, no matter their size.
"Target is committed to empowering women to feel confident in what they wear by offering a variety of style choices," Target spokesperson Jessica Carlson said in a statement. "We loved working with these women because they embody confidence and inspire [others] to embrace and be proud of who they are, regardless of their size or shape. It was important to us to use photography that represented their true beauty, without filters."
But this isn't the first time Target's gotten it right when it comes to equal representation in fashion ads.
Last year, the brand released the "Dear Jeans" campaign, which featured model Barbie Ferreira, writer Alex Elle and YouTuber Megan Batoon alongside a few other women, where they shared their own experiences trying to find the right pair of denim for their various body types.
And while Target stores no longer exist in the Great White North, the company does still ship to Canada.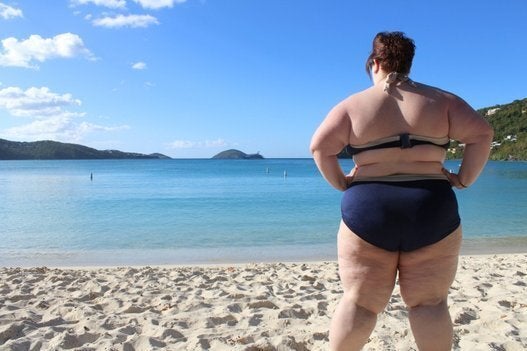 We Exist: Diversity In Plus Size Bodies