With a new forecast predicting another house price jump of up to 25 per cent Toronto this year, economists at Scotiabank are urging the government to slap a tax on house-flippers.
"The idea, simply, would be to raise the cost of speculation, without excessively interfering with the market mechanism," Scotiabank economists Jean-Francois Perrault and Adrienne Warren wrote.
A tax on foreign buyers, of the sort B.C. instituted for Greater Vancouver last year, would do little to slow down the Toronto market, the report argued.
"Since much of the increase in prices likely reflects speculative activity, tackling speculation directly has the potential to affect the housing market in a more timely manner," the report stated. "A number of possibilities exist to do this, such as introducing a tax on sellers who flip a property within a certain period of time."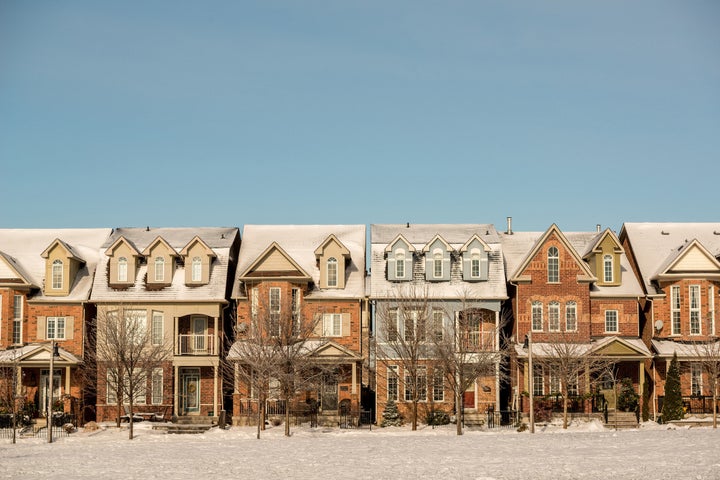 The report also urges the government to do more to collect the capital gains taxes owed on investment properties (properties that were not the owner's principal residence for at least a year).
The Scotia report comes as another bank — TD Canada Trust — forecast house prices in Toronto will rise by another 20 to 25 per cent this year, similar to last year's breakneck pace.
But the TD report was quick to note that the forecast "is not a vote of confidence" in Toronto's housing market.
"Historically, it's difficult to find a period across U.S. and Canadian markets where sustained home price growth of this magnitude was not followed by a period of contraction," economists Beata Caranci, Diana Petramala and Katherine Judge wrote.
"The longer this market runs hot, the greater the risks to the Ontario economy."

— TD Economics
This report, too, suggested that a foreign-buyers tax would not have the desired effect, because house-flippers may be behind the relentless demand.
"Evidence is building that speculative forces are growing deeper roots" in the market, the report said.
Toronto's house prices rose at a rapid pace again in February, with data from the Toronto Real Estate Board showing condo prices up 18.2 per cent in a year, to $515,424. The average price of a detached home soared 29.8 per cent, to $1.57 million.
In the longer term, the Scotiabank report calls on governments to change development rules to allow more homes to be built.
"This could include, for example, zoning amendments, increased density allowances in established neighbourhoods, a streamlined development approval process, and incentives to encourage more rental unit construction," the report said.
The TD bank report noted that rising house prices are forcing new homebuyers to take on larger mortgages. Nearly half of Toronto's insured borrowers now have a debt that is more than 450 per cent of their income, a cutoff line for extreme indebtedness.
"The longer this market runs hot, the greater the risks to the Ontario economy," the TD report warned.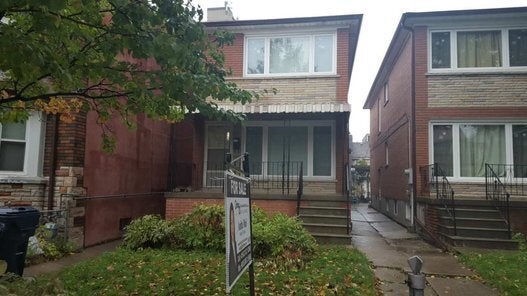 What Toronto's House Prices Will Buy You Across Canada (March 2017)