Toilet paper theft was becoming a real problem for a temple in Beijing.
The Temple of Heaven Park — a UNESCO World Heritage site — has been the scene of several toilet paper thefts since 2007, according to BBC News.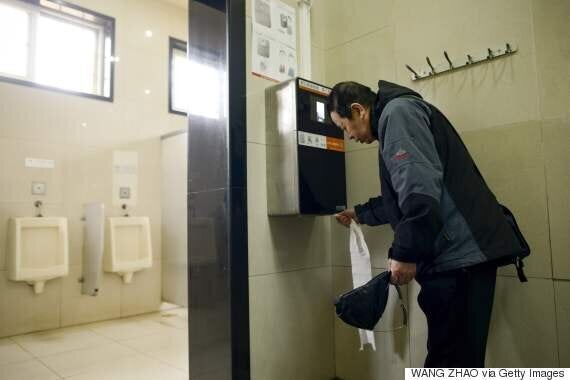 The site has now installed dispensers in its washrooms with facial recognition, which wait nine minutes before giving the same person toilet paper again.
Each visitor gets exactly 60 centimetres, unless, um, more is needed.
"If we encounter guests who have diarrhea or any other situation in which they urgently require toilet paper, then our staff on the ground will directly provide the toilet paper," a park spokesman told Beijing Wanbao.
During the 15-day trial period, staff have been stationed in the washrooms in case users have technical difficulties.