You know you've raised a great son, when…
After scoring a winning lotto ticket at a local gas station in Michigan, a 19-year-old has given nearly all of his prize money to his parents.
The teenager, who reportedly wants to stay anonymous, won US$500,000 on the lottery but revealed the reason he was giving most of the money to his parents was because they have "done so much for my sister and me" and that "helping them takes a big weight off of their shoulders and mine," according to the Michigan Lottery.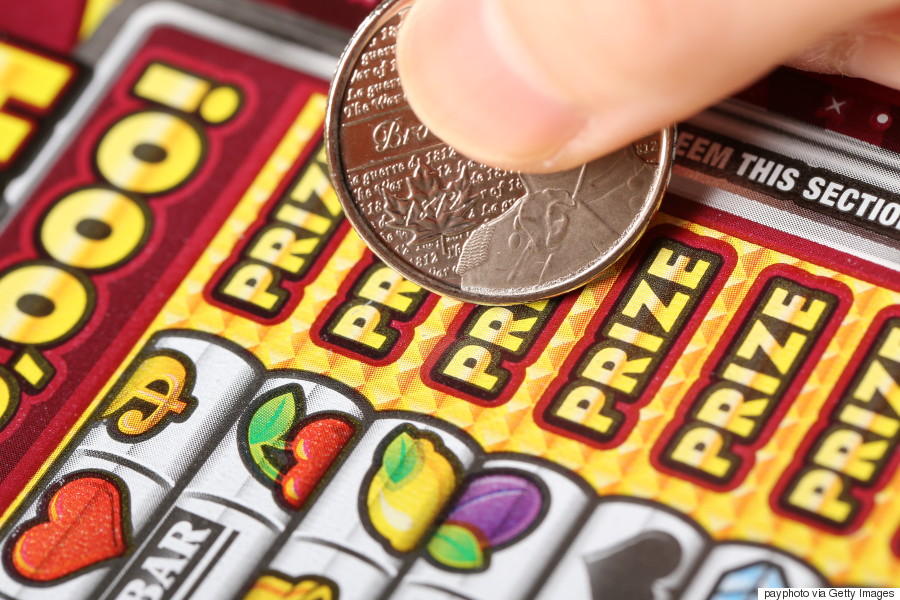 The teen reportedly purchased the last "Golden Wild Time" ticket left at a Sunoco gas station for a mere $10 and said he's planning to keep $5,000 for himself so he can invest it.
You can imagine the teen's surprise when he found out he won. After purchasing the scratch card, he decided to scratch it right then and there. "I scratched (it) off in the store and at first I thought they were playing a trick on me until I saw how excited they were about the ticket," he said in a press release from the Michigan Lottery.
This teen's win comes shortly after another 19-year-old (and here we thought millennials didn't play the lottery) also won US$500,000 through a scratch-off lotto ticket.
The Independent notes Carlos Carranza Casas of Florida bought the winning ticket, but was unsure whether he gave any of his winnings to his parents.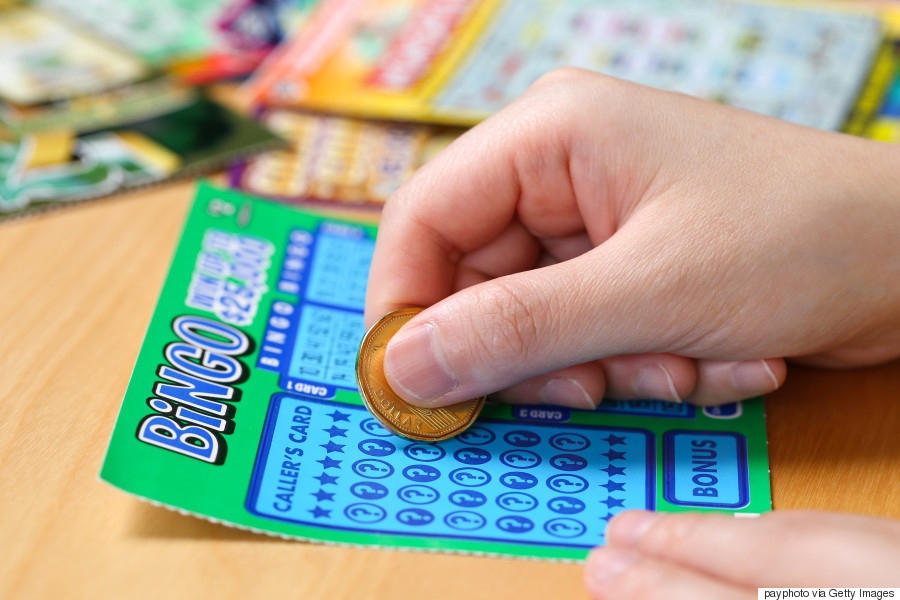 However, winning the lottery is not always as cracked up as it seems to be.
According to Metro U.K., Britain's youngest Euromillions winner says she's planning to sue the lotto, claiming the £1M (about US$1.24M) jackpot she won "ruined her life."
Jane Park, 21, was 17 when she bought the winning ticket, and says that winning all that money has contributed to a lot of stress.
"I thought it would make it ten times better but it's made it ten times worse," Park told the Sunday People, via Metro U.K. "I wish I had no money most days. I say to myself, 'My life would be so much easier if I hadn't won.'"
So maybe it is best to give all your lotto winnings to your parents after all.
With files from Chloe Tejada