Talk about one smart child!
Earlier this month, police in Kenley, Croydon, U.K., responded to a call made by a four-year-old boy, after his mother had lost consciousness.
But it's how he made the call that will surprise you.
After finding his mom unconscious, the boy quickly took his mother's iPhone and used her thumb to unlock it. With the phone, he activated Siri and asked it to call the police.
The boy, who identified himself as Roman, then explained to the emergency dispatch that his mother wasn't breathing and that she was "dead." They asked for his address and immediately the boy was able to respond. They arrived 13 minutes later.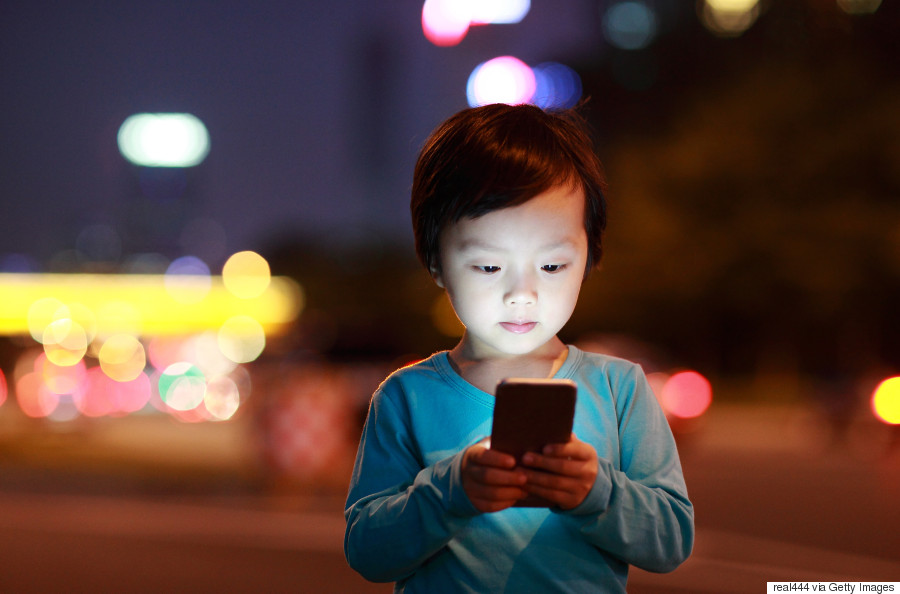 Thanks to him, Roman's mom was able to regain consciousness and was treated at the nearest hospital. Being able to make that phone call saved her life.
The London Metropolitan Police released the audio recording of the call this week and their Chief Superintendent Ade Adelekan spoke about the importance of having children know their own home address. "Hearing this call brings home the importance of teaching your young child their home address and how to call police or emergency services in an emergency situation," he said.
And this isn't the only time a young child has called the police to save themselves or their parents.
In February, a nine-year-old girl from the state of Georgia called the police after she realized her father was driving her and her sister while intoxicated.
According to Fox8.com, the kids were being driven to their grandparents' home. As she was on the phone with a dispatcher, she begged her father to stop driving.
The police were eventually able to stop the dad when the girl gave them the address to her grandparents' home. Thankfully, neither of the girls ended up getting hurt.
Knowing their home address, how to call an emergency service and being able to recognize a potentially harmful situation are all important lessons for kids to lean. It could save your life and theirs.