Police have laid charges in a 12-year-old cold case murder of a Halifax woman.
Naomi Kidston, 26, was found dead in an apartment on June 7, 2005, according to Halifax Regional Police on Thursday.
Her death was ruled a homicide. She was last seen alive earlier that same day.
Authorities said they believed Kidston's murder was not random and that she knew the person or people who killed her.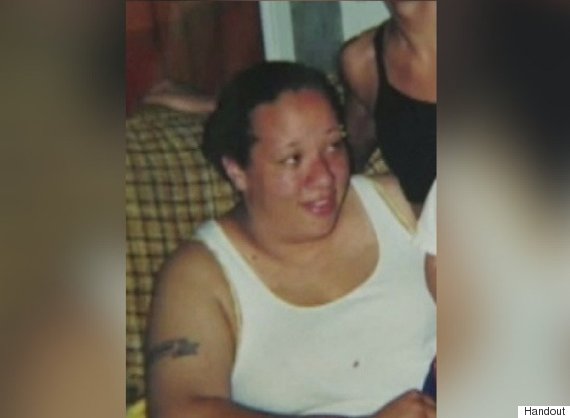 26-year-old Naomi Kidston was found dead in a Halifax apartment in 2005. (Photo: Handout)
A reward of up to $150,000 was issued for information leading to an arrest and conviction.
On Wednesday morning, Halifax Regional Police arrested Donald Murray Peters in Saint John, N.B. with help from that city's police force.
Peters, 50, has been charged with second-degree murder. He is scheduled to appear in Halifax Provincial Court Thursday.
Police said cold case investigators had worked hard on Kidston's case since her death.
"We're hopeful that today's developments will provide some measure of comfort to her family and friends," they said.
She was a mother of one, and her home was searched for drugs a week before she was killed, but none were found, according to The Chronicle Herald.