"Saturday Night Live" will wrap its most memorable season in recent memory with a star-studded lineup.
The show is on hiatus for a few weeks, and fans cannot wait to see how it handles all the Trump-administration news that has cropped up since its last episode.
"SNL" returns on April 8 with host Louis C.K. and musical guest The Chainsmokers. After that, the season will wrap with four episodes — aired live across all time zones for the first time. Jimmy Fallon, Chris Pine, Melissa McCarthy and Dwayne "The Rock" Johnson will host the final episodes.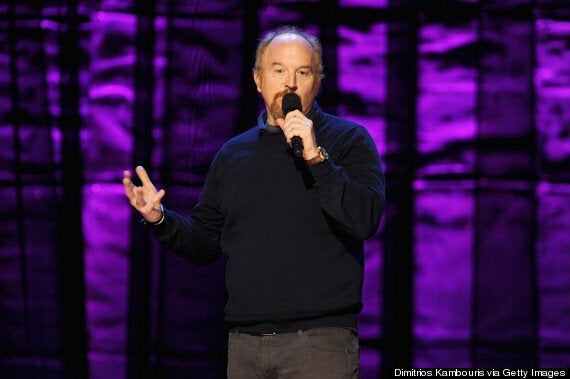 It's been an unforgettable season. Even the imaginative "SNL" writers probably couldn't have predicted the president of the U.S. would go after their comedy week after week.
We can't wait to see how they top off a fantastic season.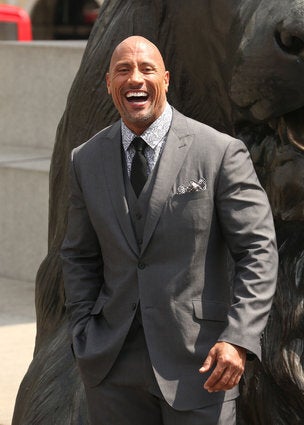 'Saturday Night Live' Will Wrap Record Season With Amazing Lineup-from-mt-358433