It's Saturday morning and you pull into the gas station to fuel up. You spot a bright envelope poking out at you from the gas pump with a little sticker on it that says "Open Me." As you peel back the flap, you see a crisp $20 bill.
For dozens of people in Antigonish, N.S., that was the question they had to answer this weekend after finding envelopes full of money stashed around some of the town's busiest streets and locations.
The 155 cash envelopes — or cashelopes (we just made that up) — contained either a $5, $10 or $20 bill and a total of $1,000 was distributed around town.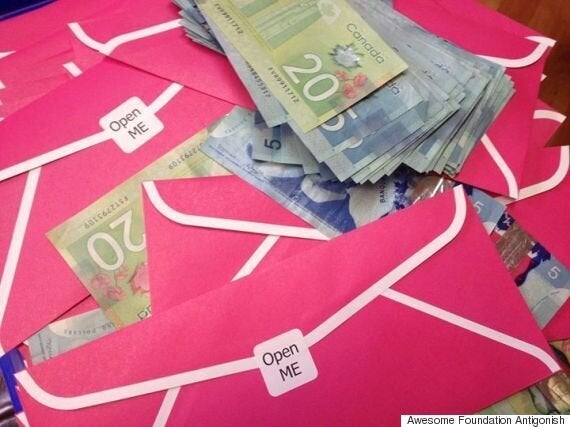 It was an exercise in paying it forward and the lucky recipients were encouraged to use the contents of the envelope to make someone else's day a bit brighter.
The envelopes were courtesy of the Awesome Foundation Antigonish — a local branch of the international Awesome Foundation, which supports small-scale projects in cities and communities each month with $1,000 micro-grants.
Ten local trustees contribute to the Antigonish chapter each month to support the fund.
"We encourage folks to pay the money forward in anyway they choose, but it is not required," Awesome Foundation Antigonish asked in a Facebook post.
The tales of kindness came rolling in Saturday afternoon.
"Today as I was sitting at the mall driving the Town Bus a nice gentleman passed me a pink envelope to give to my next passenger," driver Maureen O'Hara Kerwin shared.
Preston Newman Jordan said he found TWO envelopes, and made sure to put the money to work at a nearby Tim Hortons.
On Instagram, user @bigbeze, who recently moved to the town, said the $5 bill he was given by a stranger "is really endearing my new home to me."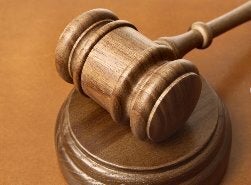 8 Touching 'Pay It Forward' Acts