Stories about LGBTQ relationships are not highlighted in the mainstream media as much as they should be, but these stories are just as powerful and engaging as any other and explore themes surrounding not only sexuality, but identity and self-acceptance.
Here, we've rounded up nine beautiful books that normalize the LGBTQ community and their experiences. Everyone should read these books right now!
1. The Price of Salt by Patricia Highsmith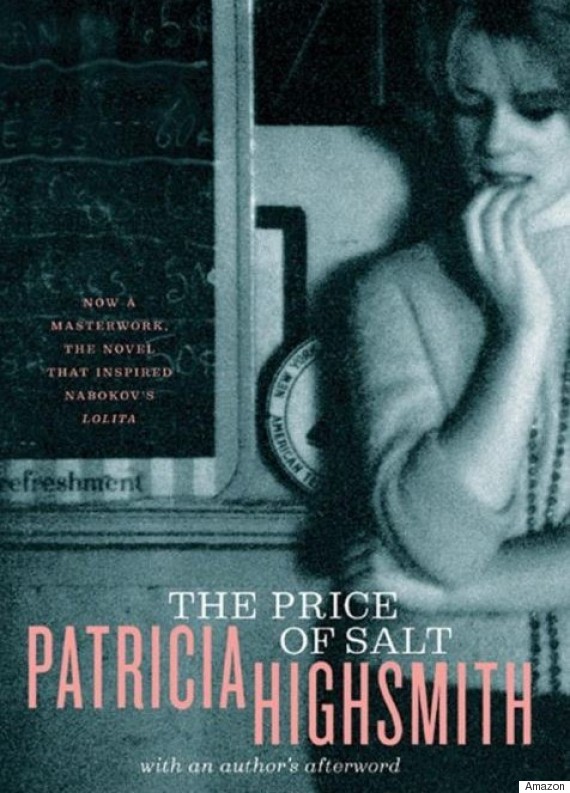 The film "Carol," starring Cate Blanchett and Rooney Mara, was based off this book. Patricia Highsmith originally published her famous love story in 1952 under the pseudonym Claire Morgan. Her novel tells the story of two women who meet at a New York department store and form a bond that was not socially acceptable at the time.
"Those were the days when gay bars were a dark door somewhere in Manhattan, where people wanting to go to a certain bar got off the subway a station before or after the convenient one, lest they were suspected of being homosexual," she wrote about the novel, years after it was published.
The Price of Salt, which was inspired by Highsmith's own encounter with a woman in a shop, received acclaim for breaking stereotypes about homosexuality.
2. Luna by Julie Anne Peters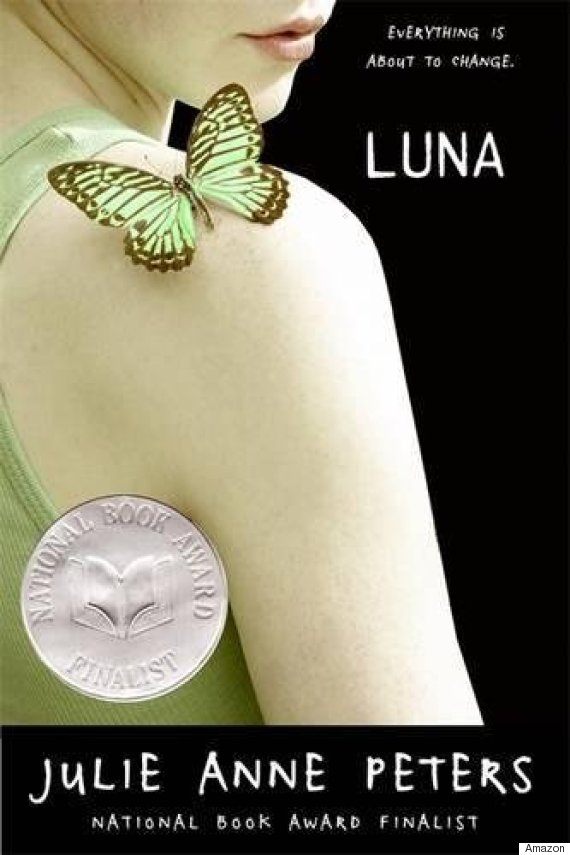 This poignant tale about a transgender teen's struggle for acceptance is one many can relate to. With the help of his sister Regan, Liam is able to transform into his true self, Luna, every night using Regan's clothes and makeup. Then, one day, Liam decides it's finally time for him to come out to his family and transition.
3. The Rules of Attraction by Bret Easton Ellis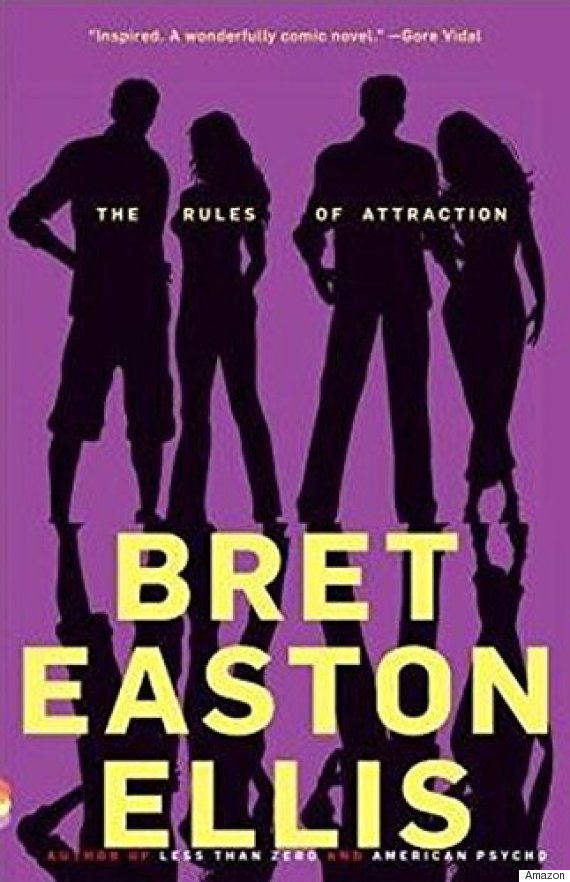 In this novel, three liberal-arts students who get caught up in parties and casual sex eventually find themselves entangled in a romantic love triangle. At its heart, The Rules of Attraction is a moving and hilarious exploration of sexuality in a time where romance is dead.
4. I Am Not Myself These Days: A Memoir by Josh Kilmer-Purcell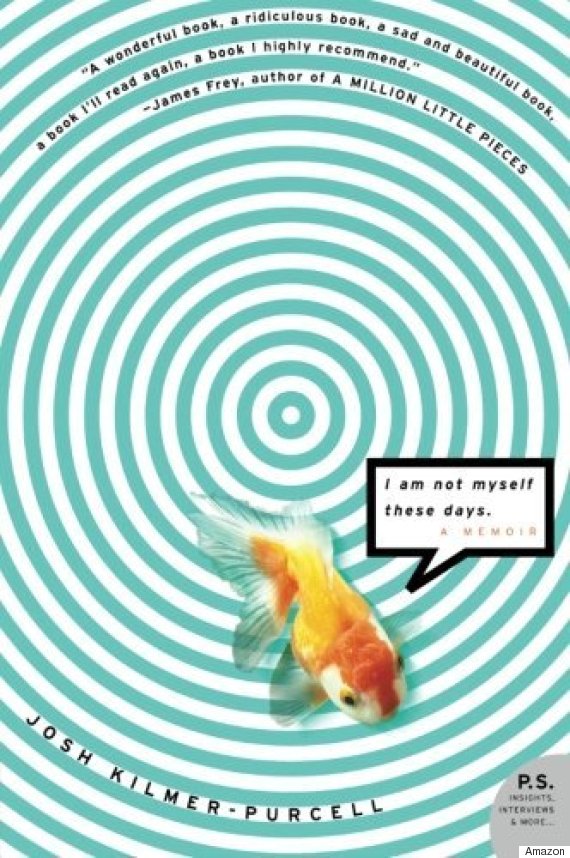 Josh Kilmer-Purcell is a writer and TV personality known for the show "The Fabulous Beekman Boys." In his memoir, he recounts a time in his life where he worked as an advertising art director by day and performed in drag by night.
5. Boy Meets Boy by David Levithan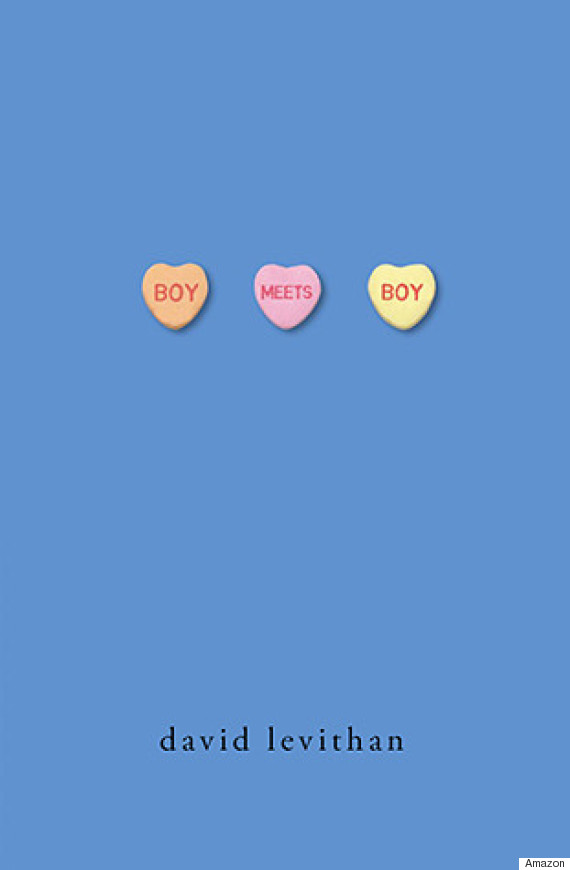 This YA novel will bring you back to the days of your youth. Set in an ultra-accepting high school where "cheerleaders ride Harleys" and "the homecoming queen used to be a guy named Daryl," this love story about two boys is a feel-good tale we all need to read.
6. Stone Butch Blues by Leslie Feinberg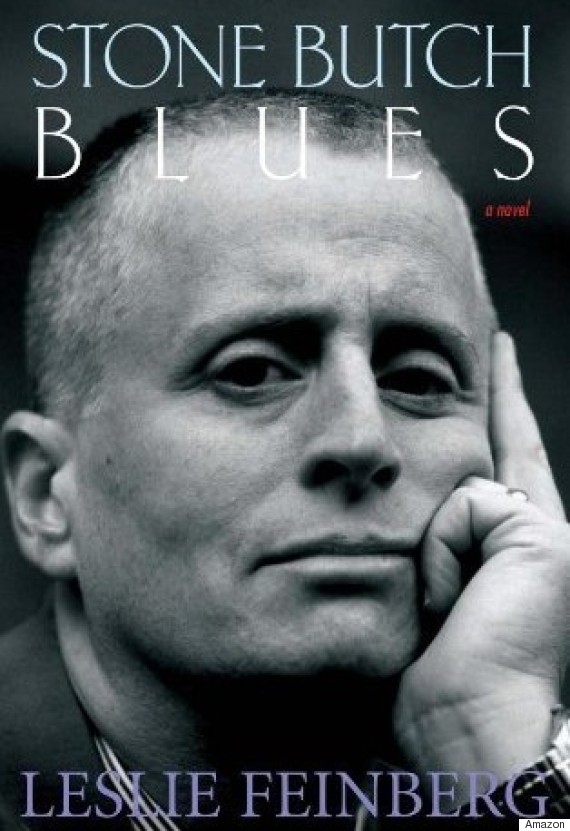 Stone Butch Blues explores what it means to be butch or femme. "Woman or man?" is always the question on protagonist Jess Goldberg's mind. The story follows her over decades as she struggles with her gender identity and changes it to fit in with the times.
7. The Song of Achilles by Madeline Miller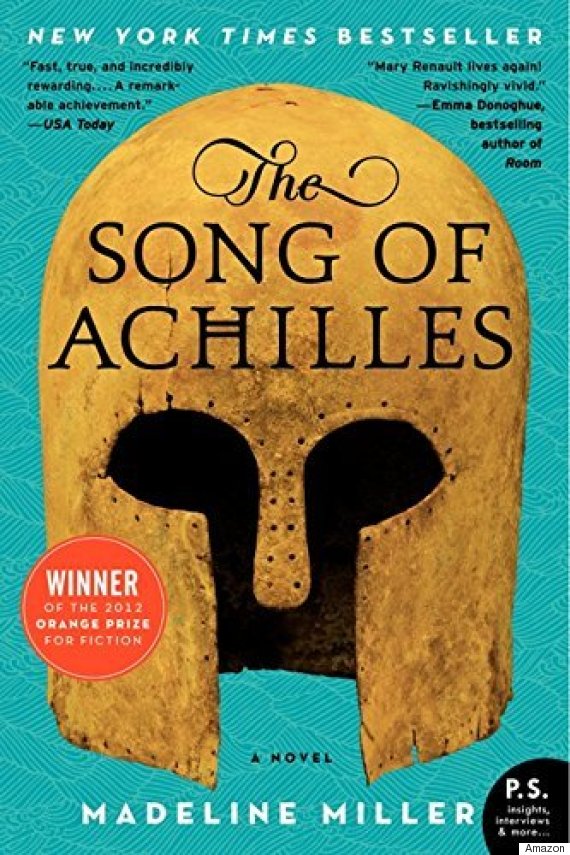 This imaginative retelling of Homer's The Iliad involves an unexpected romance between Achilles and a prince named Patroclus. While Homer suggested this relationship in his text, he didn't explicitly state it, which is where Madeline Miller's tale comes in.
"The idea that Patroclus and Achilles were lovers is quite old," Miller said in an interview. "Many Greco-Roman authors read their relationship as a romantic one — it was a common and accepted interpretation in the ancient world."
While the romance is just one element of the classic retelling, it is certainly a refreshing one.
8. Oranges Are Not The Only Fruit by Jeanette Winterson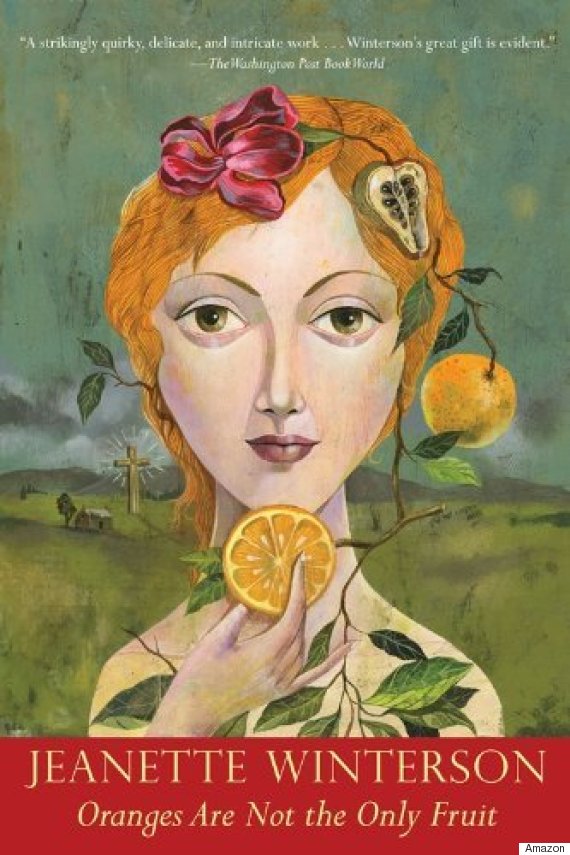 This semi-autobiographical novel follows Jeanette as she struggles to understand her "unnatural passions" for another girl while growing up in a home with very religious adoptive parents.
9. The Color Purple by Alice Walker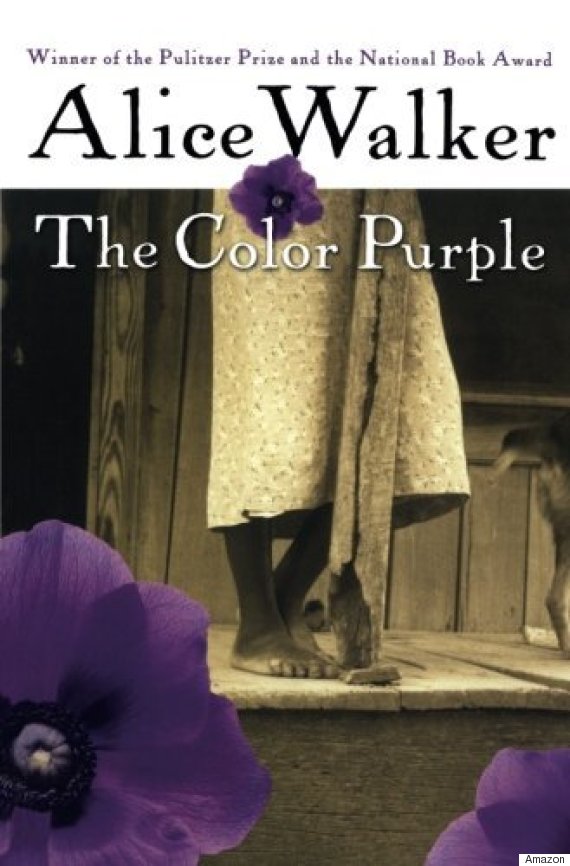 The Color Purple has won a number of awards for a good reason! The novel, set in the southern United States in the 1930s, delves into themes of racism, sexual identity and the importance of female friendships.
In the novel, the protagonist Celie reveals she's afraid of men after suffering years of abuse from them. As a result, she ends up finding love with a woman. According to Shmoop, the book's theme of sexuality "isn't about loving one gender or the other — it's about loving individual people."
Also on HuffPost
9 Celebrities with LGBTQ Parents