"Well when I was a little older than you, I got some stripes when I grew really fast!" Allison Kimmey told her daughter. "And some of these stripes are from when I had you growing in my tummy."
Her daughter agreed: "It's so glittery when can I get one?"
Since the post was shared last week, it has racked up more than 155,000 likes and more than 74,000 shares! In the comments, many praised the mom for teaching her daughter about self-love.
Some even shared sweet stories of their own kids embracing every inch of their bodies.
However, some noted that parents should also be teaching body positivity to young boys as well.
Kimmey also shared that she struggled with loving her body when she was younger, which is why teaching her daughter to have a healthy body image is so important to her.
"I know that she will most likely have a similar [curvy] frame as myself, and I understand the challenges that are ahead," she told Cosmopolitan. "I am confident that if I lead the way in loving my body and showing her that we are capable, lovable, and worthy no matter our size, that she will be a force to be reckoned with."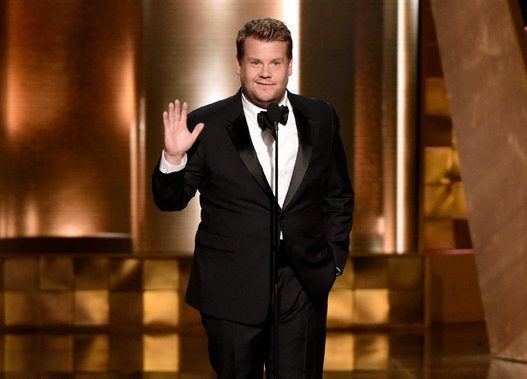 Men And Women Who Inspire Positive Body Image